Many homeowners and businesses alike want to lower their energy costs or go completely off the grid. Maybe you do too – after all, who doesn't want to save money?  But exactly how do you do that?
In this three-part blog series, I'm going to share OakWood's experience planning and implementing a solar powered energy solution for our Design Centre and corporate headquarters.
Yes, this is a commercial application. However, the solution scales for any residential project, and I'll tell you how and what you can expect in terms of energy savings.
Going off-the-grid was always an explicit goal for our new Design Centre which officially opened last year. In September we completed two major, long-planned milestones that brought us closer to fulfilling that goal: the installation of 100 solar panels and confirmation that OakWood would not only be using the Tesla Powerwall, it would also be an approved seller of this advanced energy storage solution.
Installation of panels took a week
We've installed MaxPower solar panels from Canadian Solar. These are high quality, high energy panels with 72 solar cells per panel.
The 100 photovoltaic panels are expected to provide an estimated total power output of 33.75 kW and an estimated 40.5 mWh per year.
These panels come with a 25-year, insurance-backed warranty. They also have an IP67 junction box for long-term weather endurance, which is an important consideration for Ottawa's often punishing winters!
Conversion from DC to AC
You may already be aware, but solar photovoltaic panels produce DC-direct current. To use or sell this energy back to the grid requires an inverter to convert the electricity into alternating current (AC). We're using a Fronius Symo, a compact three-phase inverter that's suitable for commercial applications. This comes with integrated wireless monitoring and is one of the most efficient and streamlined inverters on the market.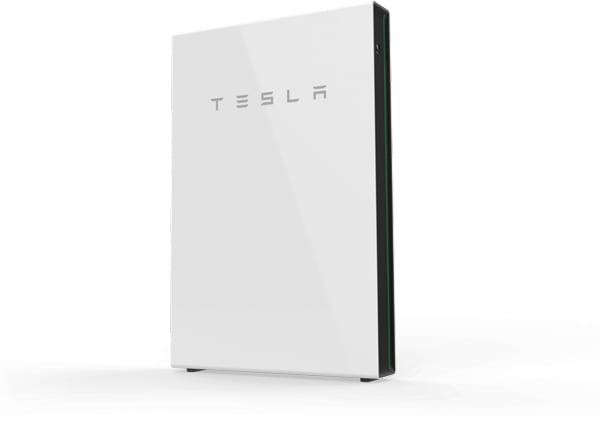 Tesla Powerwall from MPower
The Powerwall rounds out our solar powered solution. OakWood was approved in September to sell and install the Powerwall through MPower which has the exclusive licensing rights in Canada for Tesla products.
The Powerwall is a 14 kWh rechargeable lithium battery with liquid thermal control that provides a sustained power supply. With the Powerwall, you have the option to store your solar power and use the electricity during a power outage.
Or you can use the Powerwall to time shift your energy consumption and lower your electricity bill. This works by charging the Powerwall when rates are low to use; and then shifting to use the stored electricity when rates are high.
Phase 1: Selling back to the grid
At present, OakWood is taking advantage of the Feed-in Tariff (FIT) Program to sell 100% of the power generated by our solar panels back to Ontario Hydro. In this first phase, the Tesla Powerwall will only be used as an emergency bridge to provide power during an outage. If that outage lasts longer than 9 seconds, a gas generator will kick-in to meet any additional energy loads.
Phase 2: going off the grid
At some point in the near future, we expect to cut our ties and achieve complete energy self-sufficiency thanks in part to the Tesla Powerwall. In Phase 2, instead of selling energy back to the grid, we'll use the Powerwall to meet some of our own building's requirements.
Another important part of our alternate energy strategy to keep in mind is geothermal. We have 12 geo thermal wells that provide all our building's heating and cooling which reduces our energy requirements significantly.
Once we get a couple of weeks of power generation to evaluate, I'll share details of actual output versus what we expected and lessons learned. In the final blog in this three-part series I'll look at the implications for a residential, home installation and what that process looks like.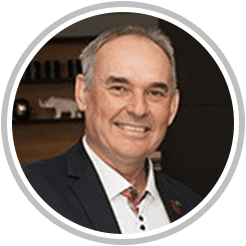 John Liptak is CEO and President of OakWood, an Ottawa-based renovation company. Established in 1956, OakWood is a fourth-generation family run business. Under John's leadership, OakWood has grown to become Ottawa's largest and most established full-service renovation business and Ottawa's first and only Mike Holmes approved renovation partner. A winner of numerous awards, OakWood has been voted Ottawa's Best Home Designer and Renovation company every year since the Consumer Choice awards were introduced in 2007. The new Design Centre and Showroom received the 2017 Best Design Centre in Canada award from the Canadian Home Builders' Association.