Get an objective assessment of your project
OakWood's Feasibility Analysis is an a-la-carte, early stage service that we recommend for complex or large projects. This can include major additions, custom homes, and any type of commercial building where concern exists about viability, design options, or the ability to move forward with the City.
Following an objective evaluation of key feasibility factors including technical, resource, and financial considerations, we provide detailed recommendations for your project. A feasibility analysis is an important way to de-risk your project, worth the investment, or doable with existing resources and time.
Find out whether you should move forward or not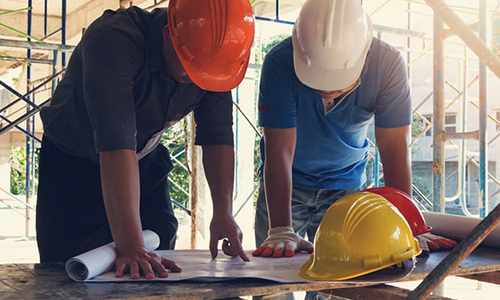 What we look at
OakWood's comprehensive feasibility analysis includes:
Assessment of site 

Analysis of budget relative to requirements

Site appraisal requirements (geographical study, contamination, availability of City services, environmental impact, etc.)

City zoning and planning regulations

Assessment of maintenance and operational issues

Consultation with third parties such as City Planners, Architects, and other stakeholders as required
Proceed with confidence
The major outcome of OakWood's feasibility assessment is knowing whether your project is possible from a structural, construction, financial and functional standpoint while being compliant with all city and provincial guidelines. The assessment uncovers any issues that could derail your project and enables you to proceed with confidence. 
When issues or threats are identified, we will identify opportunities and realistic options for moving forward where possible.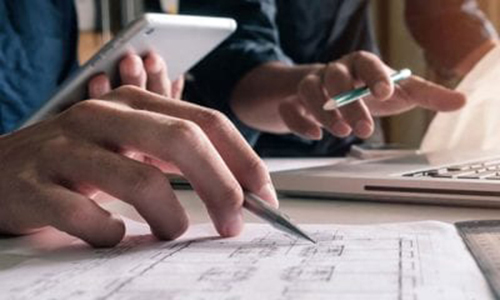 Let's Talk About Your Project
Book a complementary, no obligation consultation
Everything about our Feasibility Assessment is customized to your specific needs. Let's get started with a call. Or schedule a complimentary, no obligation consultation with one of our expert Project Consultants now.