OakWood specializes in innovative, high performance Design & Build solutions for a broad range of commercial buildings. Our solutions include materials and advanced technologies for improved energy-efficiency, smart building automation, sustainability, air quality, and many others. Using a rigorous architectural design, planning, and material selection process we can ensure your building not only looks sensational, it will operate like a high performing asset.
"Your material and design options are limited only by your imagination. Whatever vision you have for your new building or retrofit, the OakWood Team will lead you through an efficient, well managed process that respects your vision, time, and budget!"

– Patricia Liptak-Satov, VP Operations
Get Inspired by the Possibilities!
These beautiful photos from OakWood and our many commercial build partners show the incredible range of design styles, materials, and technologies available to support your building project. Many of these products can be seen at the OakWood Design Centre and showroom.
Book a consult and tour to see for yourself!
See more beautiful projects to pique your imagination in our Inspiration Gallery!
Planning and material selection couldn't be easier
With OakWood you get a one-stop commercial solution.
Everything you need is under one roof at our award-winning Design Centre and Showroom.
See over 7,500 items and one-of-a-kind, fully functioning displays
Access our database of over 150,000 products—many from our handpicked partners
Choose materials from any manufacturer in the world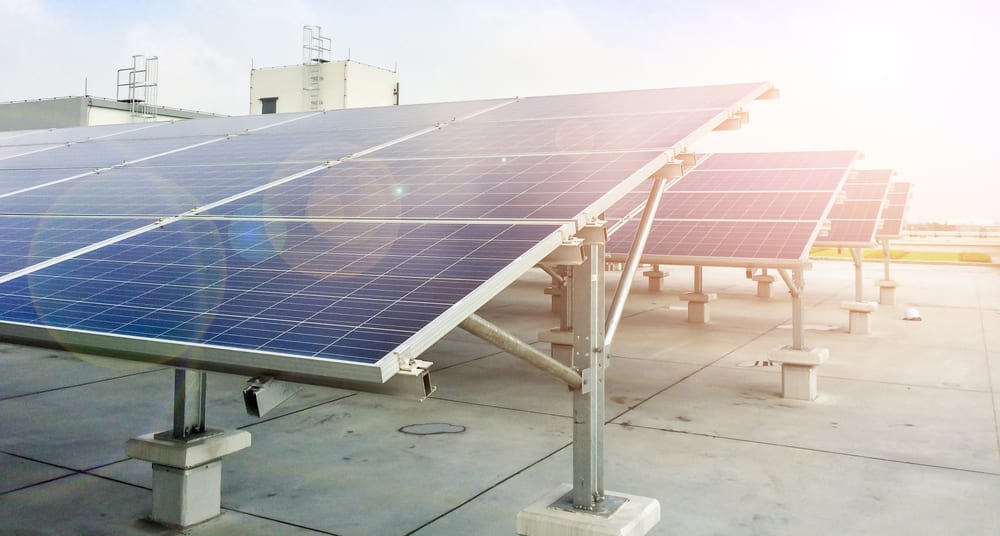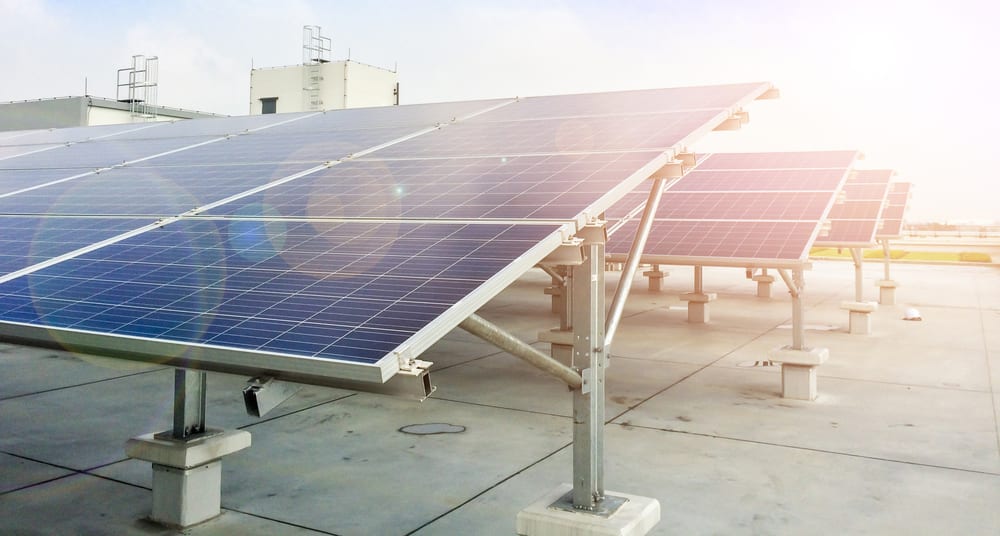 Lower energy costs
The OakWood Design Centre is a LEED Platinum building and a showcase for leading-edge, energy saving solutions and build practices. These include solar panels—with the Tesla Powerwall (by MPower), 12 GeoThermal wells for heating/cooling, all windows and curtain walls are made of Sunguard Low E Glass to keep the heat out in the summer and warmth in during the winter, and many other innovations. Come and see for yourself!
Commercial grade insulation solutions
Get the best, high efficiency thermal shell and building insulation systems available today. We employ a triple wall system that provides an R58 insulation rating. Come and check out solutions like BASF green Walltite eco-spray foam and various blown-in cellulose insulation options that are 100% environmentally friendly.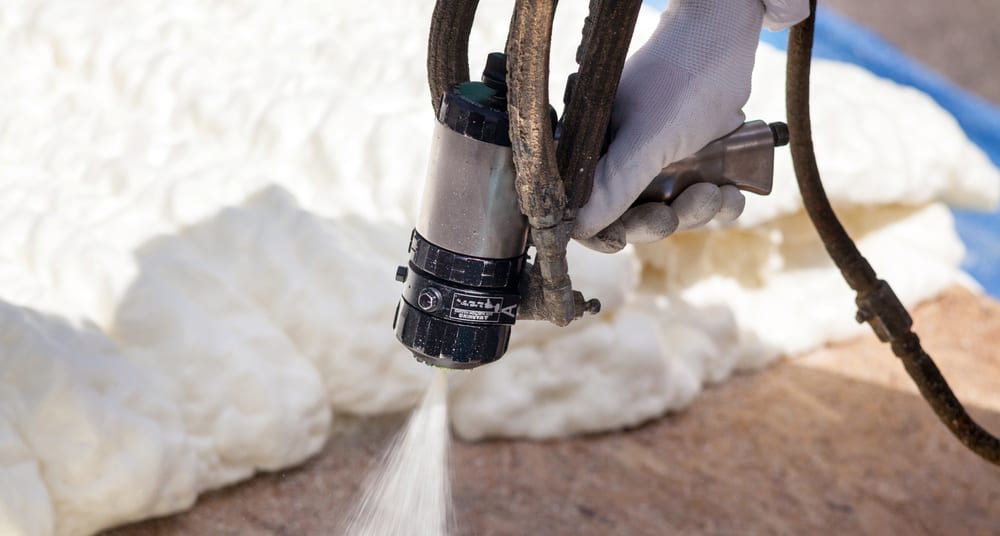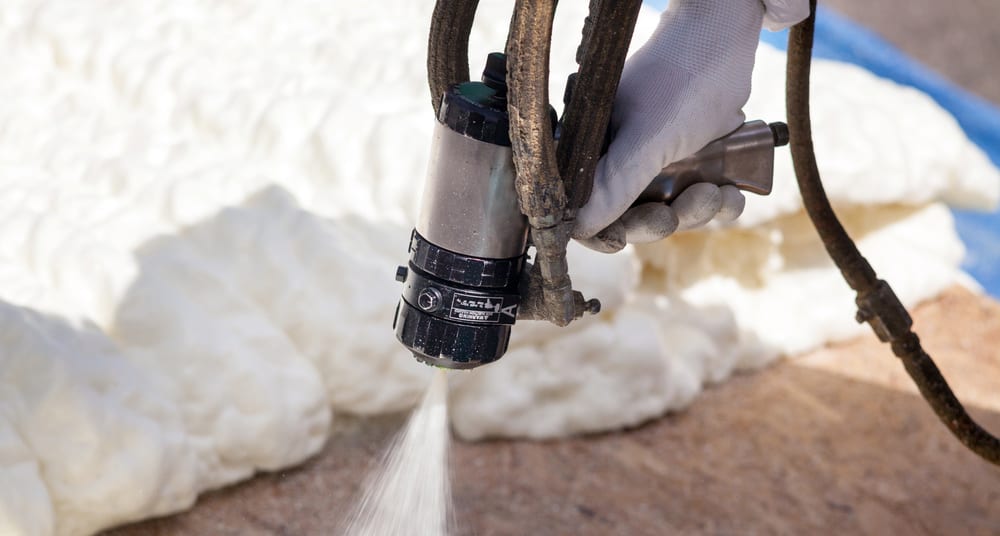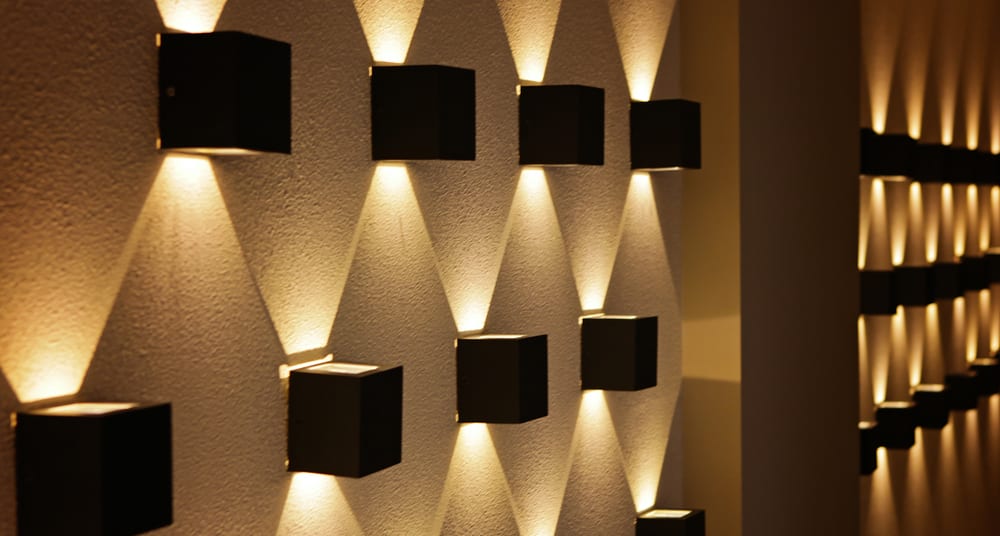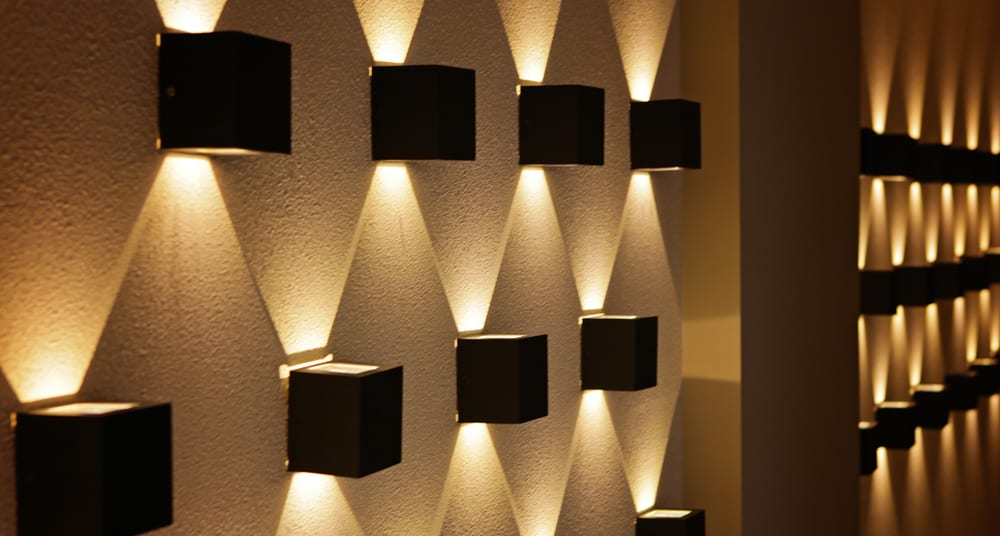 Smart lighting solutions
IoT lighting solutions that are synced to a control panel not only give you superior control they can pass on energy and operational cost savings. LED lights in your building also conserve energy and deliver impressive energy savings.
Fenestration technology
Choose from a wide range of fenestration products including windows, skylights, and various creative interior and exterior door solutions. See products from top suppliers including Pella, an Energy Star Sustained Excellence Award recipient, Novatech, Elite and many others.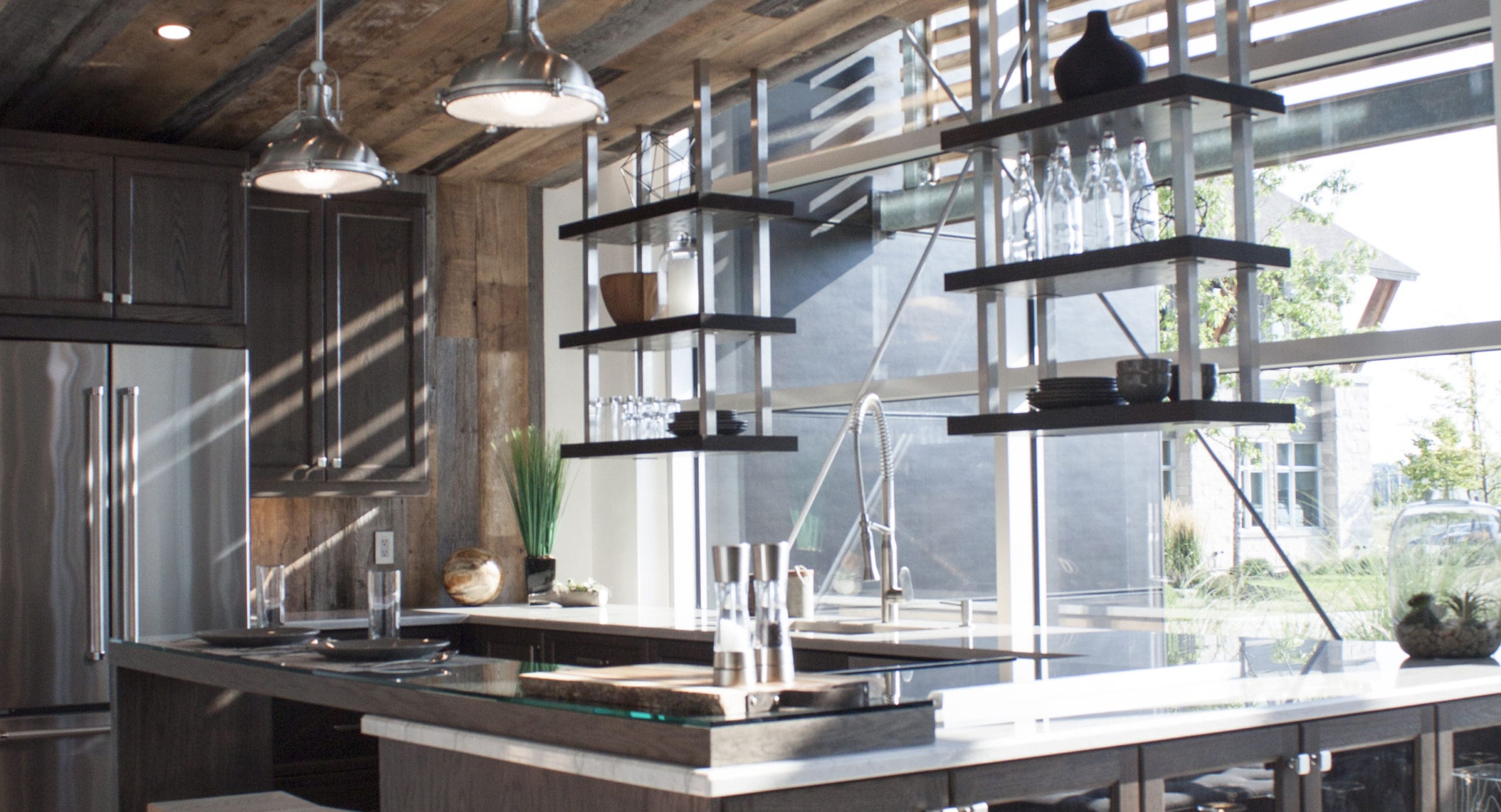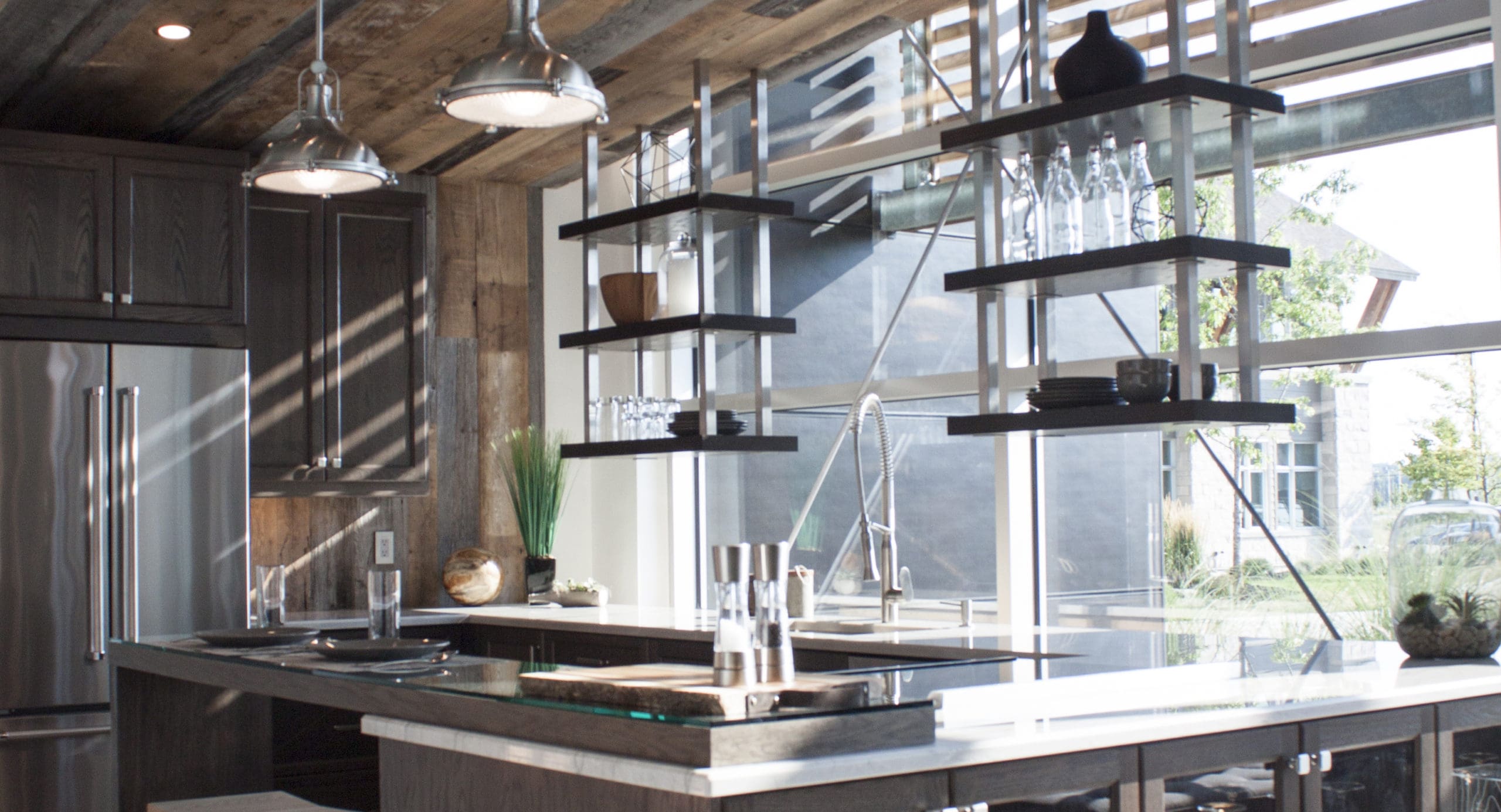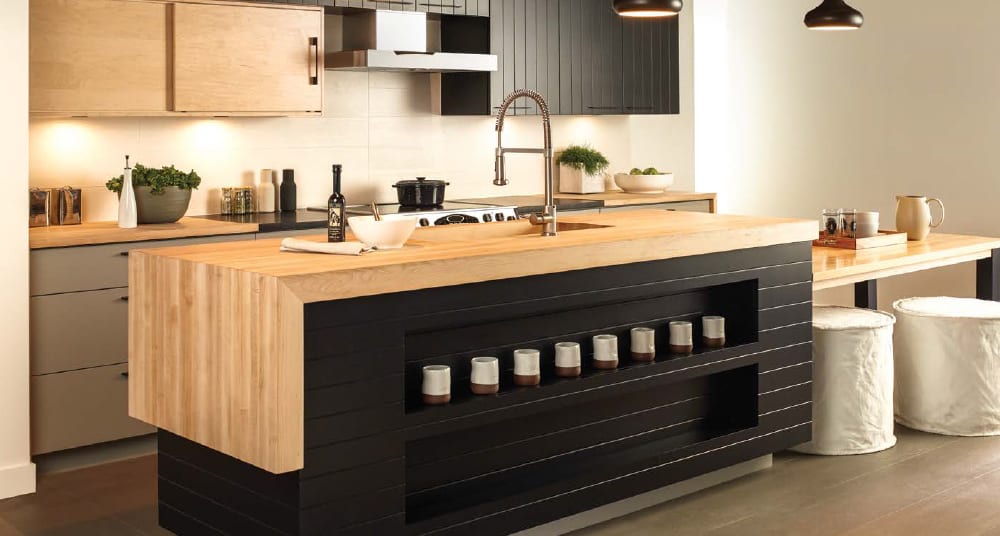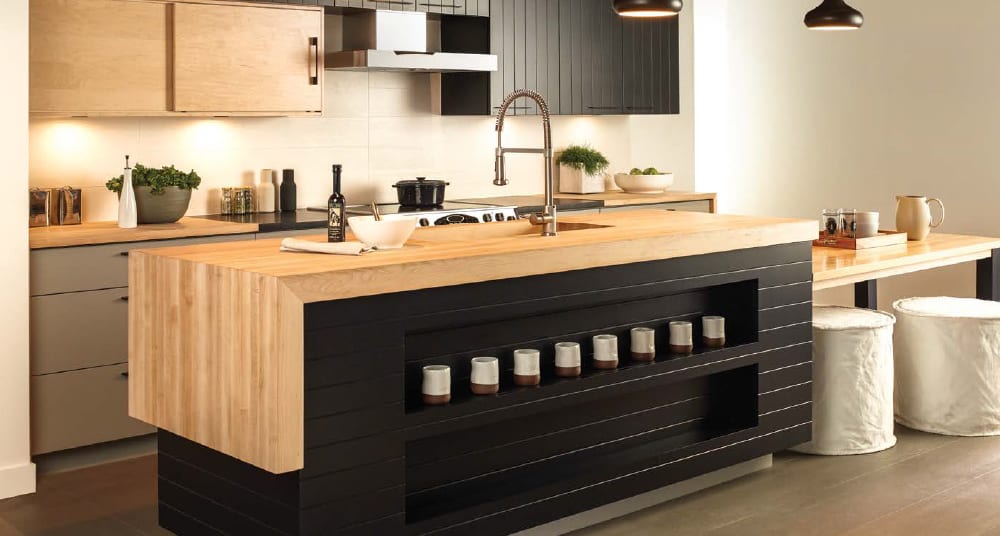 Custom Cabinetry & Millwork
Bring instant elegance to your building's entrance and executive offices with cabinetry, storage, and shelving systems that complement the design concept for your entire building. OakWood has an exclusive production line inside Cabico Manufacturing to give you an affordable cabinet solution tailormade for any room or office in your new building.
We've Barely Scratched the Surface!
This list barely scratches the surface of exciting material options for your building.
Schedule a consult and tour of the Design Centre to see hundreds of options.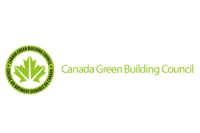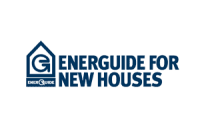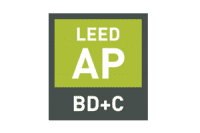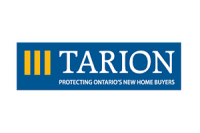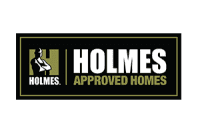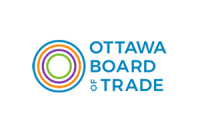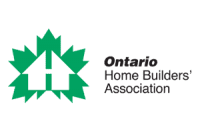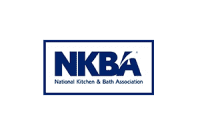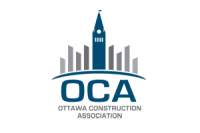 Let's Talk About Your Builing Project Today
Book a complementary, no obligation consultation
Let's get started with a call. Or schedule a complementary, no obligation consultation with one of our expert Project Consultants now—and receive a detailed QuickQuote™ for your project.