We Really Appreciate Your Support and Referrals
To show our gratitude, we'll make sure to reward you.
This is your opportunity to work with Ottawa's largest and most established Design & Build firm. The OakWood Investor Partner Program is designed to be a win-win for all parties. Get rewarded for every successful referral.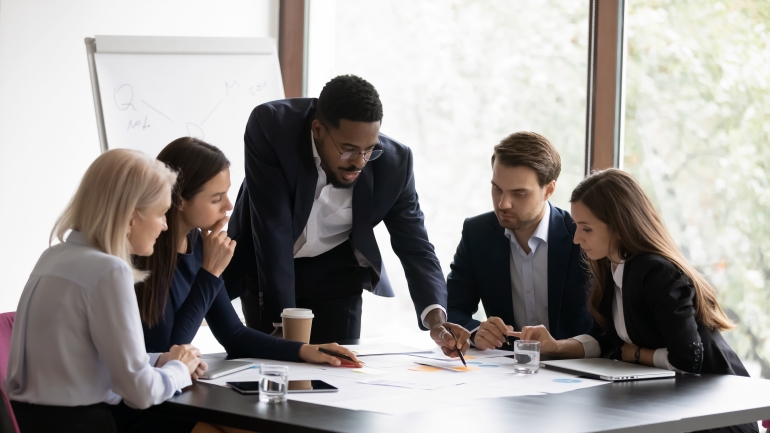 Client Investment Property Opportunities
Choose the best investment project based on your clients' needs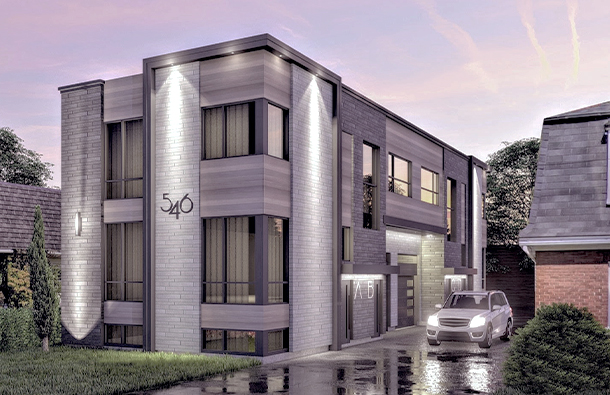 Three or Four Unit Apartment Building
Steady rental income with all units being rented at once
Build from scratch or renovate an existing apartment building
Appreciates in value over time, especially in areas where the demand for rental housing is high
Long term, stable return on investment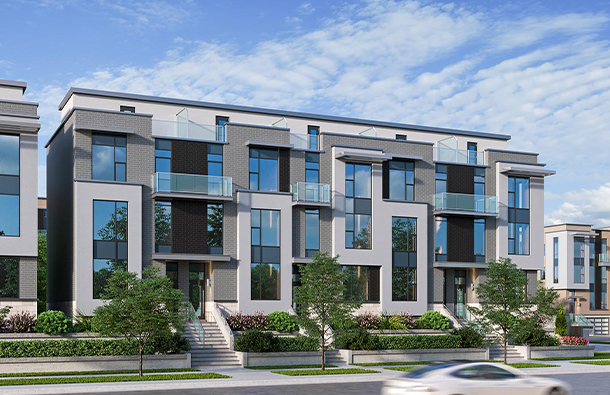 Four to Twelve Unit Townhouses
An enhanced version of a three or four-unit building
With an increased overall profitability of investment
Higher in demand with more privacy than apartments, with fewer shared walls and private yard
Build equity to provide additional financial benefits
Generate revenue from quick sales of individual units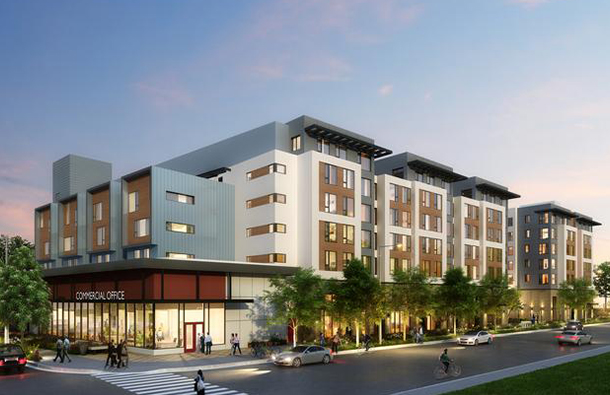 Mixed-Use Development
Commercial space at the ground level with optional underground parking and residential units above
Provides a convenient and attractive option for residents who want easy access to services and amenities
Retail space provides commercial income from tenants while residential units generate rental income
Less risk of having all units vacant at once, reducing vacancy rates and maintaining a steady stream of income
Reward Tiers for Referrals
Every client and investment project brings its own unique scope and size. To accommodate this diversity, our referral program is designed to reward you in accordance with your personal engagement with the client's project. We present you with three options, each tailored to accommodate your desired level of involvement. This opportunity extends to projects with a sales value of up to $10 million, while larger projects are compensated on a per-project basis.
Tier 1: Basic Referral Compensation
Upon the signing of the project, you will receive $500 as a referral reward. Your role will include initiating communication and following up, with no further active engagement needed.
Tier 2: Advanced Referral Compensation
You will earn a 1% commission on the pre-tax sale amount. Your involvement encompasses project introduction, active participation in meetings, active contribution to the sales process, and support in finalizing the deal.
Tier 3: Certified Referral Compensation Opportunity
Participate in our training program to become a Certified OakWood Property Investment Expert. This exclusive designation entitles you to a 2% commission on the pre-tax sale value. Throughout this sales engagement, you will be intricately involved in various aspects of the project, including active participation in crucial meetings, contributions to building assessments, formulation of strategic pricing approaches, and direct receipt of the client deposit payment upon agreement signing. Afterward, you can conclude your engagement and move on to the next win-win deal.
We believe in a tailored approach that acknowledges the distinct nature of each opportunity, ensuring that your rewards align with your commitment. Your choice of involvement will determine the compensation you receive for your valuable contributions to the success of the project sale.