Leveraging our relationships with leading institutions and investors to help you secure the financing your project needs.
Residential and commercial clients alike often report that they would like to move forward with a Design & Build project, if they can get their financing approved. This can be one of the most challenging and stressful points in the entire process. OakWood may be able to help.
As one of Ottawa's largest and most established Design & Build firms, OakWood enjoys a special professional relationship with major financial institutions and Mortgage Brokers who deal with over 30 of Canada's top financial institutions. A referral from OakWood assures you of open doors, exceptional service, fast approval, and the best rates possible. In addition to special rates, many of our clients also benefit from complementary services. For example, on a complete refinance, sometimes it is negotiated they won't have to pay for the Appraiser.
For commercial clients we also have direct experience with a broad range of business financing including Debt, Equity, Mezzanine financing, and funding through angel investors and Venture Capitalists.
With OakWood as your build partner, you get more than Design & Build expertise: you get an experienced and savvy business stakeholder with extensive knowledge securing funds for a great many building and business projects. Let us help you!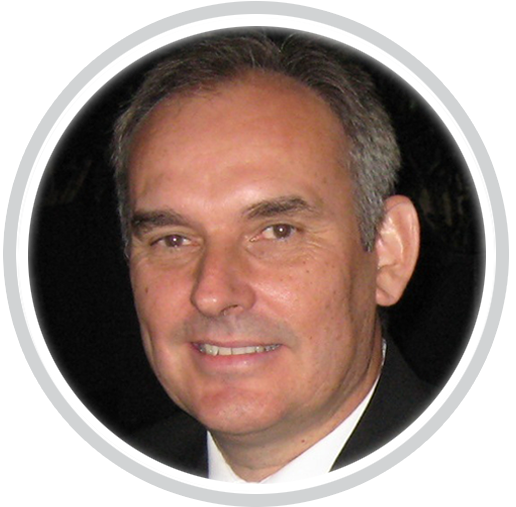 "Even in good economic times, financing can be challenging. OakWood may be able to help by introducing qualified clients into our financial and investor network to more quickly secure the capital they need to move forward with a home or building project."

– John Liptak, President & CEO, OakWood
Let's Get Started!
Book a complementary, no obligation consultation
Let's get started with a call. Or schedule a complementary, no obligation consultation with one of our expert Project Consultants now