Passive income and long term investment options for building wealth
Since 1956, OakWood has been providing a specialized Design & Build service to help homeowners and investors generate ongoing rental or lease income from various property strategies in the Ottawa market.
Our clients are attracted to the long-term security of owning something tangible that can increase in value over time. We help them leverage their home equity, obtain financing for development projects, find land for future development, and invest in new, custom designed properties.
These and other property development strategies enable our clients to confidently use real estate to balance, diversify or replace conventional investment options that appear increasingly risky with today's market volatility.
OakWood's comprehensive range of property investment services include:
A five-level property development service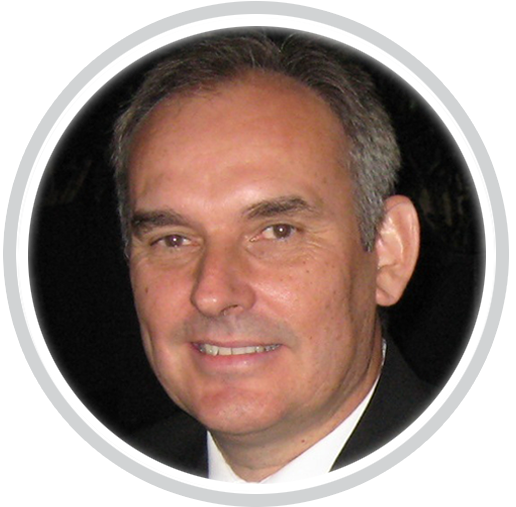 "OakWood Investment Properties is a response to client and investor demand for the planning, design, and build of reputable, well-managed income generating properties that complement or replace conventional investment options."

– John Liptak, CEO & President, OakWood
Want to Learn More?
Our Investment Property Service is tailored to your investment objectives, experience, risk level, whether you intend to outsource property management services, your long-term goals, and other factors.
Your first-step is to request a personal, confidential consultation to talk about your many options with OakWood:
Find out how we will work with you
Discuss investment property investment options best suited to your needs
Get insight to the Ottawa market and premium locations
Learn more about our strategic partnerships with top architects, real estate professionals, and property management firms to provide a one-stop, turnkey property investment solution
Let's get started!
Call 613 236 8001 to schedule a call or
Is this you?
OakWood works with clients who see their home, land, or a building as a strategy for generating new income—immediately or in the future. In general they are drawn to opportunity to potentially realize higher or more predictable returns with lower volatility than stock market investments; and bring stability and diversity to their investment strategy. If you have a minimum of $150,000 to invest, one or more of OakWood's property development services may be an ideal option.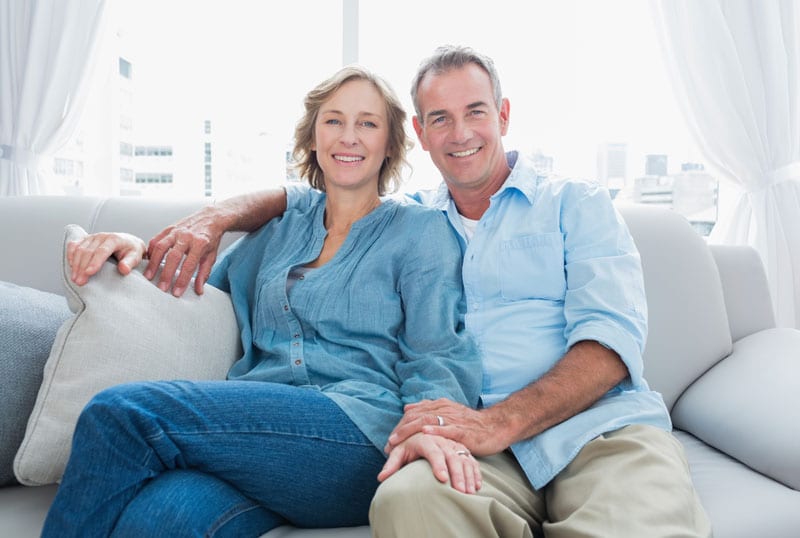 You have a minimum of $150,000 to invest
You're concerned about market volatility and the "Stock Market Casino"
You want an investment strategy that puts your hard-earned money into tangible, bricks and mortar opportunities
You want to generate steady, predictable income from your investment – like an annuity
You want the benefit of diversification that real estate and property offers
You want to build a retirement nest egg with more income or net worth
You're interested in learning more about income generating properties from a reputable source
If you answered "yes" to any of those statements, OakWood Investment Properties may be an ideal option for you to consider.
Choose from five investment levels depending on your needs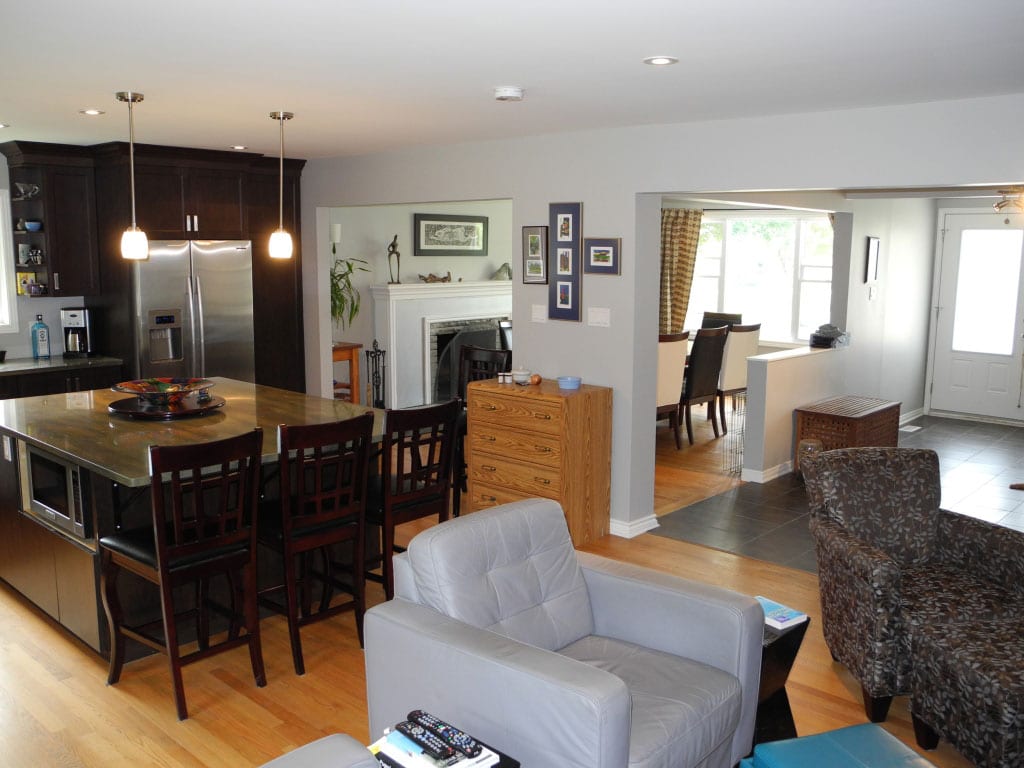 Modify your existing home
Ottawa currently enjoys a vacancy rate of 3.0 percent, suggesting a potential supply of steady renters:
OakWood offers a turnkey Design & Build service to take advantage of this market opportunity by creating a self-contained rental apartment with independent access to your existing home
An excellent low point-of-entry and an easy way to generate additional revenue
An addition or major renovation to create a separate living space can also become an asset for a future buyer—particularly with multigenerational living on the rise
Opportunities start at $150K + property
Duplex Investment Property Semi-detached or duplex
Build or upgrade a semi-detached home to create a high quality, private living space for yourself and family; attached to an income generating unit above or with a shared wall. Both a semi or detached are low rise properties that can be excellent investments generating steady cash flow:
Perfect for owner/investor occupancy with a tenant paying more than half the mortgage—or generate income from both units
Opportunities start at $900K + property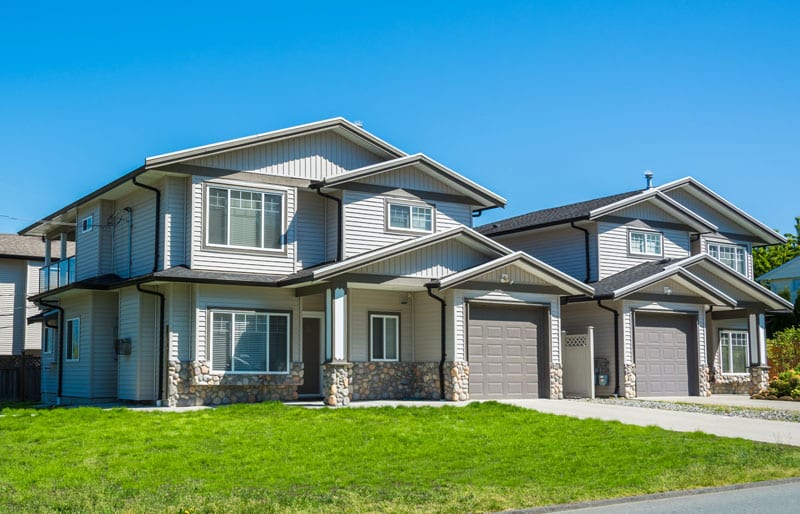 Three or four-unit apartment building
The number of single person households is on the rise. Demand for one and two bedroom apartments is expected to climb. OakWood designs & builds investment grade options to take advantage of these trends:
Invest in a multi-family/tenant strategy to generate additional monthly revenue
Design & Build from scratch or renovate an existing building in a premium location
Opportunities start at $1M + property
Four to 12-unit townhomes
A scaled-up version of a three or four-unit apartment building to create a higher leveraged investment opportunity:
Uses a multi-unit building strategy for greater cash flow
A sound investment strategy for properties with a low rent-to-value ratio (purchase price divided by yearly income)
Generate revenue from quick sales of individual units
Opportunities start at $1.5M + property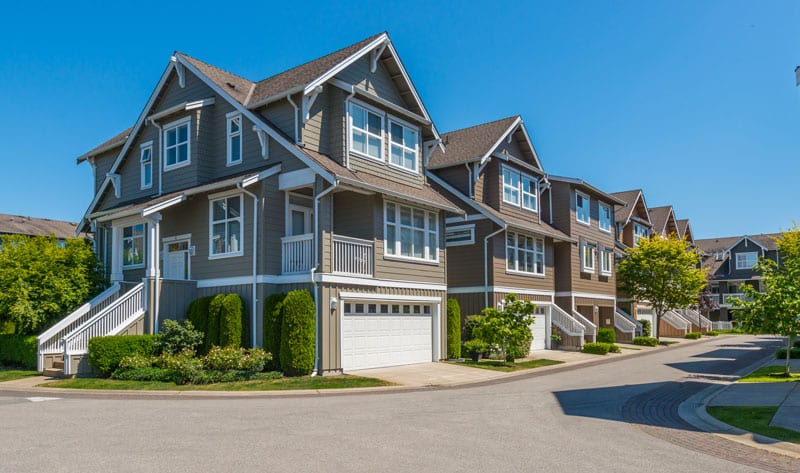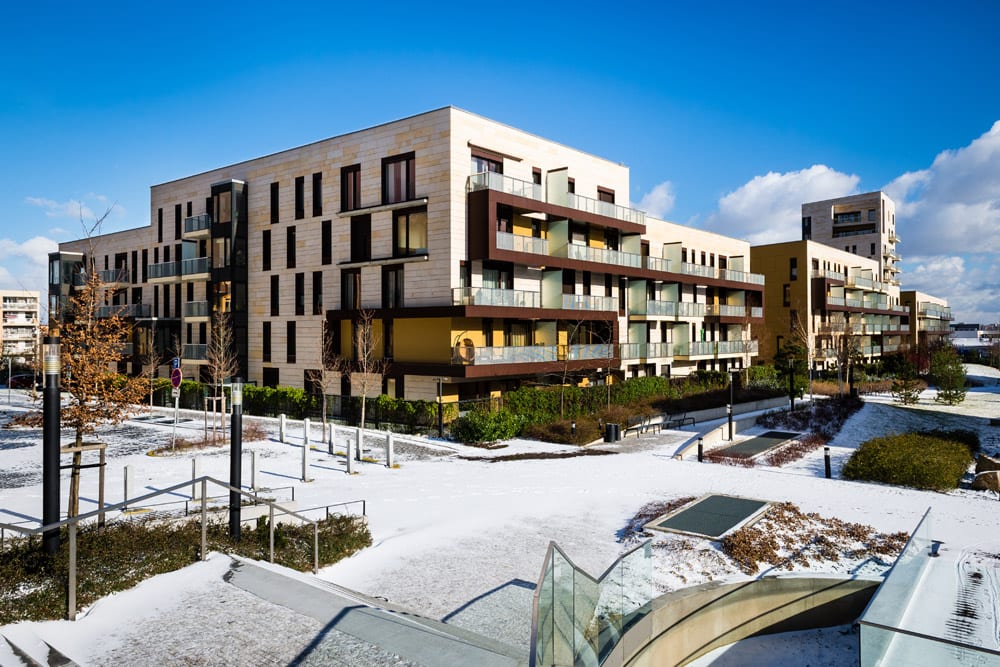 Condo space with ground floor Commercial/Retail
Historically, commercial real estate in the right location offers more financial rewards than residential properties:
Commercial/retail can raise building values substantially
Creates a highly desirable location for residents by providing them with immediate access to amenities such as restaurants, shopping options, and entertainment
Opportunities start at $2M + property
Includes liaison with the City to check zoning and ensure full compliance with bylaws
Is backed by OakWood's extensive experience with residential and commercial construction over the past 60 years
Designed to provide you with predictable monthly income generated from tenants (or an immediate resale)
Provides a high-quality, turnkey Design & Build solution for your investment option
Additional Investment Services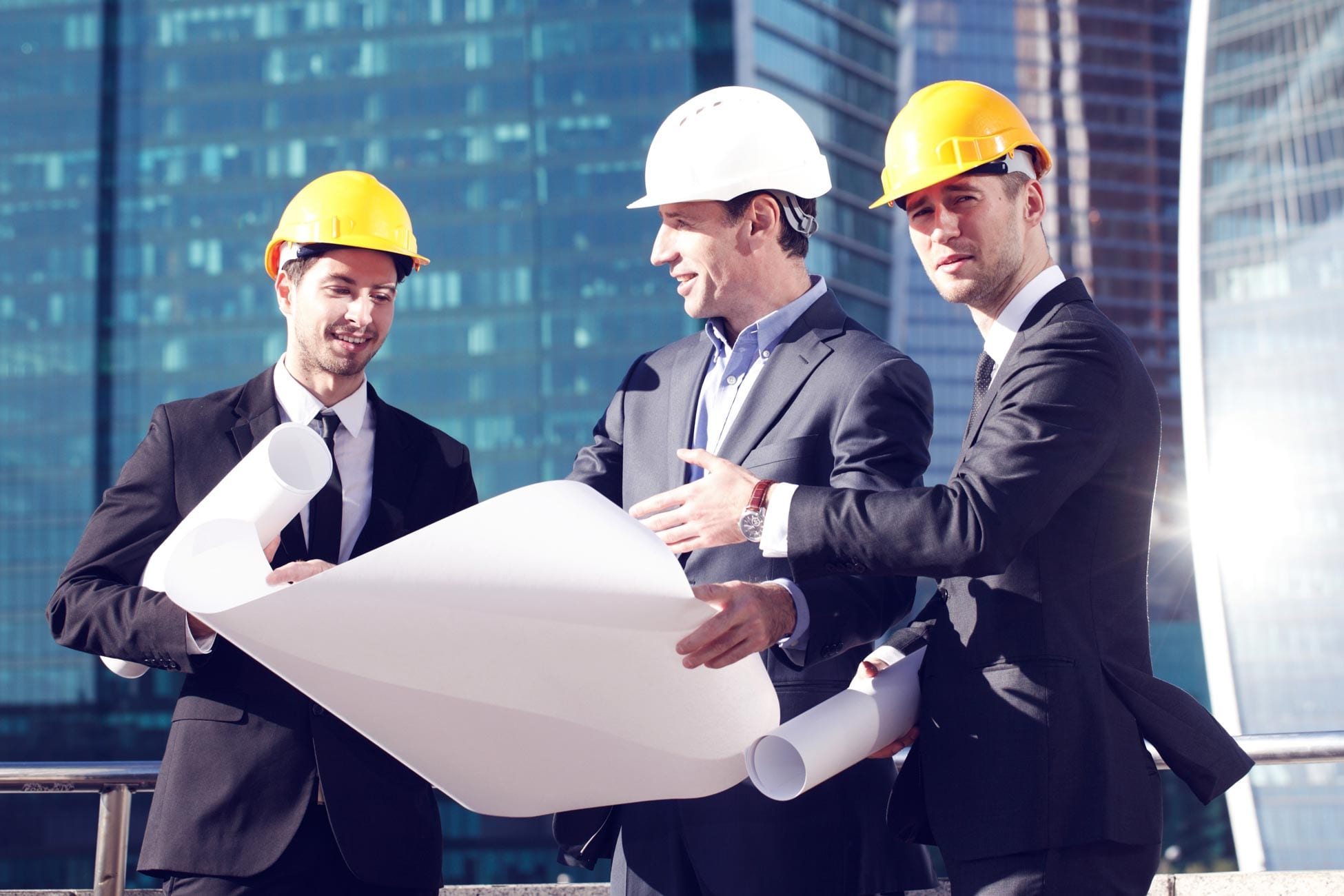 Site location and assessment
OakWood can help you find and assess potential site locations across the City. Because we work with top Real Estate agents, we often learn about high quality properties before they are listed. Our site assessment removes risks and ensures your investment property can be designed and built as planned. This includes but is not limited to: permits, architectural design including streetscape guidelines from the City of Ottawa, access and site preparation considerations, electrical and water hook-up, and many others.
Turnkey Property Management
OakWood can provide a one-stop, turnkey investment property solution from site location, all planning, design and build, right through to renting and managing your new investment property. This includes finding quality tenants, attending promptly to standard maintenance issues, 24/7 emergency service, landscape maintenance and more. You get a worry-free investment for your residential or commercial property.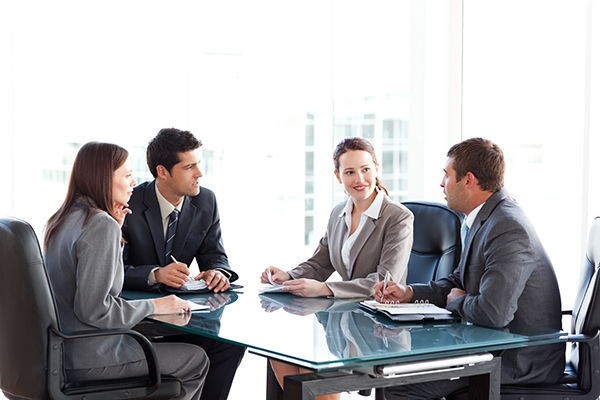 Financing for your project
As one of Ottawa's largest and most established Design & Build firms, OakWood enjoys a special professional relationship with major financial institutions and Mortgage Brokers who deal with over 30 top financial institutions. A referral from OakWood assures you of open doors, exceptional service, fast approval, and the best rates possible.
Infill projects
OakWood brings specialized expertise and services for designing, planning, and building on infill lots. Whether your planned property is vacant, or an existing structure needs to be demolished, our approach shields you from potential insurance claims by ensuring that blasting, excavating and normal construction activity doesn't undermine the structural integrity of neighbouring residential or commercial properties.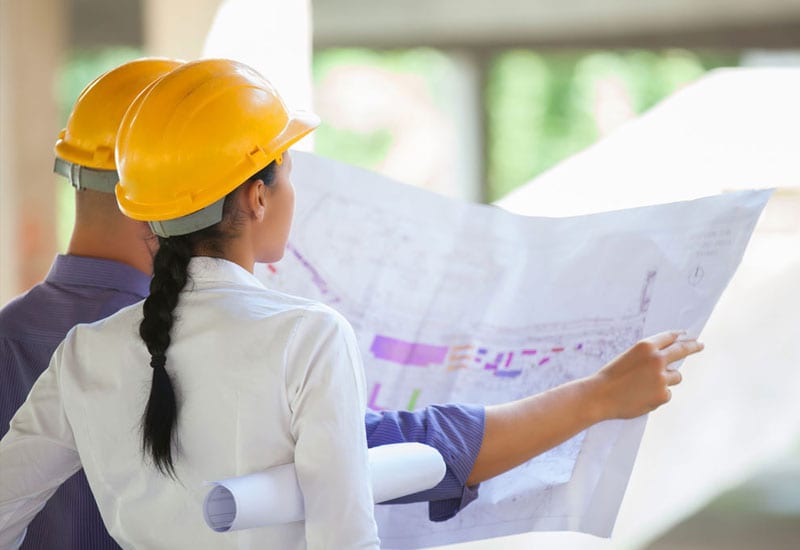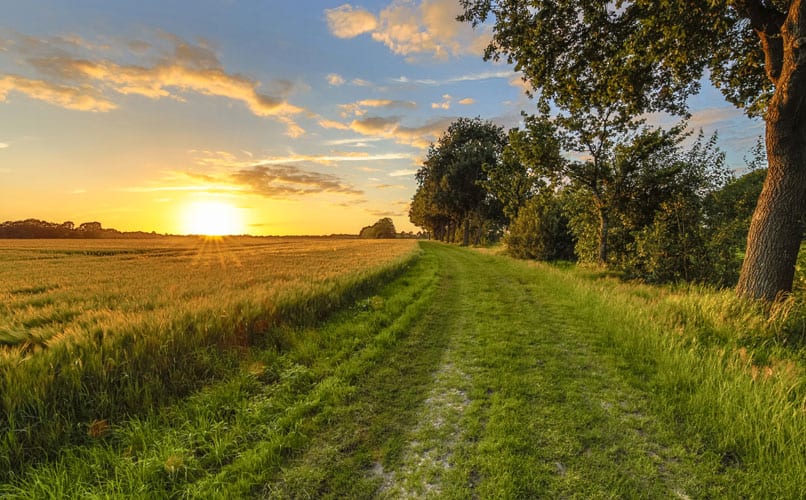 Ottawa Land Bank
OakWood is a principal partner in Ottawa Land Bank, a consortium dedicated to long-term land investment opportunities, giving us access to hundreds of the best estate lots across the Ottawa Region. Depending on the property and development, our consortium partners can include PCL Construction, Linebox, Holmes Group, Cavanagh Construction, and others.
Let's Get Started
Book a complementary, no obligation consultation
Our Investment Property Service is tailored to your investment objectives, experience, risk level, whether you intend to outsource property management services, your long-term goals, and other factors.
Download your FREE special Investment Report now
Property Investment Opportunities in Ottawa
How to take advantage of a booming rental market to secure your financial future
This special Investment Report from OakWood shares current analysis and research on the Ottawa real estate market and how to take advantage of an underserved, high-end market with a quality, custom built rental product.
Key topics include:
Why Ottawa is ranked #1 for attractiveness in Canada
Details on a product shortage and rental crisis
An untapped and lucrative rental market
Understanding the City's Official Plan
How to design and build for maximum profit and lower costs
What to look for in a credible, turnkey Property Investment solution
Based on insights and analysis from leading sources including:
Bank of Montreal (BMO)
Royal Bank Economic Research
Canada Mortgage and Housing Corporation (CMHC)
PMA Brethour – one of Canada's premier real estate firms
Investment Property experts from OakWood
And other trusted sources
This report will be invaluable if:
You're an investor looking to take advantage of unprecedented investment property opportunities in Ottawa
Have a minimum of $350,000 to invest (in one or more new properties) with the goal of generating ongoing rental revenue
Want to know what to look for in a turnkey Investment Property service to enter this lucrative market with confidence
Download your free e-report now by completing the form fields on the right.
Copyright 2020. All rights reserved by OakWood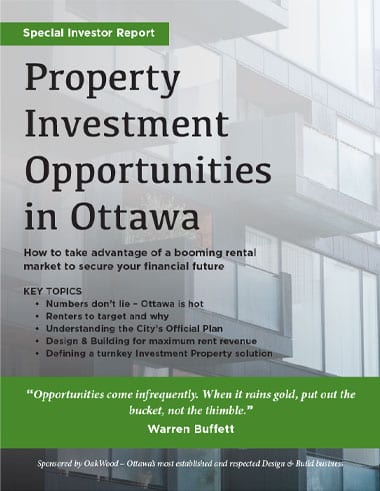 Privacy policy
OakWood's privacy policy is simple. If you share any personal contact information with us by completing our contact form, taking a survey, downloading content, or in any other way, we will not share this information with any other company or individual.