OakWood has completed over 9,600 successful projects
with an average approval rating of 91%

Beautifully designed.
High quality. Fair price. Always on-budget.
Kitchens, additions, basements, attic conversions, bathrooms, and more. A fourth-generation family run Design & Build firm, OakWood has been proudly helping Ottawa homeowners transform their homes into inspirational yet functional living spaces since 1956. We specialize in high-quality solutions using a unique approach that's supported by an award-winning Design Centre and technology-enhanced processes that set industry standards. Come for a visit and tour. See how we'll give you the most complete, enjoyable, and worry-free renovation experience possible.
OakWood a name you can trust to do it right
Holmes Approved
First Renovator in Canada and first Ottawa Contractor to measure up to Mike's standards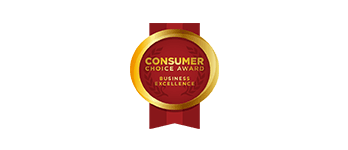 Consumer Choice Favourite
Voted Ottawa's Best Designer and Renovation Company every year since 2008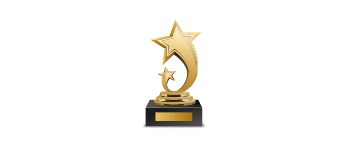 Multiple Award Winner
Ontario's Best Home Renovation, Ottawa's Best Large Renovation, Ontario's Best Kitchen Renovation, Ontario Renovator of the Year, Best Design Centre in Canada and many more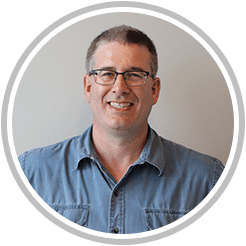 "We believe our clients' experience should be second to none.
Everyone on our Team is dedicated to that commitment."

– Trent Doherty, Construction Development Manager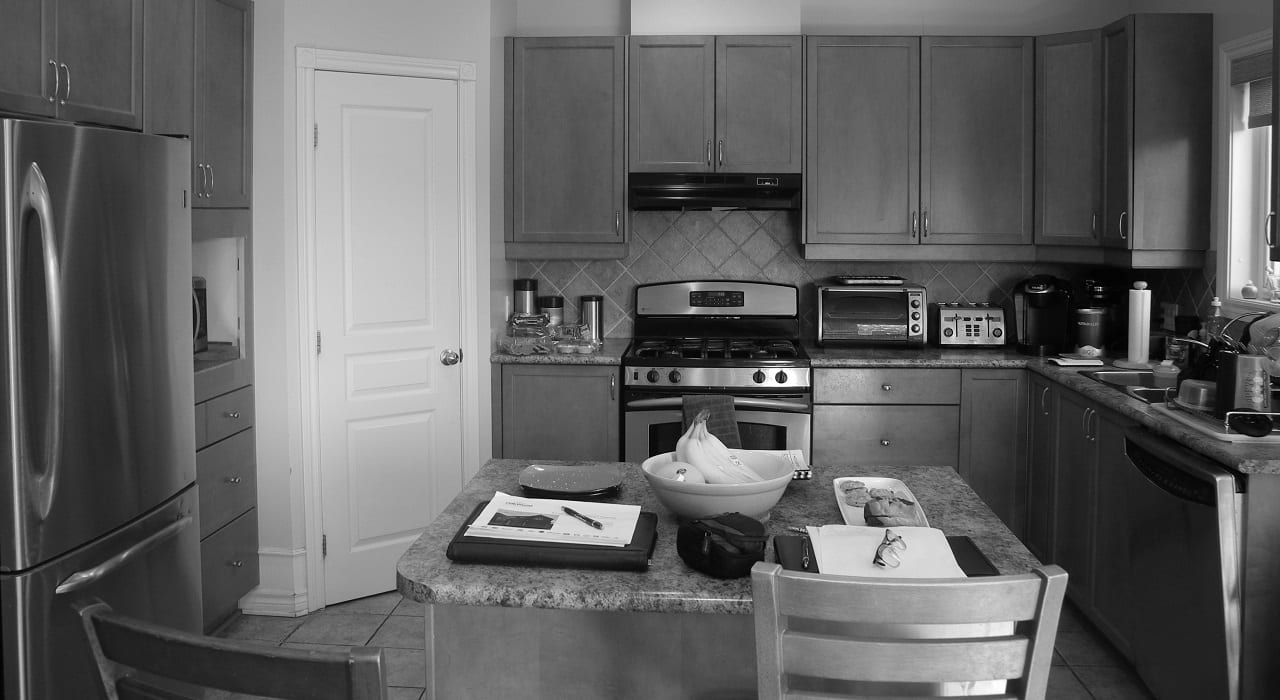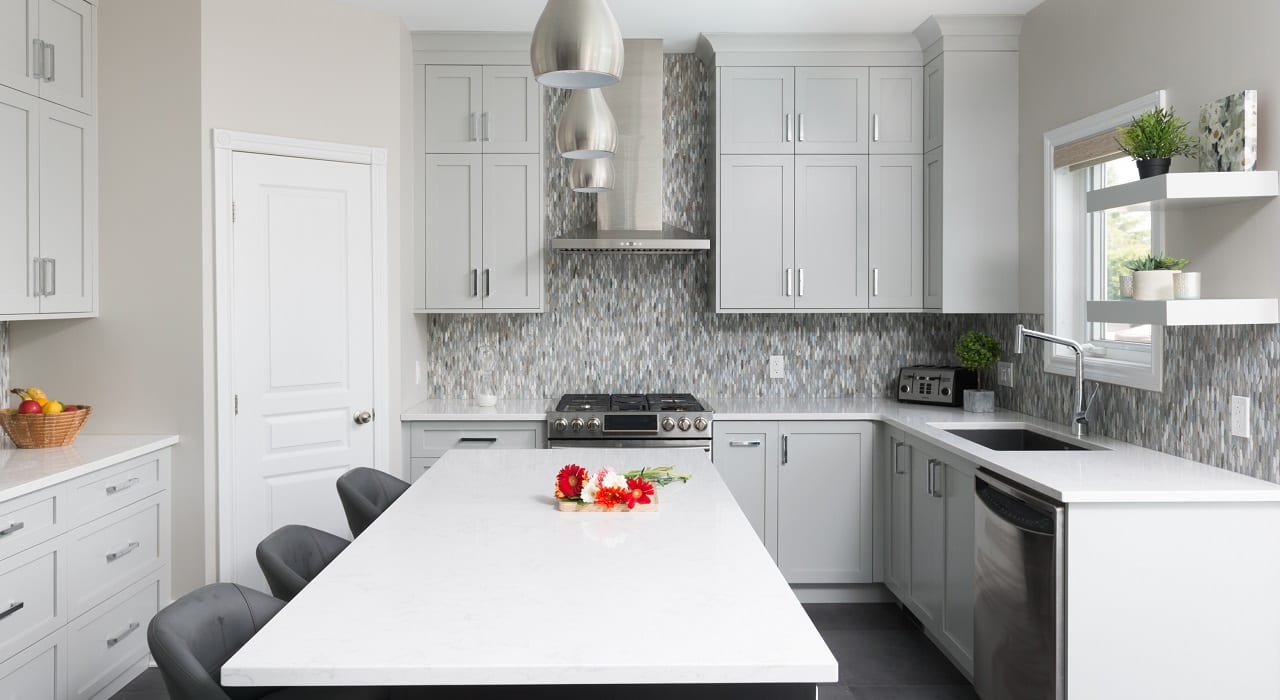 How we turn your dream renovation into reality
Kitchens, additions, basements, bathroom, sunroom…whatever you're planning
Architectural Design
Certified in-house designers (or we can work with an Architect or designer of your choice)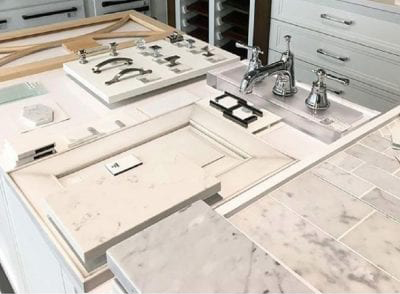 Material Selection
Certified in-house designers (or we can work with an Architect or designer of your choice)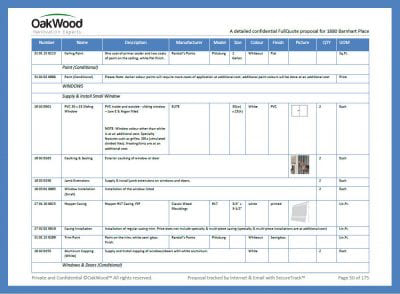 Detailed Fixed Price Contract & Build Plan
Everything itemized by brand name, fit, and finish – this is how we guarantee you never pay a penny more than we quote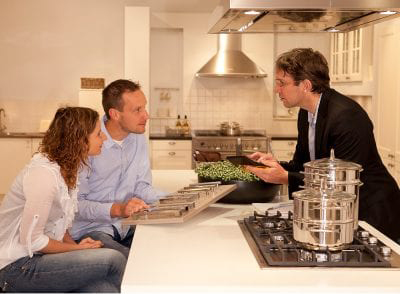 Dedicated Project Manager
One point-of-contact once construction begins, including weekly in-home meetings to keep you fully informed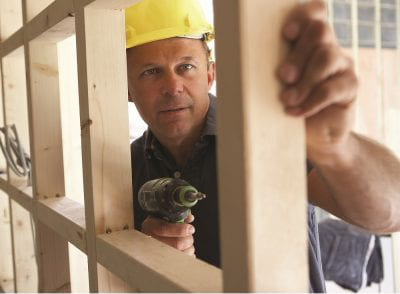 Licensed Trade Professionals
All construction is done by OakWood approved trade professionals and to the highest standards in the City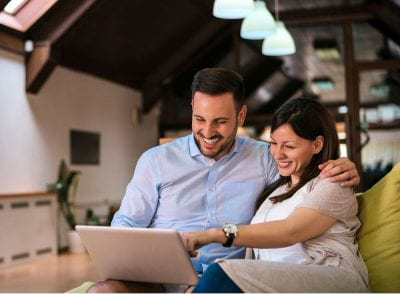 VIP Client Portal - See Everything
Get 24/7 access to our password protected Client Portal with real-time updates on your project, schedules, and all documentation
See amazing design solutions and innovative products to jumpstart your planning
And more. We can provide a high quality, renovation solution for any room in your home.
Ask how we can give you a High-Performance Renovation like no other
Energy efficient, Technology-enabled, Healthier, and Eco-Friendly
We can also recommend the most innovative products available today for your renovation, depending on your priorities. Maybe you want to reduce or eliminate your Hydro bills? Or live in an odourless, hypoallergenic home? Or take advantage of the most advanced wireless solutions and IoT to simplify your life?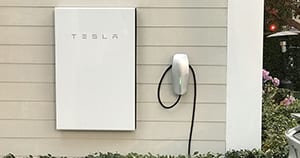 We constantly evaluate and test high-performance solutions
from leading-edge suppliers including:
Other specialized home improvement Design & Build solutions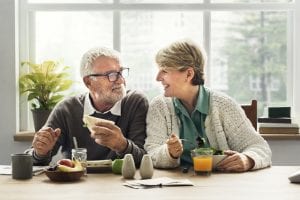 Identifies home improvements that enable you to remain safe and independent while ageing in the comfort of your own home
Our house looks great! The curiosity of neighbours and friends has transformed to compliments and enthusiastic praise upon viewing. Thank you OakWood!
Richard Erdeg
We now know why OakWood has been in business for so many years and why we see so many of their signs in our neighbourhood.
Michelle and Glen
Our kitchen is more than the dream we hoped it would be…
Larry and Carol Lethbridge Hudon
OakWood in inclusive, trustworthy, honest…I don't think there is a comparison.
Heather Charon
They were able to make what could have been a harrowing roller coaster ride a smooth one. Working with OakWood wasn't just the most important decision we made, it was also the best decision we made.
Erick van der Torre
OakWood is a company that is committed to customer satisfaction, to a level of excellence and to ensuring that when the job is done, it's done to perfection.
Jim Durrell
"They're not your standard construction company. They're a company that's leading-edge; that does a lot of things differently from everyone else."
"The OakWood Team seems really innovative. They seem really systematized – they've got the whole model down. They understand what people want, what they are looking for."
"In the space of about four months you took us from a virtually useless space to a modern kitchen that fit to the style of the house…"
Jennifer Spence and Pablo Sobrino
"I found everyone right from the initial designers to the last person out the door to be extremely professional, hard working, friendly and very respectful of my home. "
Debbie Oaks
"We are very happy with the renovation work done on our home…We had no real surprises and all change orders but one was initiated by us so we ultimately had control of expenditures. "
Dan Wayner
"There are two areas that particularly impress us about Oakwood: the quality of work and the exceptional work crew…We always felt confident that our home was in good hands. "
Carolyn Turner
"We're really enjoying our expanded kitchen and our opened-up front entrance. The project has given our 1970s era house an up-to-date feel and makes entertaining much more enjoyable."
Alex and Mindee Mirhady
"…I cannot speak too highly of OakWood. I have passed your name to many friends who are contemplating renovations in the year."
Bert Cowan
"OakWood worked with us, listening to our ideas and delivered a fantastic design."
Atul & Richa Aggarwal
"We were, and remain impressed by your consistent emphasis on quality materials, caliber of work and the client service mentality that obviously drives your business…"
We get many compliments on the addition and especially the very unique double vaulted ceiling in the family room!"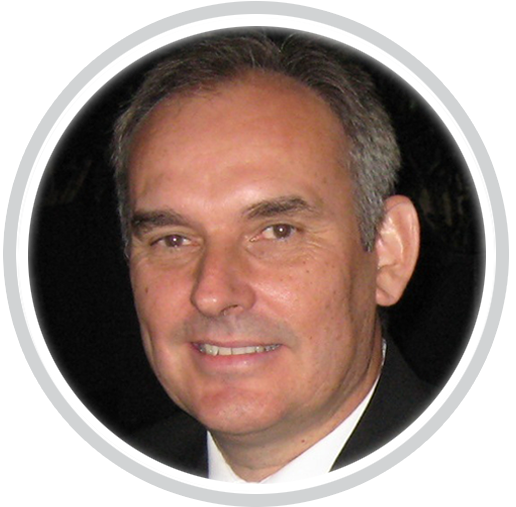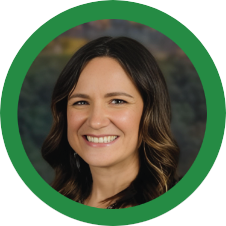 "Whether you're considering a single room renovation, a two-story addition, or simple remodelling project, we know that your home is your castle. You deserve your renovation project done right. We take our responsibility very seriously.
We guarantee the OakWood Team will not let you down."
John Liptak, CEO & President
Patricia Liptak-Satov, Vice President Operations
Angela Mallon, CPA, CMA, Vice President Finance
What You Get with OakWood's Design & Build Renovation Service
The OakWood Promise
Fair price for quality work
Material selection through the OakWood Design Centre
Realistic 3D rendering of final design
Tear down and removal
Comprehensive Build Plan
City permits and inspections
Eco-wise construction methods with reusable materials being donated to Habitat for Humanity
Meticulous planning and project management using state-of-the-art tools
Fast and accurate estimates
All workmanship by OakWood approved trade professionals
Broom clean up at the end of every day with "no go" zones where Trades workers cannot go
Timelines and schedules
Job site fencing if needed
Dust protection
Scheduled onsite project meetings
Your project completed on-budget with no surprise "extra" costs at the end
True passion and the experience you need to make your dream renovation a reality today
Courteous, professional workers who will be respectful of your home and on-time
Appropriate insurance to protect your home
Access to a password protected Client Portal to get real-time updates on your project
24-hour emergency hotline service
Comprehensive 1-year warranty on all products and services with optional 2, 5, and 10-year plans
An OakWood-Randall's VIP Discount Card entitling you to exclusive savings at Randall's stores
Final walk around and inspection to ensure your complete satisfaction
Let's Talk About Your Project
Book a complementary, no obligation consultation
Let's get started with a call. Or schedule a complementary, no obligation consultation with one of our expert Project Consultants now—and receive a detailed QuickQuote™ for your project.