OakWood has completed over 8,600 successful projects
with an average approval rating of 91%

Beautifully designed.
High quality. Fair price. Always on-budget.
Kitchens, additions, basements, attic conversions, bathrooms, and more. A fourth-generation family run Design & Build firm, OakWood has been proudly helping Ottawa homeowners transform their homes into inspirational yet functional living spaces since 1956. We specialize in high-quality solutions using a unique approach that's supported by an award-winning Design Centre and technology-enhanced processes that set industry standards. Come for a visit and tour. See how we'll give you the most complete, enjoyable, and worry-free renovation experience possible.
OakWood – a name you can trust to do it right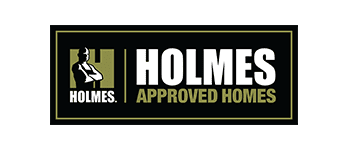 Holmes Approved
First Renovator in Canada and first Ottawa Contractor to measure up to Mike's standards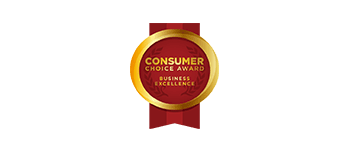 Consumer Choice Favourite
Voted Ottawa's Best Designer and Renovation Company every year since 2007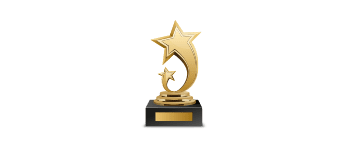 Multiple Award Winner
Ontario's Best Kitchen (2018), Ontario Renovator of the Year (2018), Best Design Centre in Canada and many more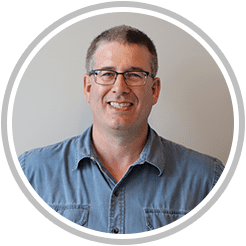 "We believe our clients' experience should be second to none.
Everyone on our team is dedicated to that commitment."
– Trent Doherty, General Manager OakWood
Let's Talk About Your Project
Book a complementary no obligation consultation
Everything about our Architectural Design & Planning services are customized to your specific needs. Let's get started with a call. Or schedule a complementary, no obligation consultation with one of our expert Project Consultants now—and receive a detailed QuickQuote™ for your project.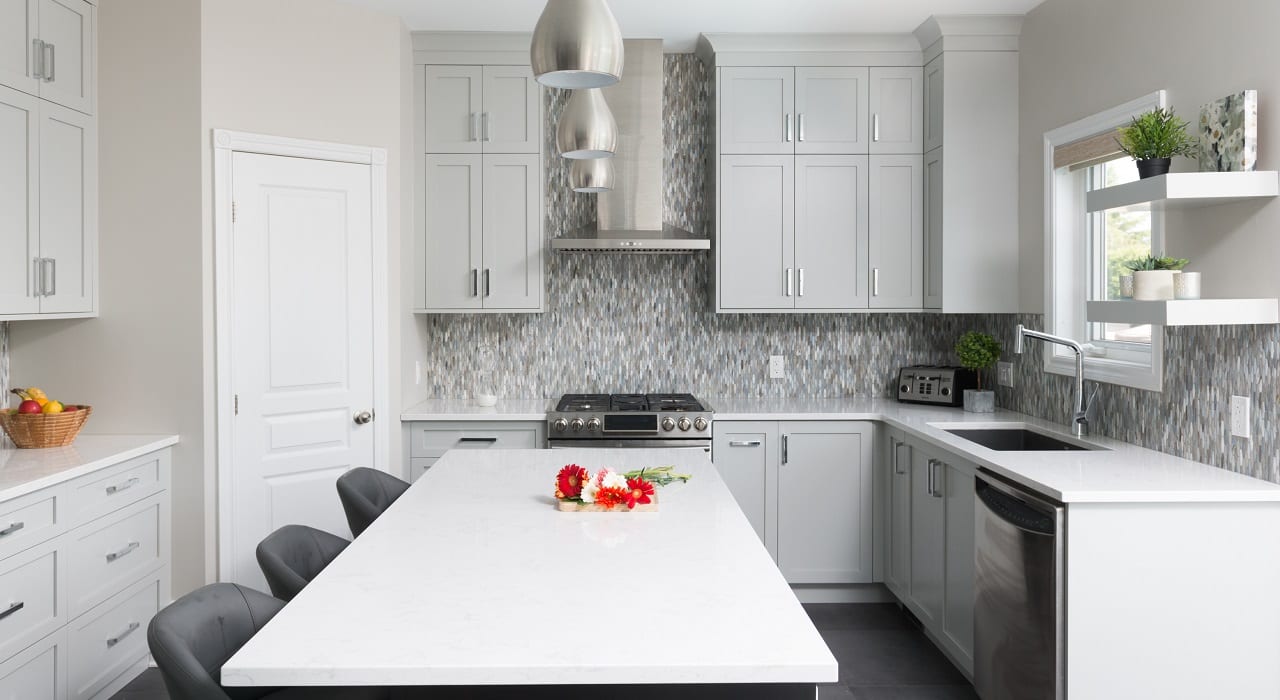 The OakWood Experience
How we turn your dream renovation into reality
Kitchens, additions, basements, bathroom, sunroom…whatever you're planning
Certified in-house designers (or we can work with an Architect or designer of your choice)
pmdms
2019-01-30T23:12:57-05:00
Get Inspired
See amazing design solutions and innovative products to jumpstart your planning
Work with our award-winning design team – OHBA Best Kitchen (2018) under 180 sq. ft.
pmdms
2019-03-19T11:52:52-05:00
Bump outs, second story additions, self-contained in-law suites and more
pmdms
2019-02-26T16:46:43-05:00
Complex projects where we gut to the studs and replace everything
pmdms
2019-03-19T12:06:58-05:00
Studios, entertainment rooms, fitness rooms, basement bedrooms, laundry rooms and more
pmdms
2019-02-26T16:50:01-05:00
A seamless extension of your existing home
pmdms
2019-02-26T16:47:12-05:00
All season, energy efficient, year-round living space
pmdms
2019-03-19T12:13:00-05:00
Convert useful space right over your head into a beautiful, finished living space
pmdms
2019-03-06T14:33:34-05:00
From powder rooms to luxury spas
pmdms
2019-02-26T16:25:41-05:00
Affordable custom cabinetry for any room
pmdms
2019-02-26T16:46:17-05:00
And more. We can provide a high quality, renovation solution for any room in your home.
Ask how we can give you a High-Performance Renovation like no other
Energy efficient, Technology-enabled, Healthier, and Eco-Friendly
We can also recommend the most innovative products available today for your renovation, depending on your priorities. Maybe you want to reduce or eliminate your Hydro bills? Or live in an odorless, hypoallergenic home? Or take advantage of the most advanced wireless solutions and IoT to simplify your life?
We constantly evaluate and test high-performance solutions from leading-edge suppliers including:
Other specialized home improvement Design & Build solutions
"OakWood worked with us, listening to our ideas and delivered a fantastic design."
"We get many compliments on the addition and especially the very unique double vaulted ceiling in the family room!"
"…I cannot speak too highly of OakWood. I have passed your name to many friends who are contemplating renovations in the year."
"We're really enjoying our expanded kitchen and our opened-up front entrance. The project has given our 1970s era house an up-to-date feel and makes entertaining much more enjoyable. Thanks so much to OakWood for making it happen!"
"There are two areas that particularly impress us about Oakwood: the quality of work and the exceptional work crew…We always felt confident that our home was in good hands. We wouldn't hesitate to recommend OakWood to friends and family. Thank you for a job well done."
"We are very happy with the renovation work done on our home…We had no real surprises and all change orders but one were initiated by us so we ultimately had control of expenditures. Overall, the renovation was much less stressful than we anticipated. I should add, that we stayed in the house for the entire renovation…In the end, I would be more than happy to work with OakWood again."
"I found everyone right from the initial designers to the last person out the door to be extremely professional, hard working, friendly and very respectful of my home. The weekly meetings with you to discuss the work schedule, as well as any concerns I had were very helpful and kept me abreast of everything…In fact, I am so pleased that I will have OakWood back for other projects around my home. Again, I would like to convey my sincere thanks…"
"It has been almost a year since we saw the finishing touches to our kitchen renovation. We thought that we should let you know that our "dream" kitchen continues to fulfill our expectations… In the space of about four months you took us from a virtually useless space to a modern kitchen that fit to the style of the house…We really appreciate the work that OakWood has done and we have in fact referred a number of neighbours to consider OakWood for their renovation projects."
"When we go to parties and find ourselves listening to horror story after horror story about renovation disasters, we can only shake our heads and think, "They should have used OakWood." We were, and remain impressed by your consistent emphasis on quality materials, caliber of work and the client service mentality that obviously drives your business…"
"Whether you're considering a single room renovation, a two-story addition, or simple remodelling project, we know that your home is your castle. You deserve your renovation project done right. We take our responsibility very seriously.
We guarantee the OakWood Team will not let you down."
John Liptak, CEO & President
Patricia Liptak-Satov, Vice President Operations
Angela Mallon, CPA, CMA, Vice President Finance