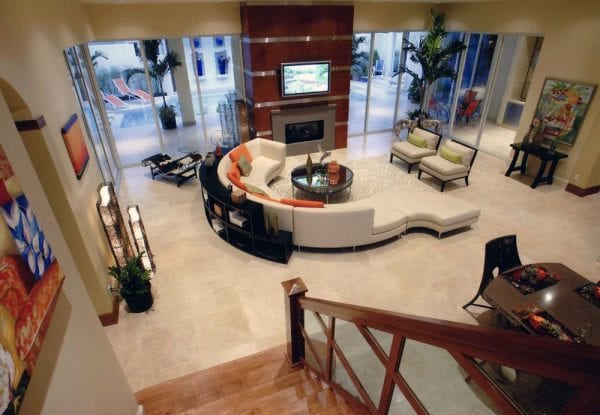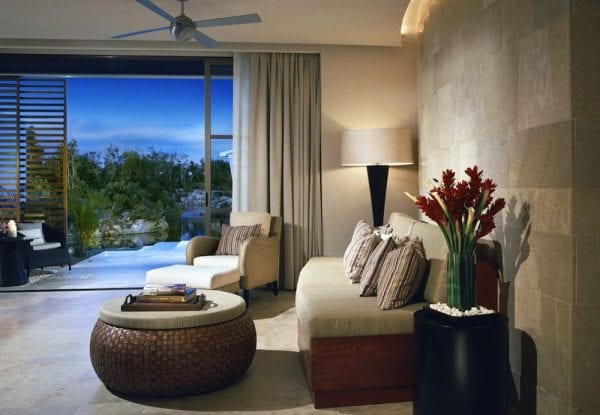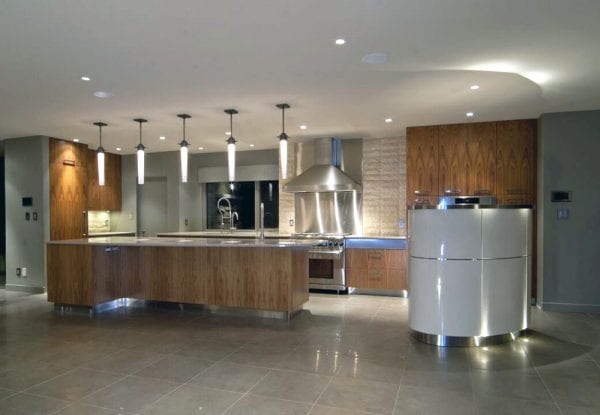 One call is all you need to bring your dream home to life.
For over 60 years OakWood has been designing and building high quality custom homes that bring the vision and dreams of our clients to life. We provide an end-to-end solution including site location, planning, financing, permits, City inspections, architectural design, material selection from our award-winning Design Centre, construction and an after move-in Handyman service.
OakWood a name you can trust to do it right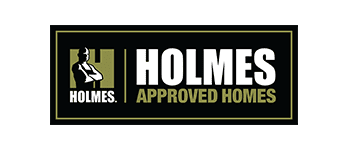 Holmes Approved
First Renovator in Canada and first Ottawa Contractor to measure up to Mike's standards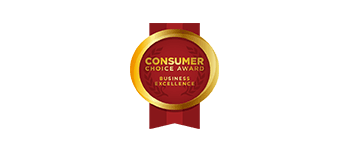 Consumer Choice Favourite
Voted Ottawa's Best Designer and Renovation Company every year since 2007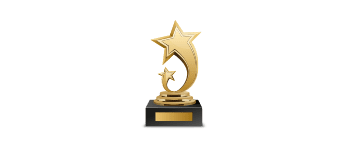 Multiple Award Winner
Ontario's Best Kitchen (2018), Ontario Renovator of the Year (2018), Best Design Centre in Canada and many more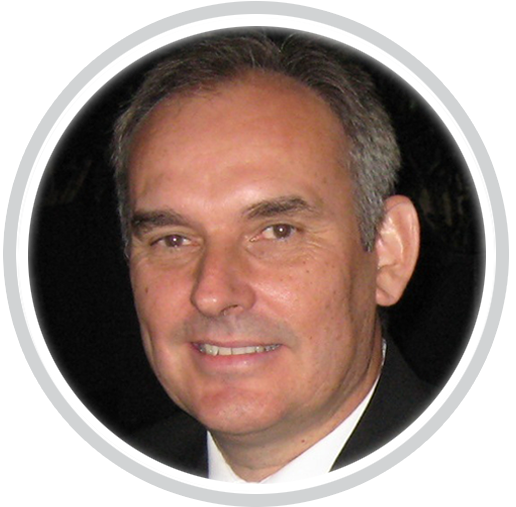 "We know that we are designing and building your dream home. We take that responsibility very seriously. The OakWood Team will not let you down."

– John Liptak, President & CEO OakWood
How we turn your dream renovation into reality
Enjoy a Design & Build process over 60 years in the making.
Every step of your project is supported by certified OakWood specialists.<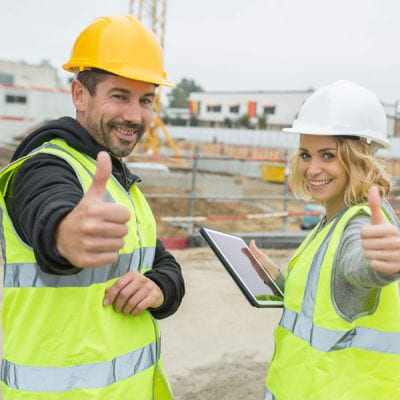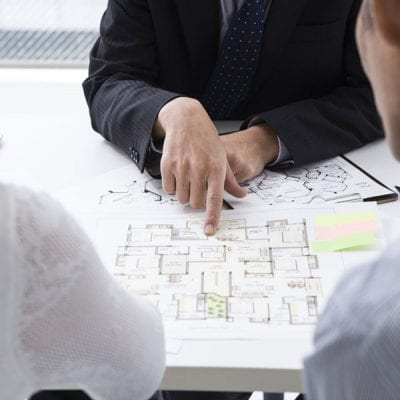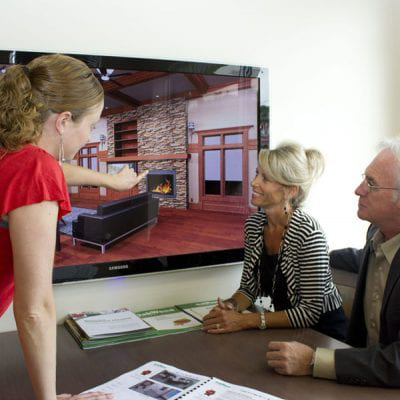 Custom Architectural Design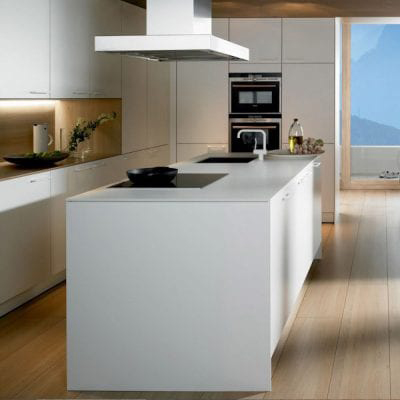 Walk Through Your Home in 3D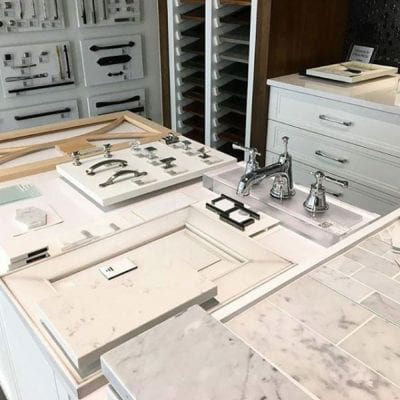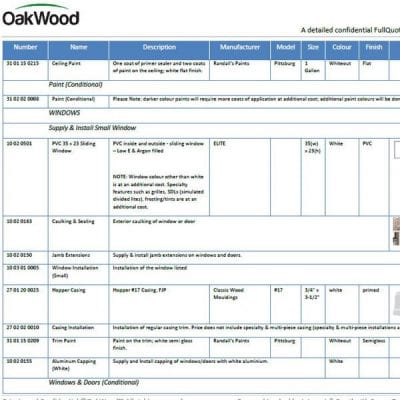 Fixed Price Contract & Build Plan
Dedicated Project Manager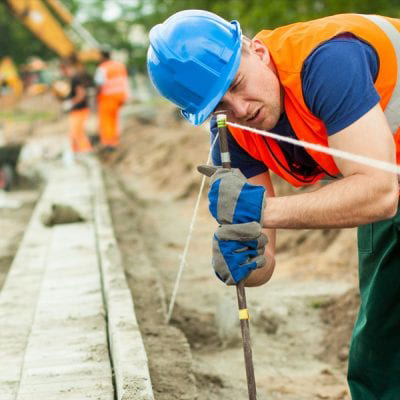 Licensed Trade Professionals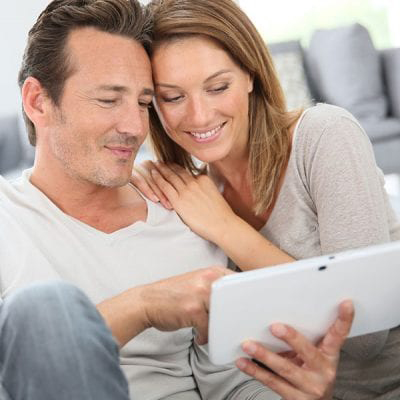 VIP Client Portal - See Everything
High Performance enhancements that are good for the value of your home and the planet
OakWood specializes in custom homes that are the most energy-efficient, enabled by Smart Technology, hypoallergenic, and built using the eco-friendliest materials and construction practices in the industry.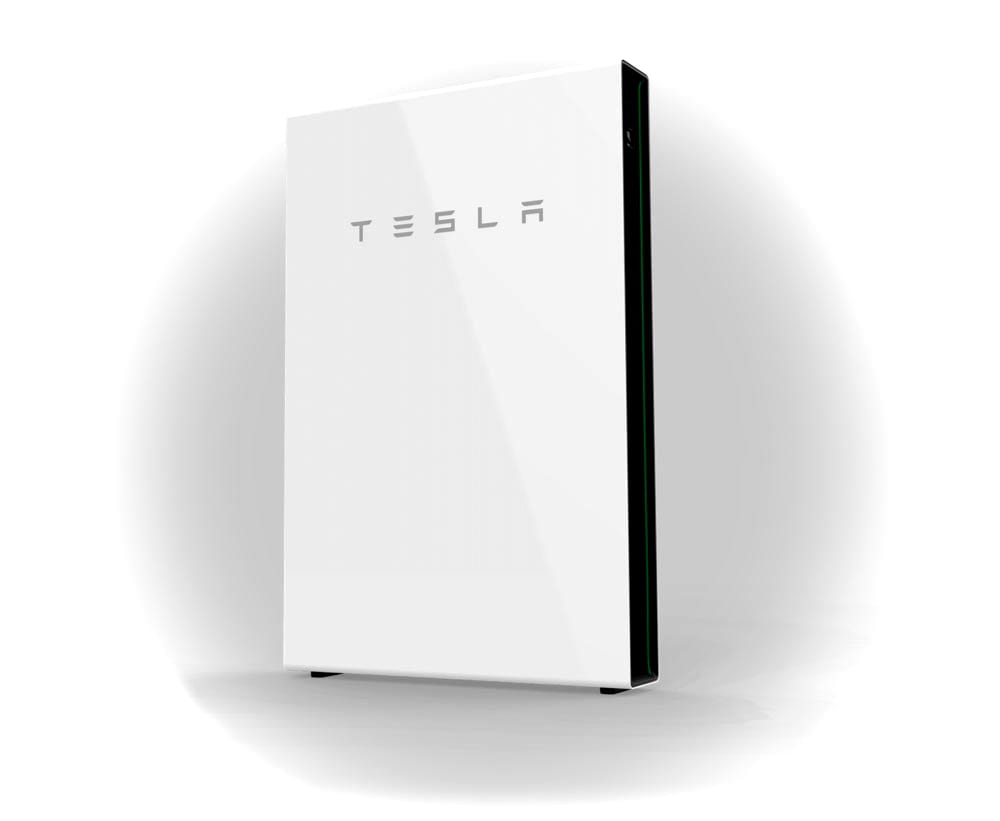 We constantly evaluate and test high-performance solutions from leading-edge suppliers including: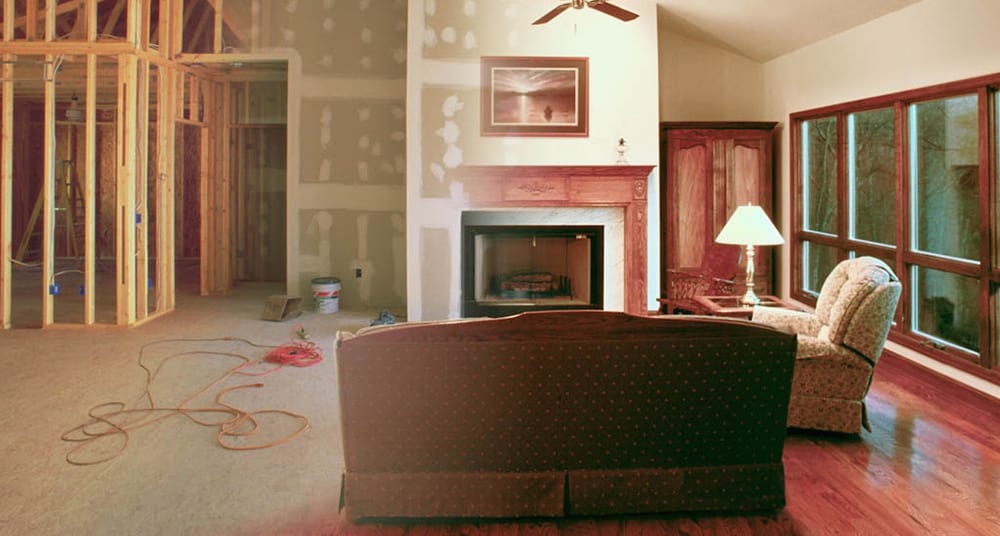 Get a turnkey solution
Whether you're starting with a blank sheet of paper, have a custom design in mind, or are working with an Architect or Designer—OakWood provides a complete range of in-house services that span every step in the design-build process.
Material selection made easy
Why travel all over the city to choose materials for your custom home? The award winning OakWood Design Centre and Showroom has everything you need under one roof. Get inspired by over 7,500 innovative products and fully functioning displays. Choose materials from any manufacturer in the world.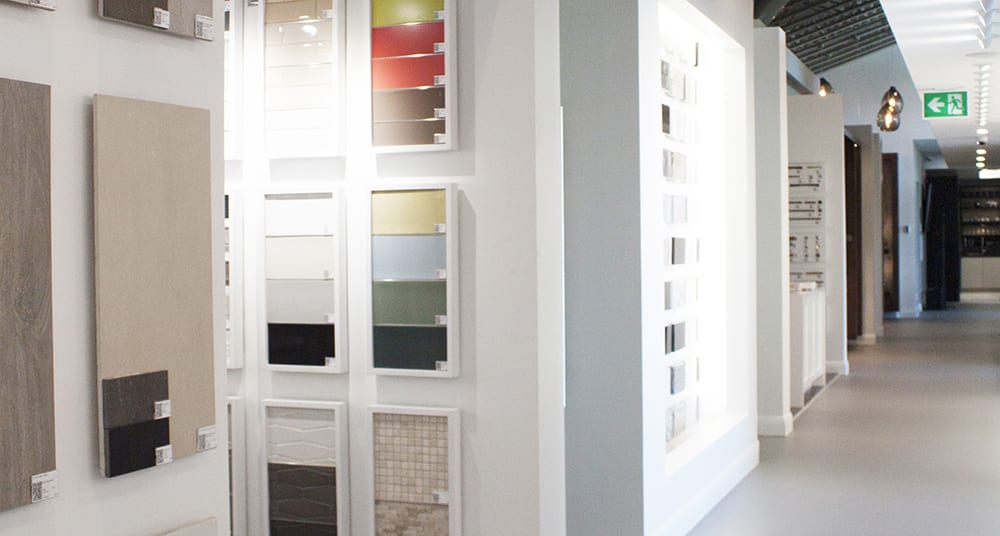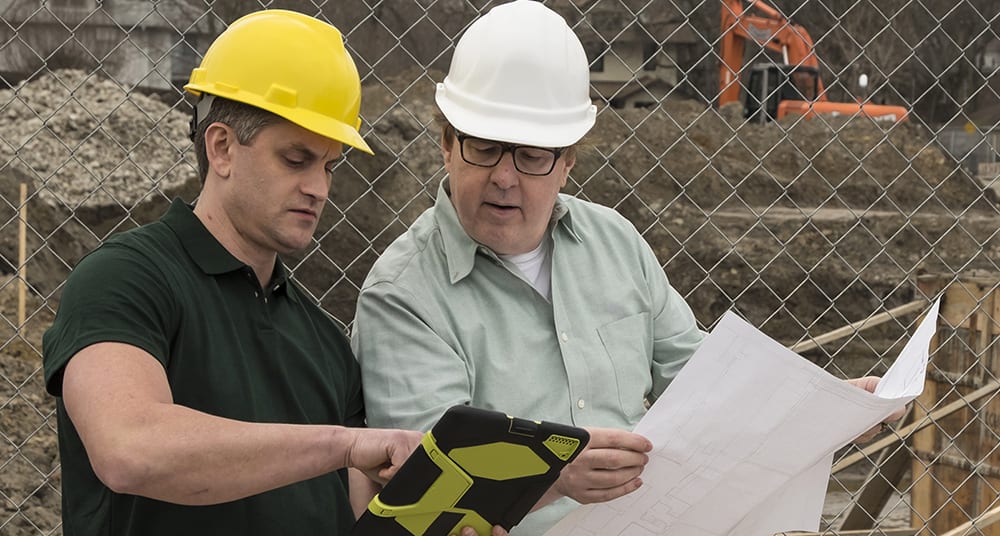 Residential in-fill lots
Thinking of building your dream home on an undeveloped property or tearing down an existing old home in an established urban neighbourhood that you love? OakWood can assess the site, identify pros and cons, work with City officials, and develop a custom build plan for you.
Technology drives every aspect of your project
OakWood is the most technologically advanced builder in Canada. Every aspect of our business and all services are enabled by proprietary, construction specific cloud-based software. This is how we unconditionally guarantee you'll never pay a penny more than we quote. And how you'll know the exact status of your project in real-time through any secure IP-enabled device.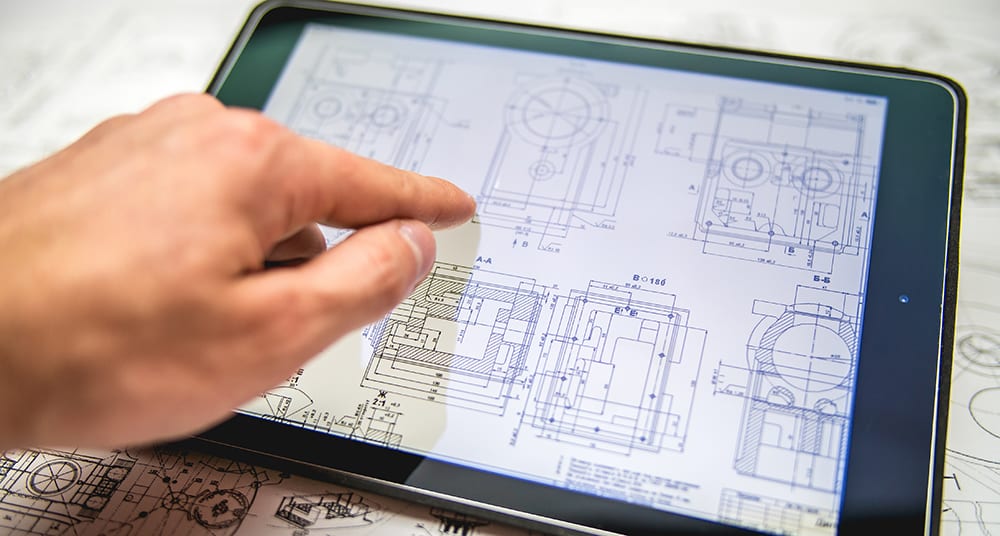 These beautiful photos show the incredible range of design options available to support your custom home project. Many of the materials shown can be seen in fully functioning displays at the OakWood Design Centre.
Book a consult and tour to see for yourself!
See more beautiful projects to pique your imagination in our Inspiration Gallery!
Build an OakWood Custom Home on a Larger Estate Lot
Designed to exacting specifications by Master Builders
OakWood has access to quality lots from half-an-acre to 5-acres, as well as, larger parcels of land in prime locations across the City of Ottawa. Build your dream home from scratch designed specifically for the lot, with any level of customization.
Our house looks great! The curiosity of neighbours and friends has transformed to compliments and enthusiastic praise upon viewing. Thank you OakWood!
Richard Erdeg
We now know why OakWood has been in business for so many years and why we see so many of their signs in our neighbourhood.
Michelle and Glen
Our kitchen is more than the dream we hoped it would be…
Larry and Carol Lethbridge Hudon
OakWood in inclusive, trustworthy, honest…I don't think there is a comparison.
Heather Charon
They were able to make what could have been a harrowing roller coaster ride a smooth one. Working with OakWood wasn't just the most important decision we made, it was also the best decision we made.
Erick van der Torre
OakWood is a company that is committed to customer satisfaction, to a level of excellence and to ensuring that when the job is done, it's done to perfection.
Jim Durrell
"They're not your standard construction company. They're a company that's leading-edge; that does a lot of things differently from everyone else."
"The OakWood Team seems really innovative. They seem really systematized – they've got the whole model down. They understand what people want, what they are looking for."
"In the space of about four months you took us from a virtually useless space to a modern kitchen that fit to the style of the house…"
Jennifer Spence and Pablo Sobrino
"I found everyone right from the initial designers to the last person out the door to be extremely professional, hard working, friendly and very respectful of my home. "
Debbie Oaks
"We are very happy with the renovation work done on our home…We had no real surprises and all change orders but one was initiated by us so we ultimately had control of expenditures. "
Dan Wayner
"There are two areas that particularly impress us about Oakwood: the quality of work and the exceptional work crew…We always felt confident that our home was in good hands. "
Carolyn Turner
"We're really enjoying our expanded kitchen and our opened-up front entrance. The project has given our 1970s era house an up-to-date feel and makes entertaining much more enjoyable."
Alex and Mindee Mirhady
"…I cannot speak too highly of OakWood. I have passed your name to many friends who are contemplating renovations in the year."
Bert Cowan
"OakWood worked with us, listening to our ideas and delivered a fantastic design."
Atul & Richa Aggarwal
"We were, and remain impressed by your consistent emphasis on quality materials, caliber of work and the client service mentality that obviously drives your business…"
We get many compliments on the addition and especially the very unique double vaulted ceiling in the family room!"
Let's Get Started
Book a complementary, no obligation consultation
Let's get started with a call. Or schedule a complementary, no obligation consultation with one of our expert Project Consultants now—and receive a detailed QuickQuote™ for your project.