We understand now, more than ever, that your home needs to be a safe place. A place that enables your family and loved ones to be healthy. A place where you can breathe easy, rest well and thrive. A place where you can both live and work, and the importance of protecting your financial investment by investing in your home.
OakWood is here for you when you are ready to make your home your castle.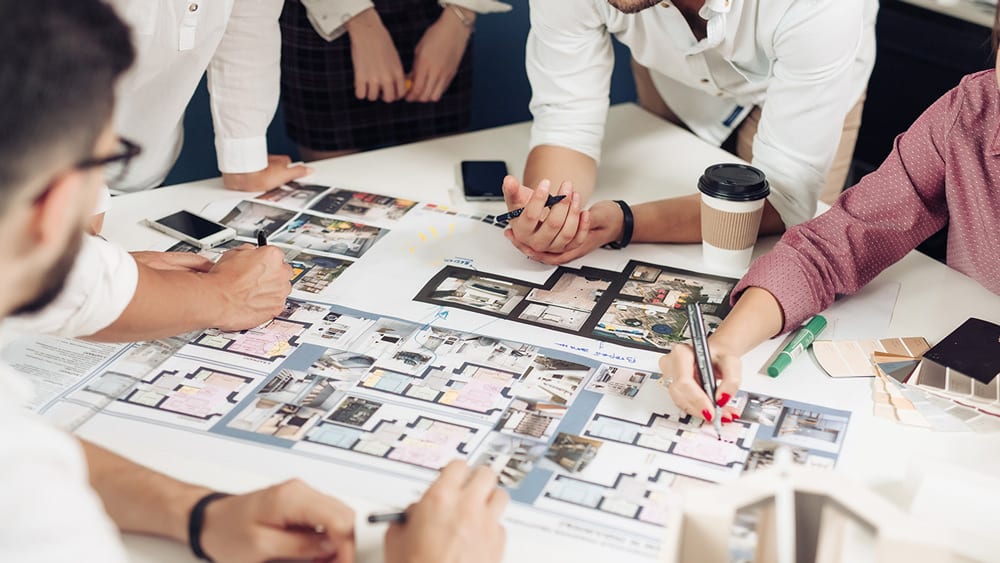 Comprehensive Services
Take advantage of over 60 years of Design & Build experience
OakWood is a fourth-generation, family run business that has been providing innovative Design & Build services to Ottawa homeowners and commercial clients since 1956.
Innovation Lives Here
Doing the right thing for your lifestyle, home or building resale value… and the planet
We specialize in High Performance solutions that incorporate the most advanced energy efficient, Smart Tech, hypoallergenic and green building material options available today.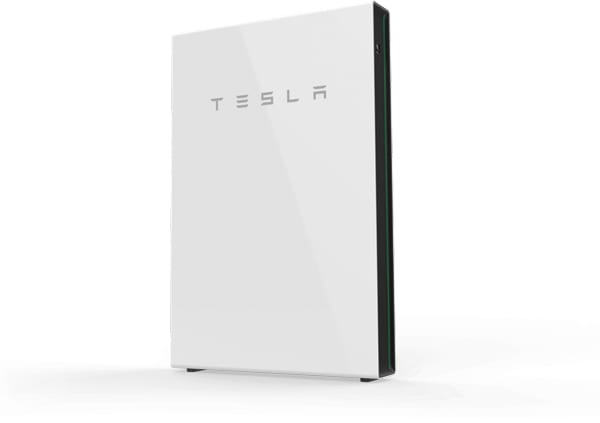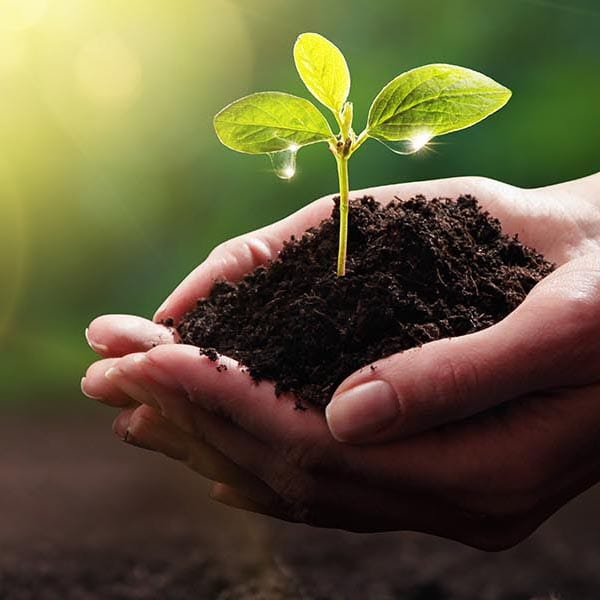 OakWood Green Canada Project
We plant trees based on the investment level of your project
With OakWood your building, custom home, renovation, or handyman project goes further. Much further! We work with the leading national tree planting charity in Canada to restore or reforest, reduce our carbon footprint, and tackle climate change.
High Performance Solutions as Featured in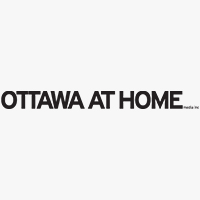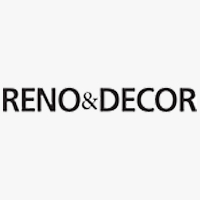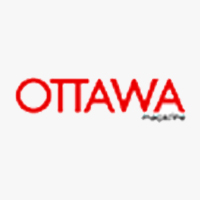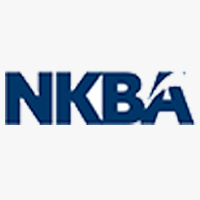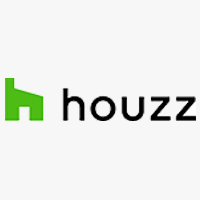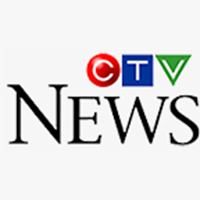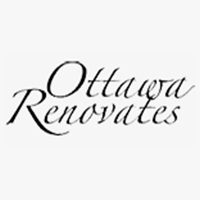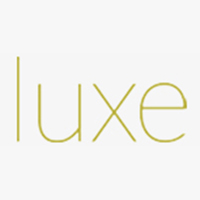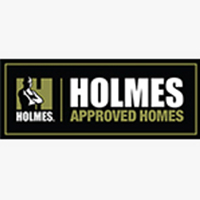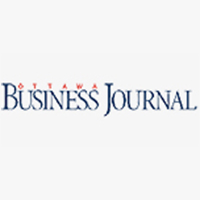 Award Winning Design Centre
Get inspired by one-of-a-kind products & displays
The OakWood Design Centre features unique, fully functioning displays in a 22,700 sq. ft. showroom. Conveniently choose all materials under one roof—and from any manufacturer in the world.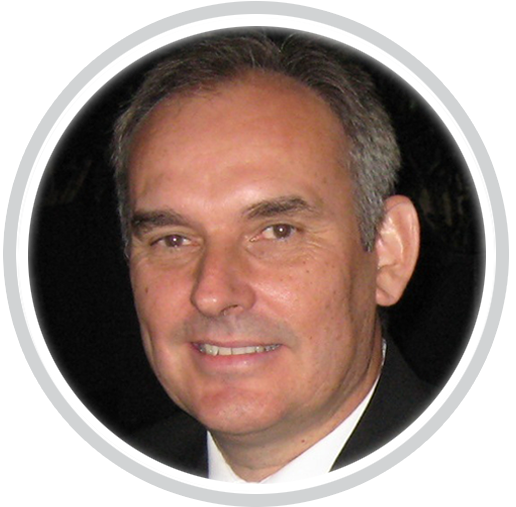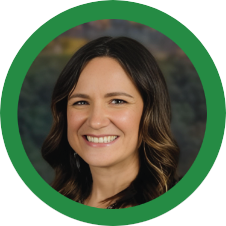 "We're dedicated to providing a client experience that's second to none. Expect every member of our team to bring passion to your project from the initial meeting to the final walk around."
John Liptak, CEO & President
Patricia Liptak-Satov, Vice President Operations
Angela Mallon, CPA, CMA, Vice President Finance
Ottawa's first Mike Holmes approved contractor
Fixed Pricing with No Surprises – everything is itemized by brand name, fit and finish
Unique Design & Build Process – supported by credentialed experts every step of the way
Award Winning Design Centre – driving the most efficient and inspirational material selection process in the City
Innovation Leader – choose the most High Performance solutions for your project
Multiple award winner including Renovator of the Year, Best Kitchen Renovation, & 9-time Consumer Choice Award winner
Over 60 Years of Design & Build Experience – the most experienced contractor in the City
Protection and peace-of-mind from an industry leading warranty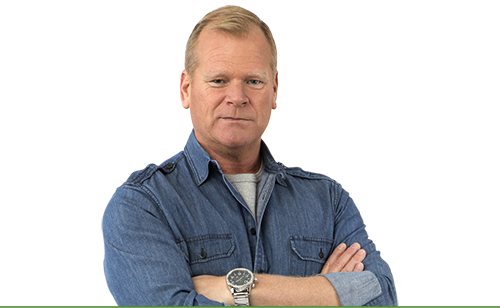 "What it comes down to is trust. I trust OakWood
because they deliver. They get it right."
– Mike Holmes, Canadian builder/contractor, businessman,
investor, television host, and philanthropist