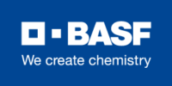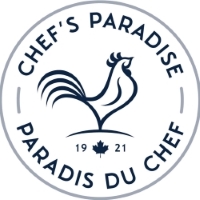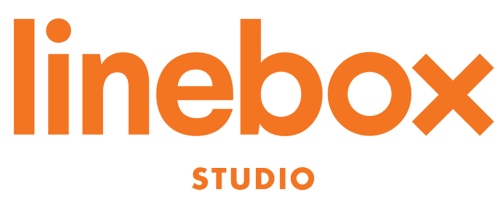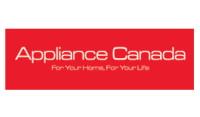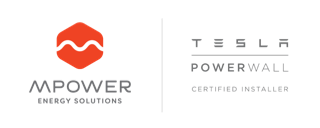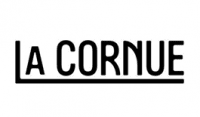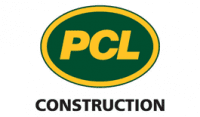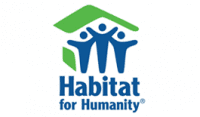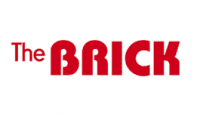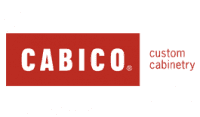 From Tesla MPower to Architects and Real Estate Agents OakWood Partners with the Best
We have formed quality Partnerships to provide you with the most innovative Design & Build solutions for any custom home, renovation, or commercial building project. Our partners enable us to provide you with unique options and the most innovative, well-rounded solutions available today.
We're honoured to call some of the most respected individuals and organizations Partners including:
La Cornue – Chateau Series
Helping our Clients lower their energy bills
The best solar battery and smart home energy-storage solution available today
OakWood is approved to sell and install the Tesla Powerwall through MPower, which has the exclusive licensing rights in Canada for Tesla products. The Tesla Powerwall is a key component in our solar powered solution for helping clients achieve lower energy costs and self-sufficiency.
The Tesla Powerwall is a 14 kWh rechargeable lithium battery with liquid thermal control that provides a sustained power supply. With the Powerwall, you have the option to store your solar power and use the electricity during a power outage.
Or you can use the Powerwall to time shift your energy consumption and lower your electricity bill. This works by charging the Powerwall when rates are low to use; and then shifting to use the stored electricity when rates are high.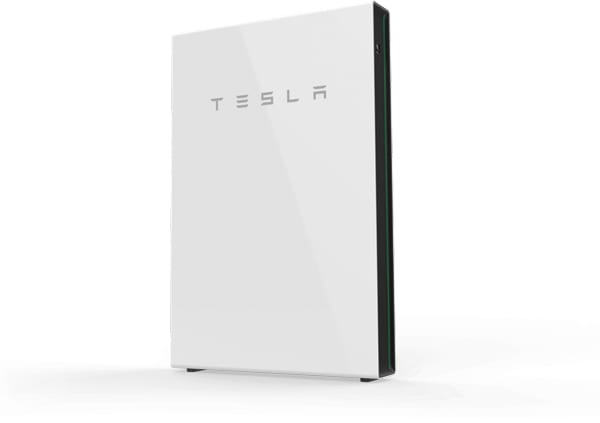 Construction Management Software Solution
Small or big, residential, or commercial, renovation or new build – every project at OakWood is executed on 123worx construction management software solution.
After searching for a comprehensive construction management software solution for years, OakWood has been using 123worx for the past nine years. We owe our success to the great team at OakWood and rich functionality 123worx provides to serve our clients. With the execution of over 4,360 successful projects, 123worx has been instrumental in making OakWood one of the largest, most successful, and profitable design and build firms in Eastern Ontario.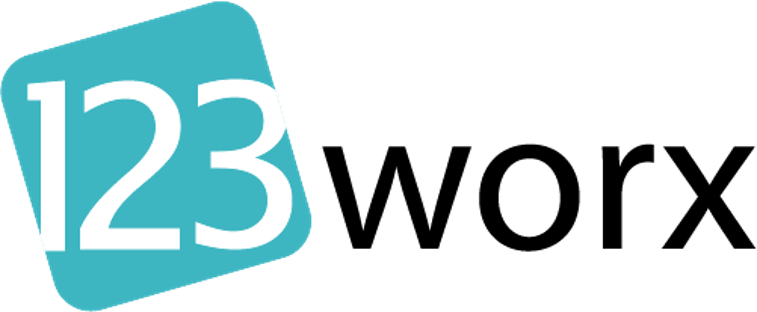 Key reasons for using 123worx
Only management software required to run the entire operation
Complete project management
Complete business management
Collaboration management between employees, with clients and with trade partners
Helping agents and homeowners turn any property into the ideal, move-in ready dream home
OakWood works with top Real Estate agents across the region to help them deliver superior value to their clients. In many cases, a property and an existing home would be "perfect" except:
It needs a new bathroom
The kitchen is too small or outdated
The basement is unfinished
A small addition would be ideal
Flooring needs to be replaced
The window seals are broken
The entire home is badly dated
And many other "fixable" problems
OakWood works closely with agents and clients to quickly assess, provide recommendations and our industry leading, fixed-price FullQuote™ to renovate the existing home. We can also facilitate financing for qualified clients; and always strive to complete all work by move-in date to minimize inconvenience.
OakWood also has access to hundreds of premium lots in quality subdivisions across the region and can help agents quickly find potential sites for a new dream home. OakWood provides a turnkey, high quality Design & Build solution for building a new custom home on any property including estate lots and in-fill lots.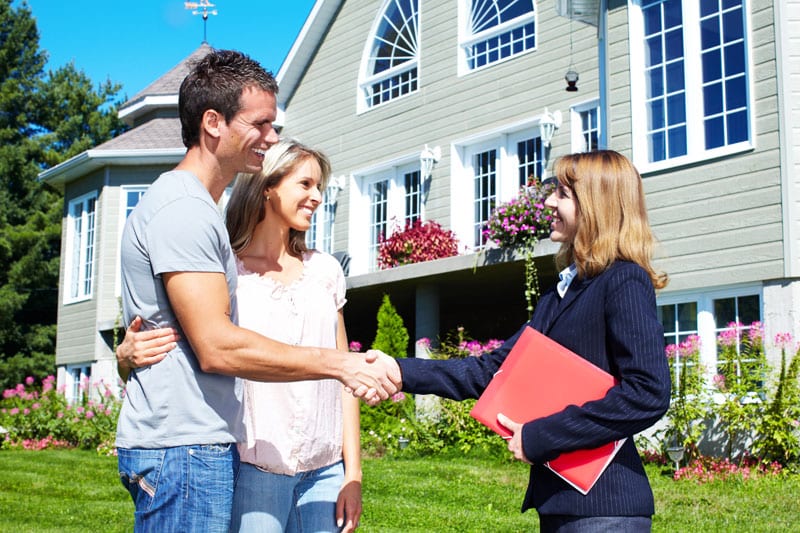 OakWood can help you close more deals more quickly by offering a portfolio of comprehensive services that range from uncomplicated fix-it projects to complete Design & Build solutions.
Projects can include:
Single, two and three storey additions and bump-outs
Integrated in-law suites with separate entrances
Full home gut to studs or tear down
Sunrooms, solariums, conservatories
Major complete home renovations with additions
New second or third floor over an existing home
Brand new, multi-unit condos and townhomes to sell or rent
Finding properties in desirable locations across the City and building an OakWood custom home by designing and building a dream home from scratch
As a registered OakWood Real Estate Partner, you'll get full access to the award winning OakWood Design Centre to help your clients clearly imagine the renovation or new custom home possibilities—so you can close more deals, more easily.
Real Estate Agents:
Get more information about this program by emailing us at i

[email protected]

or call us at:
Turning beautiful designs into reality
OakWood is a build Partner for top Architects and Designers—turning their beautiful designs into an exceptional build project
OakWood offers Architectural Design services using certified in-house designers. For larger, more complex projects (or if you're already working with an Architect or Designer), we offer a design conscious build service and manage the entire construction process.
With OakWood, you get a Build Partner who fully understands the industry and construction process
We take a beautiful design—for any type or size of project—and make it a reality in the smoothest and most worry-free way possible
We can provide an inspirational yet efficient material selection process through our award winning, state of the art Design Centre
We ensure your project is built right and on-budget to the highest quality standards using the best Trade Partners and Suppliers in the City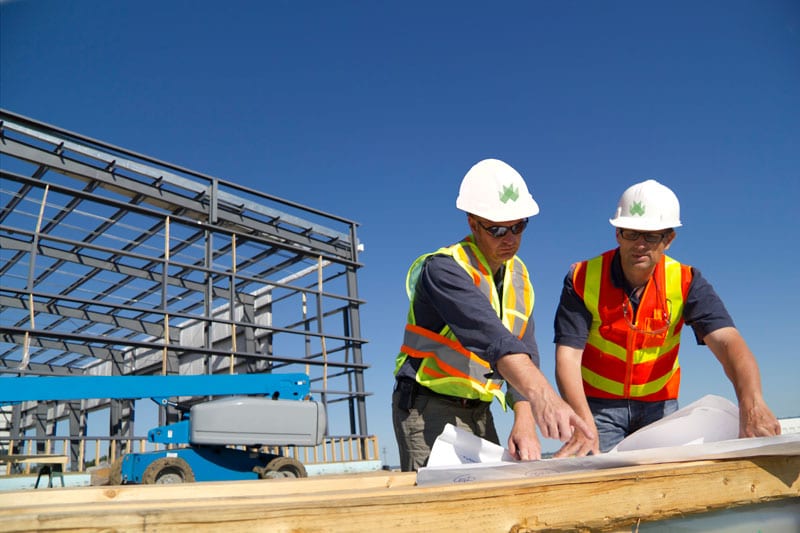 The OakWood-PCL Advantage
Building tomorrow's buildings today
Bringing the most innovative Design & Build solutions to any building project
OakWood and PCL formed a partnership in 2018 to provide building owners, architects, and designers in Ottawa with unrivaled depth-of-experience for any commercial building. Together, we share resources and time-proven processes to provide an end-to-end, Design & Build solution with one point of accountability on a variety of mid to large size building projects.
This partnership fully leverages the commitment of both companies to provide the most advanced, high-performance building solutions for achieving maximum energy efficiency, smart building automation, healthy work environments, and green building.

Premium brands expertly installed and backed by OakWood
Our Partnership with Appliance Canada enables our clients to get a one-stop, turnkey solution for any Design & Build project that requires new appliances. Appliance Canada often extends special discounts and savings to Partners—which we pass on to you.
The most important benefit you get is ensuring your project takes into consideration any special hook-up, space, power and handling needs that new appliances may require. Many now have complex requirements that can affect the warranty.
OakWood includes these requirements in all design and planning for your project to ensure appliances are delivered, installed, and connected according to the manufacturer's guidelines—with any potential warranty issues handled directly by OakWood.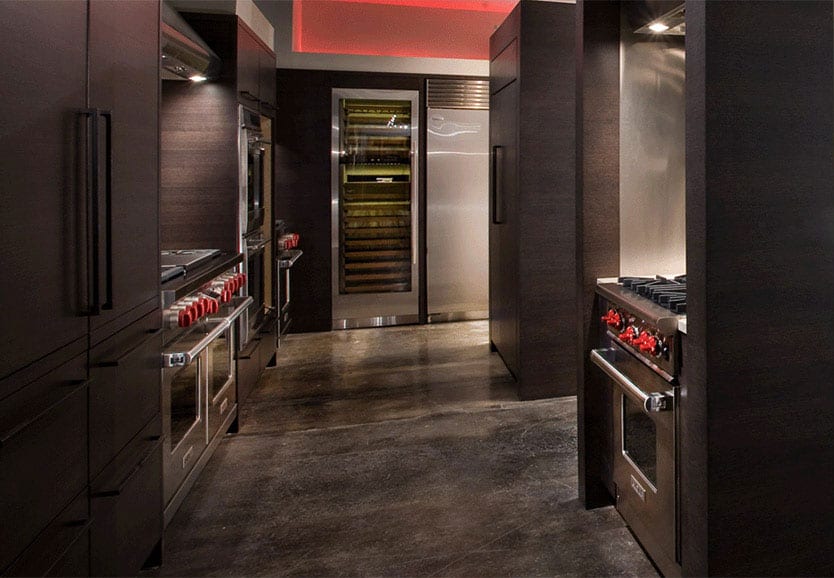 Proud to be a Habitat for Humanity Partner
Your project could make an even bigger difference!
When you choose OakWood as your contractor of choice, you can also feel good knowing that where possible, reusable materials that are removed as part of a take-down process for your project will be donated to the Habitat for Humanity. That means your renovation could help give a needy family the hand-up they need to build a better life through affordable home ownership.
Habitat for Humanity is a national non-profit organization dedicated to providing low-income families with safe, decent, affordable housing. OakWood has been a partner since 2012 providing project management services, donating reusable materials and supporting Habitat's ReNew It Program.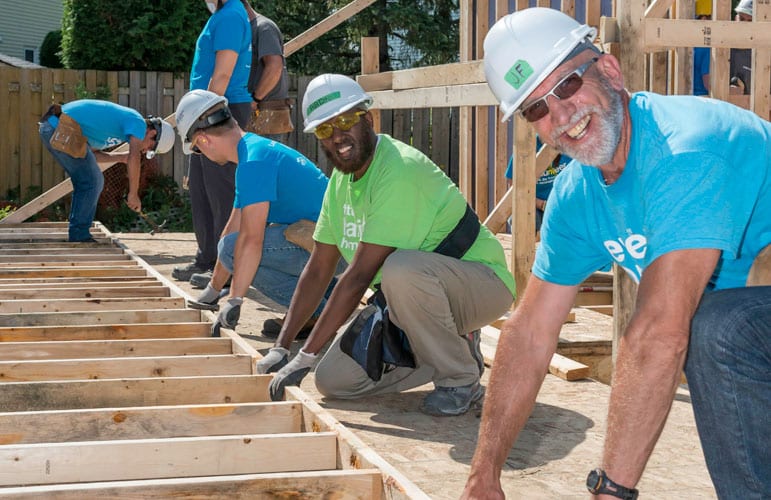 The OakWood + Chef's Paradise Partnership
Industry Leaders
The OakWood + Chef's Paradise partnership is the result of inspired collaboration between OakWood, one of the largest and most established full-service Design & Build contractors in the National Capital Region, and Chef's Paradise, a leader in kitchenwares for both professional and amateur chefs alike. Chef's Paradise has partnered with OakWood to deliver unique products and services to our clients by hosting events with access to OakWood's award winning Design Centre.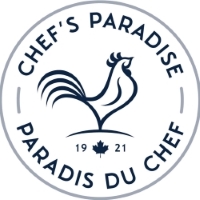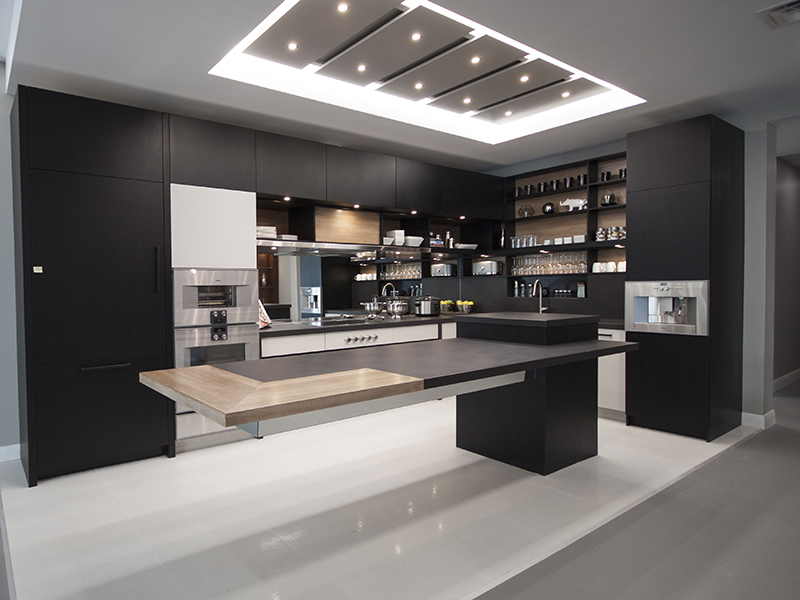 Exclusive Events
Chef's Paradise has access to OakWood's award-winning Design Centre for exclusive events such as wine tastings, cooking classes as well as live demonstrations. This means access to state-of-the-art facilities equipped with luxurious appliances, beautiful finishes and the ultimate kitchen showstopper – a La Cornue stove.
You can learn more about upcoming events here.
Exclusive Partner for La Cornue – Chateau Series
Part art, part advanced technology, all style: La Cornue!
When OakWood opened its LEED Platinum Design Centre & Showroom in 2016, it wanted a luxury accent like no other. Nothing beats a La Cornue for style, flexibility, ease of use and aesthetic appeal. That's why OakWood is now the exclusive Ottawa distributor for La Cornue, Chateau Series.
Handmade to order in La Cornue's atelier outside Paris, the Chateau Series is the "Crown Jewel" of La Cornue. See it for yourself at the OakWood Design Centre. Walk-ins welcome; but we do recommend scheduling a visit to ensure one of our Designers or Project Consultants is available when you arrive.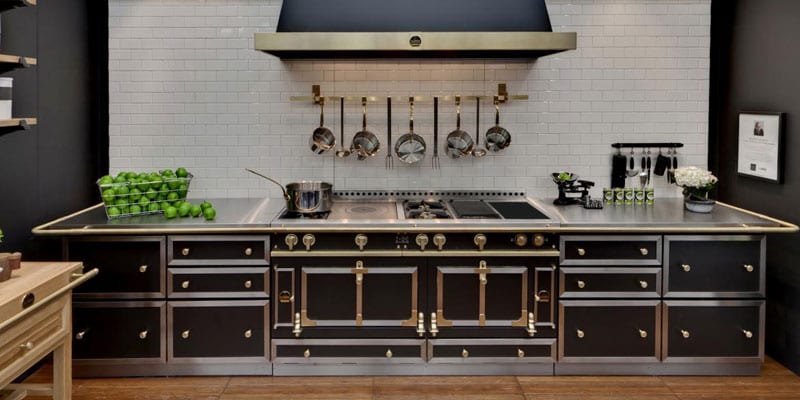 The hand touch of an artisan
Affordable, high quality custom cabinetry
Cabinetry is a big part of most of the renovation and custom home solutions that we provide. Whether a kitchen, bathroom, dining room, home office, entertainment room—all usually need some type of cabinetry. While we have worked with many excellent cabinetry suppliers over the years, our standards are not only exceptionally high we also want to offer our clients maximum flexibility.
That's why OakWood has partnered with Cabico—Canada's largest independent manufacturer of high quality, custom cabinetry. OakWood has a dedicated production line inside the Cabico manufacturing plant. By eliminating the "middleman", OakWood can provide affordable custom cabinetry, that's made to measure, for any room, with with standard features that are extras on many other cabinetry products.
OakWood's partnership with Cabico gives you a compelling alternative to standard, mass-produced cabinetry options that are typically available from big box stores and even higher-end cabinetry vendors: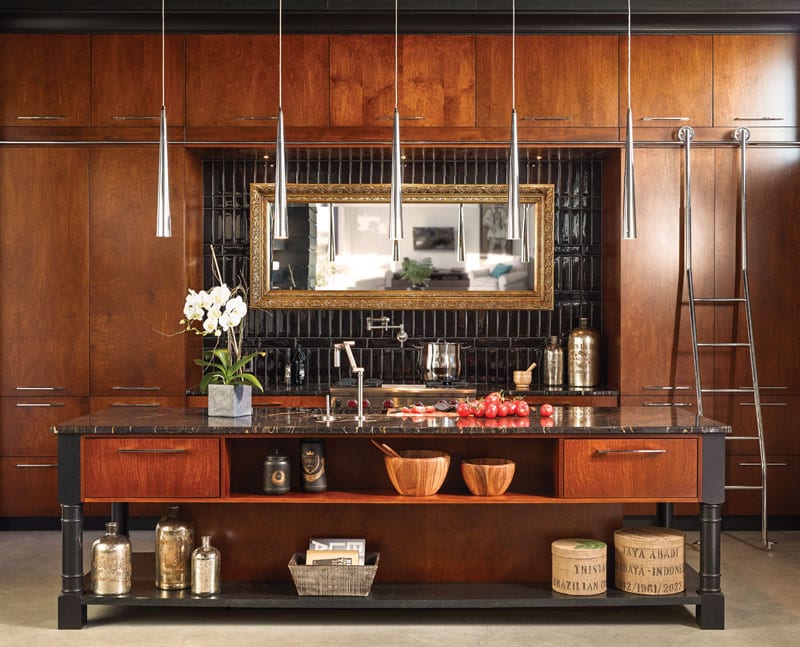 Get exactly what you want – everything is customized to your exact specifications, nothing is premade or pre-assembled or "in stock" sitting on a shelf
Specialists – we work with Cabico's team which are experts at designing and building high-quality cabinets from scratch
Unlimited options – you are free to choose any size, configuration, style, wood, colour, hardware or decorative accents
Any room in the house – whether it is a kitchen, bathroom, dining room, mud room, basement or any other room, we can provide 100s of examples to inspire you
Manufactured to a higher standard – furniture-grade cabinetry that is LEED compliant for the health of homeowners and the environment
Timely delivery – all cabinets are proudly manufactured right here in Canada
Say 'no' to standard, ready-to-ship pre-assembled cabinets that aren't quite right—or very common. Say 'yes' to flexibility, freedom, and personalization.
Always great deals in every category
An unparalleled reputation for value and quality
OakWood's Architectural Design services include Interior Design to provide you with a true, one-stop, turnkey solution for any Design & Build project. Through our partnership with The Brick, you have access to one of the broadest selections of quality furniture and home décor solutions in the City. OakWood clients enjoy special benefits with an exclusive 5% discount on all items and we will organize all deliveries to ensure any items are delivered with perfect timing.
Through our concierge style Select Luxury Design Service, we will even pick you up or meet you at The Brick to help you assess the many furnishing options; and create the perfect look, right down to the throw cushions and table centrepieces.

Inspiring kitchen displays in the OakWood Loft Showroom at Bank Street
A special partnership since 2013
Randall's is well known for its high quality paints, stains, and an exclusive line of high quality window-wall coverings, and unique handcrafted Mennonite furniture. In addition to providing a complete in-store renovation and home decorating solution, our partnership with Randall's gives OakWood a special in-store presence through our Loft Showroom. Located at the Randall's Centre, 555 Bank Street the OakWood Loft Showroom, features four exquisite kitchen displays, complemented by Randall's furnishings, and cabinetry from Cabico, OakWood's high quality, custom cabinetry partner.
Also, when you become an OakWood client, you'll receive a Randall's VIP Discount Card entitling you to exclusive savings—10% off regular-priced merchandise and 5% off sale-priced merchandise at all Randall's stores. Come and enjoy a personal retail experience that blends high quality home décor products with OakWood's award winning Design & Build service with inspirational kitchen displays to prime your creative juices.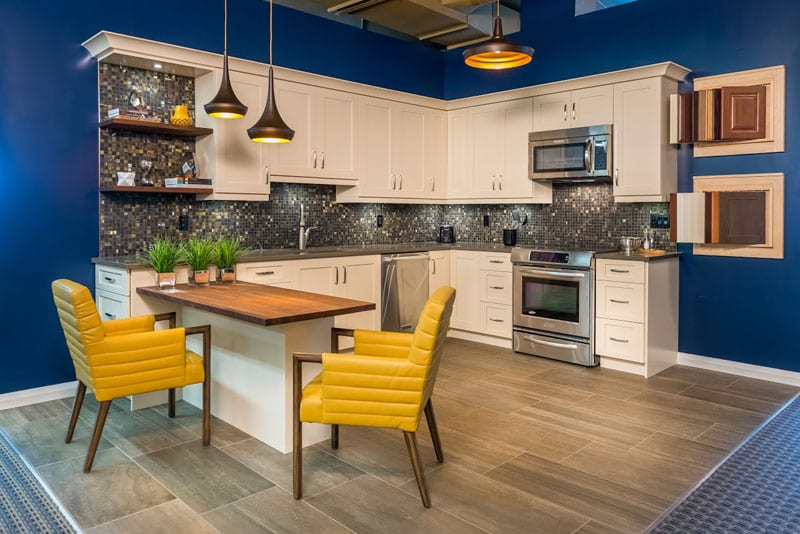 Special Rates through our Financial Partners
With OakWood as your contractor of choice, there's no need to put off your dream renovation or custom home. We have partnered with some of the leading financial institutions across the region who extend important benefits to our clients:
Fast approval if you qualify, often within 24 hours
Get special rates as well as other free services—for example, on a complete refinance, you won't have to pay for the Appraiser
Let us help you get the best financing for your dream project from some of the City's leading financial institutions including:

We do not charge or profit! OakWood makes no money on financing.
We simply help you get the financing you need so you can proceed with your dream project today.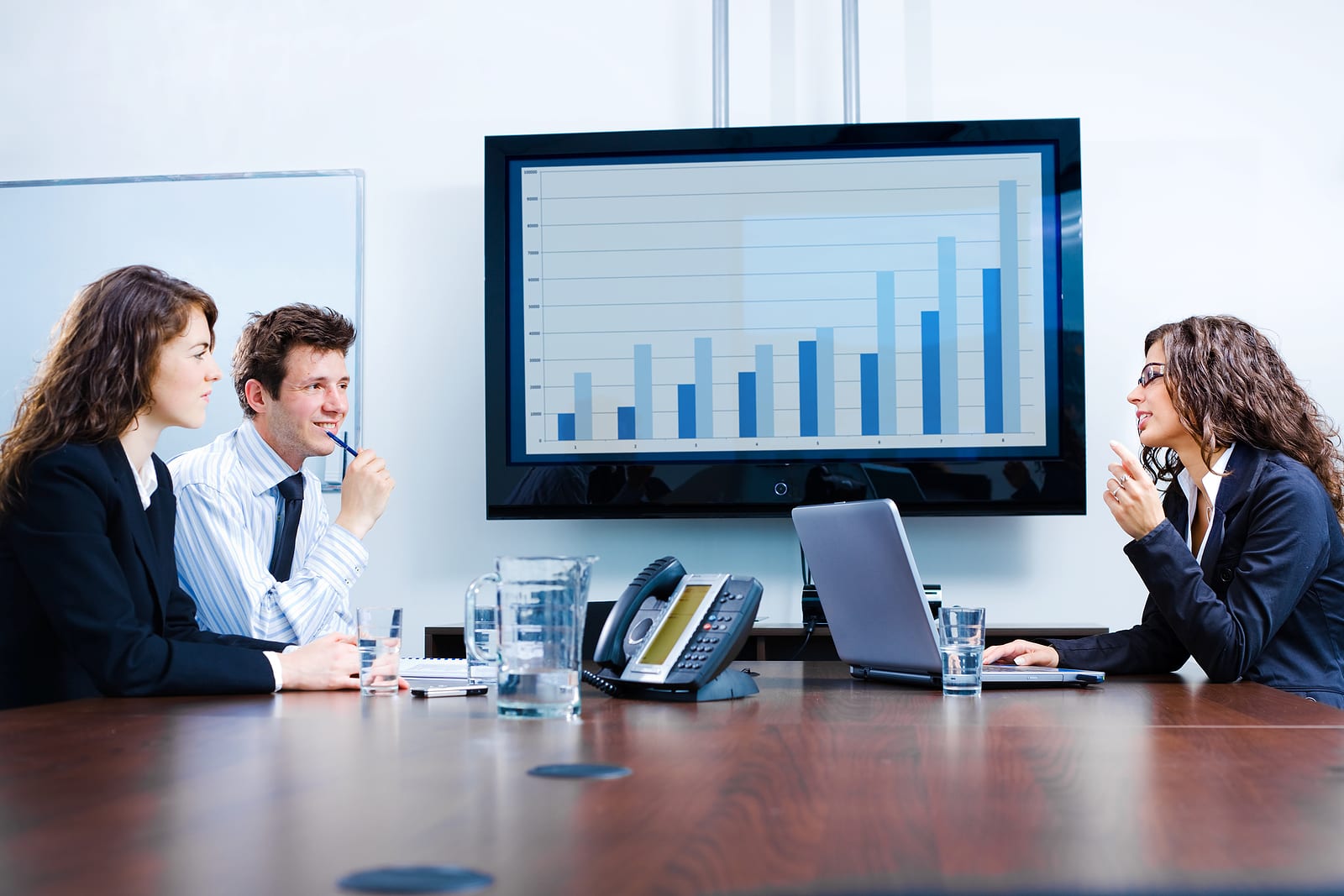 Let's Get Started
Book a complementary, no obligation consultation
It all starts with a complementary call with one of our expert Project Consultants to get details on your project. Call now or use our handy online form to schedule a call at time that's convenient. An OakWood Design & Build consultant will contact you within 2-working days to discuss your project and schedule an onsite meeting at our new Design Centre at 865 Taylor Creek Drive