Get Your Fix-it Jobs
Done Right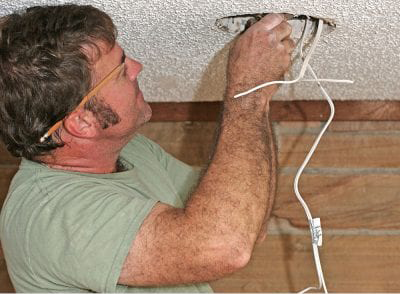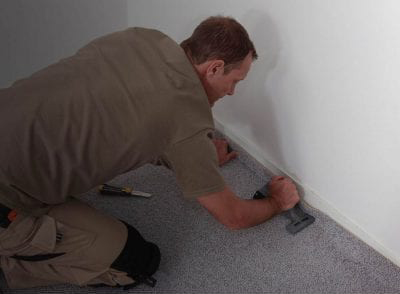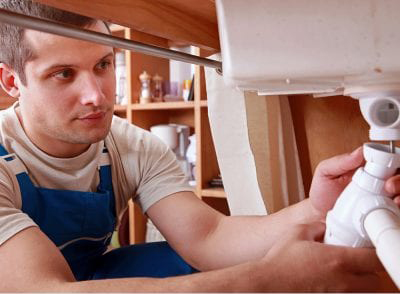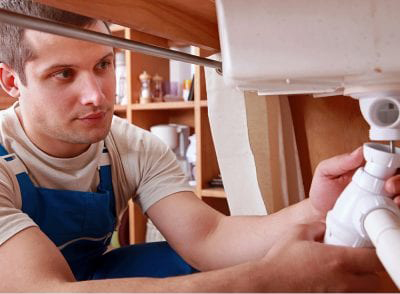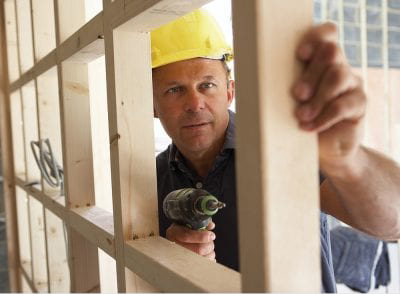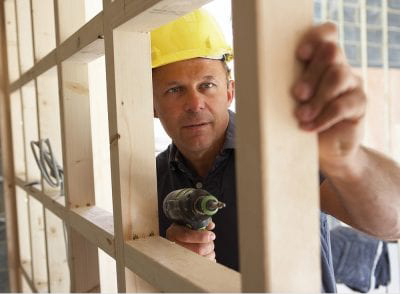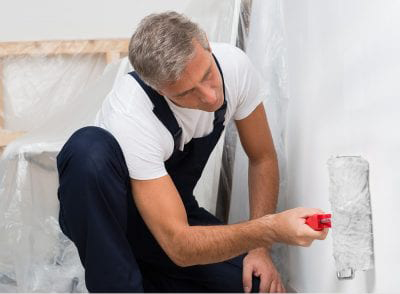 Get a qualified handyman you can trust
OakWood HandyManPRO™ makes it easy for you to get a trade professional with the right skills, qualifications, experience and certification for any type of home fix-it work—from repairs to small home improvement jobs. As Ottawa's first Mike Holmes approved contractor, with over 60 years of Design & Build experience, you can trust OakWood to provide the right pro to get your handyman job done right. All workmanship is 100% guaranteed to ensure your complete satisfaction.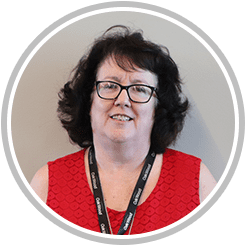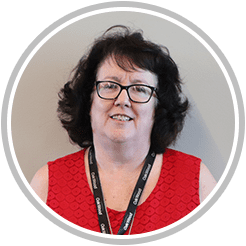 "With OakWood HandyManPRO, you always get a skilled trade professional with the exact skills and experience you need—and never a Jack-of-all-trades."

– Sharon Lavigne, Sales & Special Projects Manager, OakWood
Let HandyManPRO do it for you– RIGHT!
Attics (insulation repairs and replacement)
Bathroom/kitchen (repairs and simple improvements such as adding tile, new sink, or shower door, etc.)
Basement (drywall, paint, electrical)
Carpentry (crown moulding, book cases, shelves, furniture assembly)
Decks (repair, build, finish, maintenance)
Doors (repair, installation)
Drywall services (paint ready)
Electrical (inspect, rewire and bring up to code)
Fences (build, repair, finish)
Flooring (installation and repair)
Garages (cleaning, finishing, storage systems)
Installation (fans, sinks, lights, faucets, fans, appliances, holiday lights)
Painting and staining (interior and exterior surfaces)
Plumbing (fixture installation, leaks, drain cleaning, unblocking)
Windows (repair, caulk, and install)
Skills, Experience and Quality GUARANTEED
When you use OakWood's HandyManPRO service, you won't get a generalist who's trying to figure it out as they go along or a plumber that's trying to do drywall.
You get a skilled, credentialed handyman who has done exactly what you need doing, many times before. They'll do a professional, high-quality job. And the workmanship is unconditionally guaranteed by a name you can trust: OakWood.
Two easy ways to get started
Call Now or Schedule Your Call
Call 613-236-8001 to talk to an OakWood Project consultant. Chances are, we'll give you a quote over the phone (confirmed in a written quote) and once approved, we'll schedule your job.
If your project is more complex, we may recommend a site assessment to confirm time and materials:
An OakWood Handyman visits your home to scope your project
You get a detailed proposal specifying time, materials, and costs
Qualified Clients receive a mini-home inspection (we look at windows, electrical, plumbing, air conditioning or heating, and windows and doors)
Please note: Materials for your project must be provided and delivered in advance of scheduled work. Or our Handyman can purchase necessary supplies for an additional fee.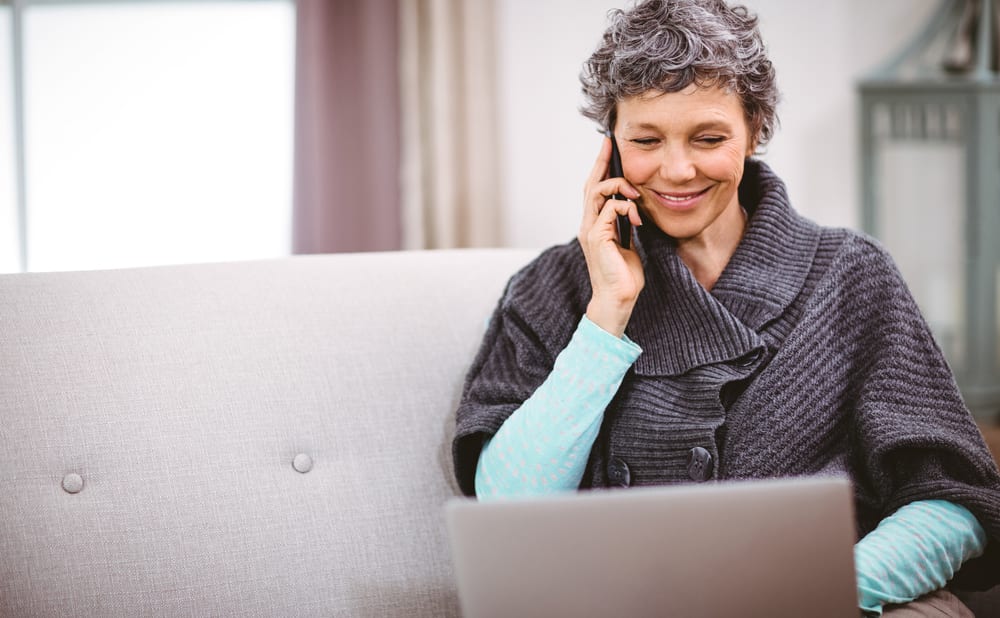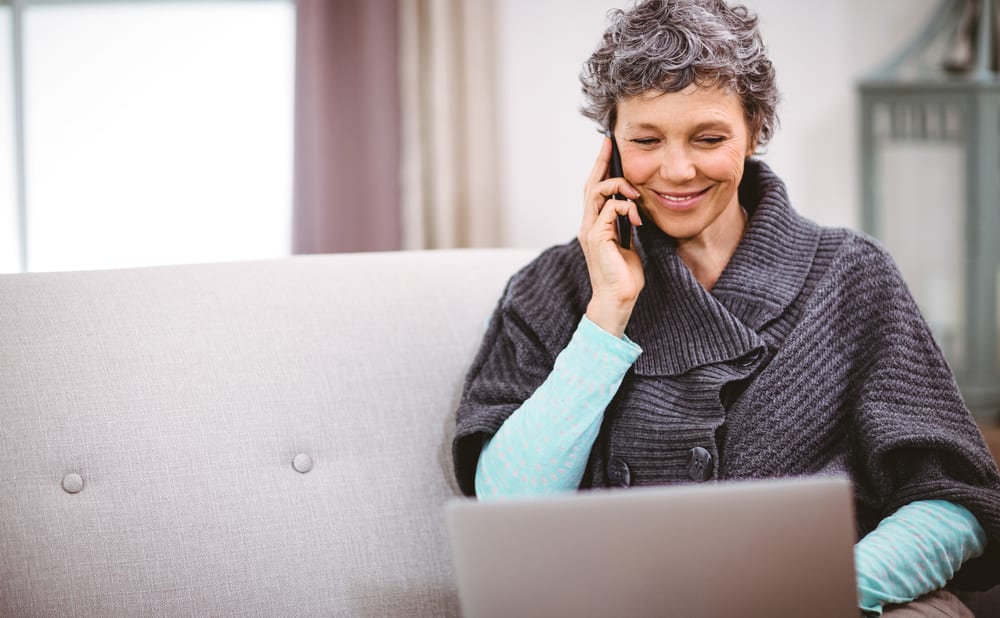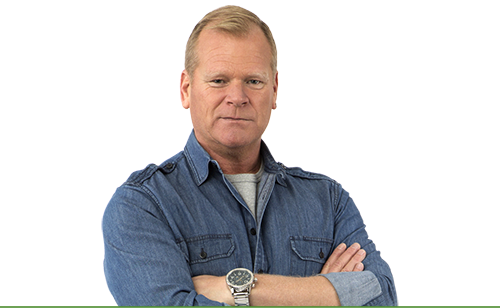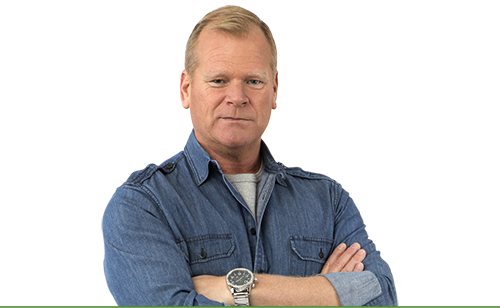 "What it comes down to is trust. I trust OakWood
because they deliver. They get it right."
– Mike Holmes, Canadian builder/contractor, businessman,
investor, television host, and philanthropist
Our house looks great! The curiosity of neighbours and friends has transformed to compliments and enthusiastic praise upon viewing. Thank you OakWood!
Richard Erdeg
We now know why OakWood has been in business for so many years and why we see so many of their signs in our neighbourhood.
Michelle and Glen
Our kitchen is more than the dream we hoped it would be…
Larry and Carol Lethbridge Hudon
OakWood in inclusive, trustworthy, honest…I don't think there is a comparison.
Heather Charon
They were able to make what could have been a harrowing roller coaster ride a smooth one. Working with OakWood wasn't just the most important decision we made, it was also the best decision we made.
Erick van der Torre
OakWood is a company that is committed to customer satisfaction, to a level of excellence and to ensuring that when the job is done, it's done to perfection.
Jim Durrell
"They're not your standard construction company. They're a company that's leading-edge; that does a lot of things differently from everyone else."
"The OakWood Team seems really innovative. They seem really systematized – they've got the whole model down. They understand what people want, what they are looking for."
"In the space of about four months you took us from a virtually useless space to a modern kitchen that fit to the style of the house…"
Jennifer Spence and Pablo Sobrino
"I found everyone right from the initial designers to the last person out the door to be extremely professional, hard working, friendly and very respectful of my home. "
Debbie Oaks
"We are very happy with the renovation work done on our home…We had no real surprises and all change orders but one was initiated by us so we ultimately had control of expenditures. "
Dan Wayner
"There are two areas that particularly impress us about Oakwood: the quality of work and the exceptional work crew…We always felt confident that our home was in good hands. "
Carolyn Turner
"We're really enjoying our expanded kitchen and our opened-up front entrance. The project has given our 1970s era house an up-to-date feel and makes entertaining much more enjoyable."
Alex and Mindee Mirhady
"…I cannot speak too highly of OakWood. I have passed your name to many friends who are contemplating renovations in the year."
Bert Cowan
"OakWood worked with us, listening to our ideas and delivered a fantastic design."
Atul & Richa Aggarwal
"We were, and remain impressed by your consistent emphasis on quality materials, caliber of work and the client service mentality that obviously drives your business…"
We get many compliments on the addition and especially the very unique double vaulted ceiling in the family room!"
Let's Get Started
Book a complementary, no obligation consultation
Let's get started with a call. Or schedule a complementary, no obligation consultation with one of our expert Project Consultants now—and receive a detailed QuickQuote™ for your project.