Self-contained in-law suites
Nothing is more important than your family. Maybe you're accommodating aging parents that want their independence or welcoming back a returning adult child. Whatever your situation, in-law suites are really a special type of addition that usually include a private entry, kitchen, bathroom, and living space. The key is to make it a seamless extension of your existing home. With over 60 years of experience, the OakWood Team will not let you down.
OakWood's one-stop Design & Build solution for in-law suites includes: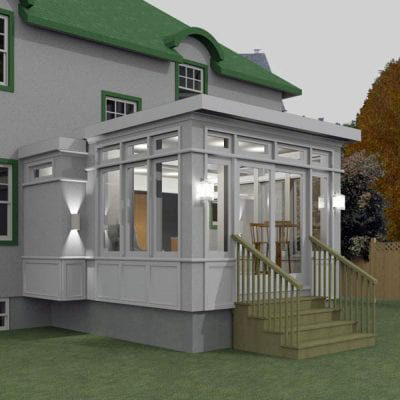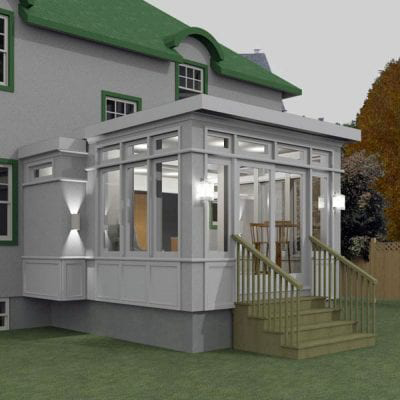 In-House Architectural Design
In-house architectural design & planning experts to assess your space, provide options, a 3D renderings and detailed construction plan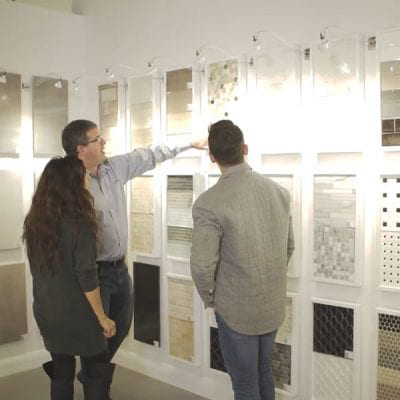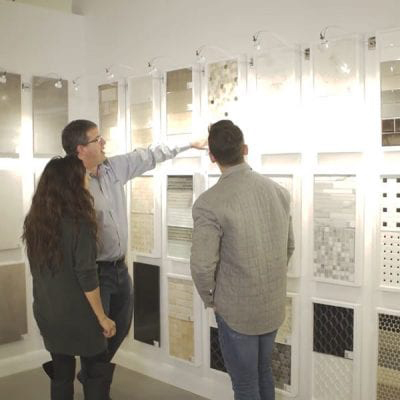 Material Selection
All materials including door, lighting, window, wall & flooring solutions, custom cabinetry, and more through our award-winning Design Centre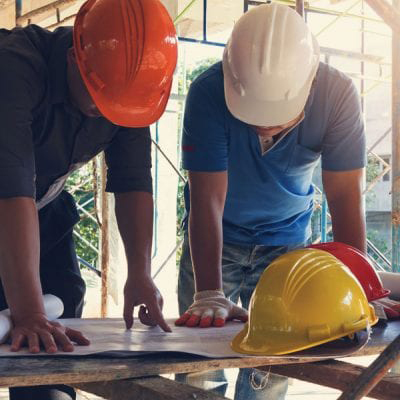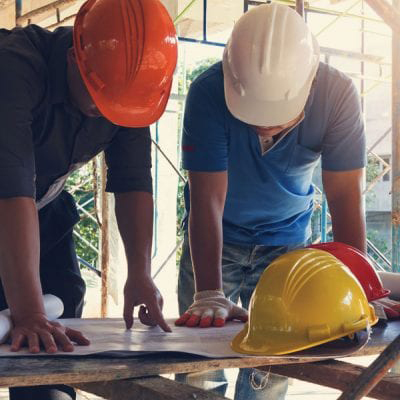 Turnkey Installation
Turnkey Installation by OakWood's certified trade professionals including site preparation and extensive precautions to protect your home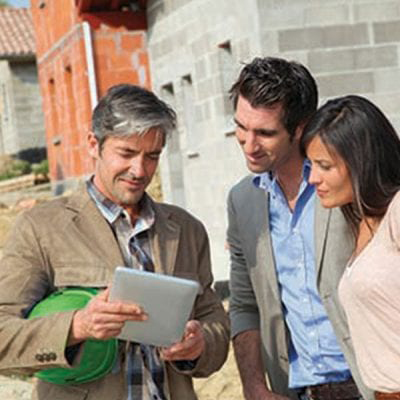 Expert Project Management
Expert project management with one point of contact including VIP client portal and on-site meetings to keep you informed and your project on-budget
All work is done by specialized OakWood approved kitchen experts. Work and materials are backed by an industry leading warranty.
"An important consideration when making structural changes for an in-law suite is the ease with which a separate unit can be re-integrated with your home at a future date."

– Patricia Liptak, VP, OakWood
These beautiful photos show the incredible range of design options available to support your in-law suite project. Many of the materials shown can be seen in fully functioning displays at the OakWood Design Centre.
Book a consult and tour to see for yourself!
Planning and material selection couldn't be easier
With OakWood you get a one-stop in-law suite solution.
Everything you need is under one roof at our award-winning Design Centre and Showroom.
See over 7,500 items and one-of-a-kind, fully functioning displays
Access our database of over 150,000 products—many from our handpicked partners
Choose materials from any manufacturer in the world
Flooring Options
Choose from a broad range of material choices including marble, granite, various wood options, linoleum, laminate and eco-friendly options like cork or bamboo.Our Design Consultants can share the pros and cons of each to help you make the best decision for your in-law suite project.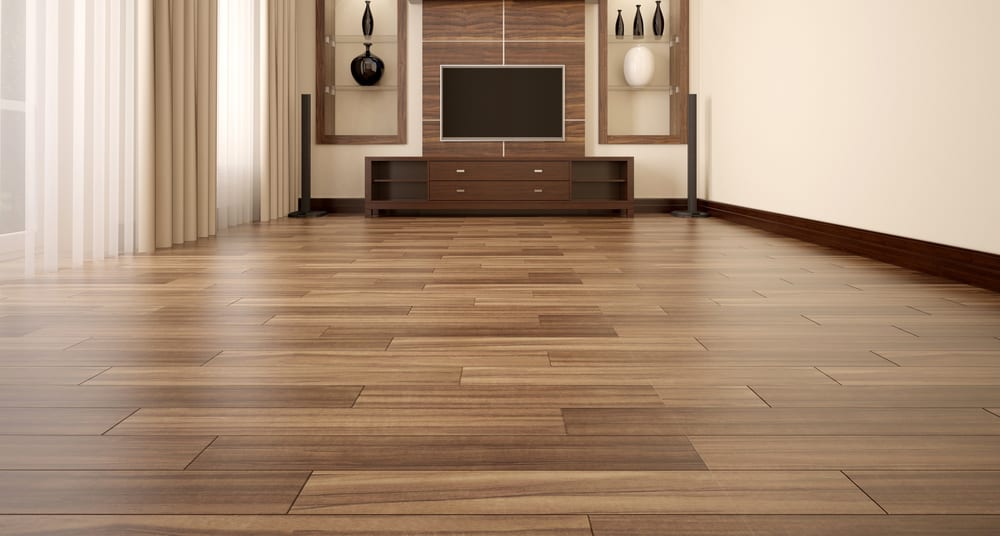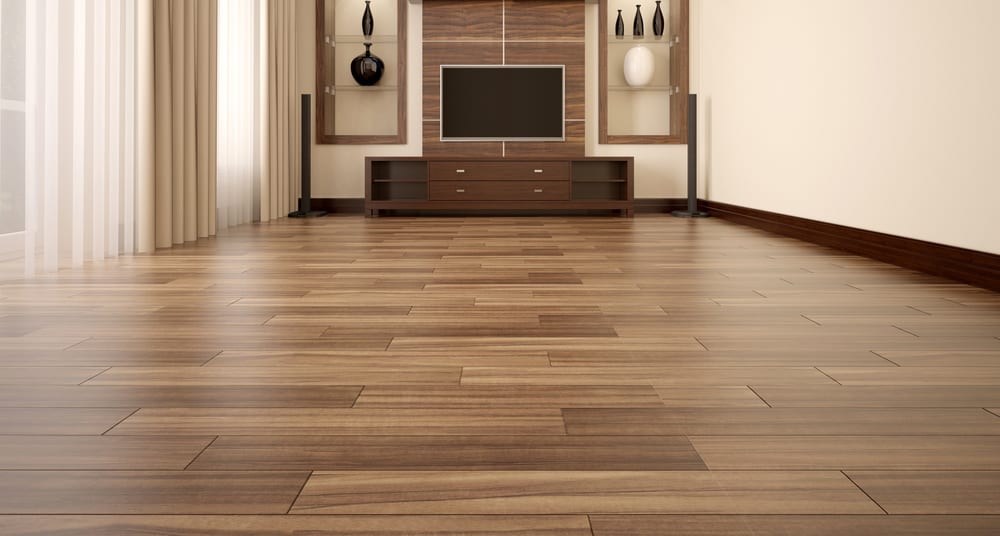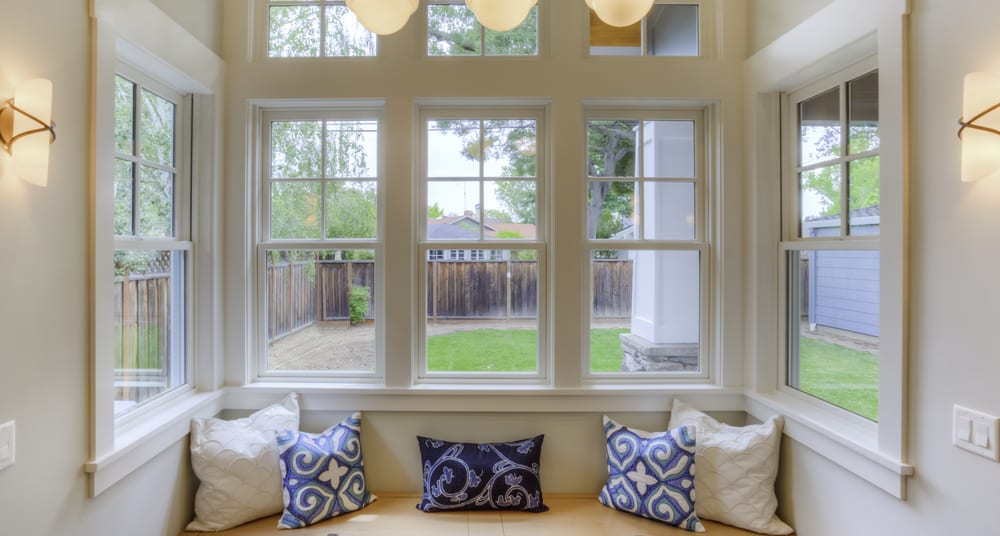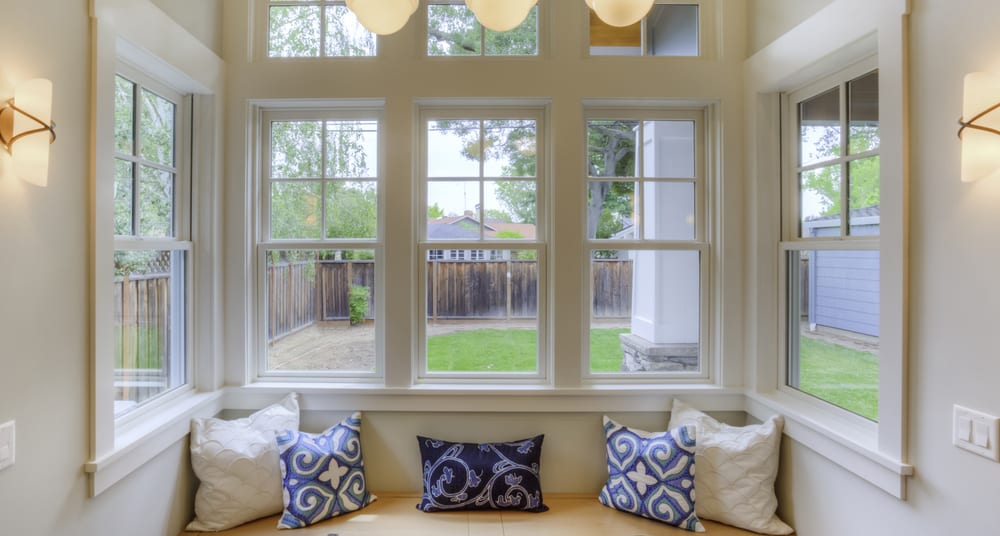 Energy-Efficient Windows
Adding windows will bring in more light to your in-law suite and give it a more complete and homey feel. Drive down heating and cooling costs with high performance windows that meet Energy Star® standards. Casement windows, Bay or Bow windows, awning windows, architectural windows, single and double hung tilt windows and many other styles. See them all at the OakWood Design Centre.
Innovative Smart Lighting
Choose from smart LED lighting solutions like the Flux Bluetooth Smart LED to ceiling, wall, floor, and table lamps to get the perfect light. An OakWood Design Consultant will work with you to give your in-law suite the right light for every room—kitchen, bathroom, living room and others.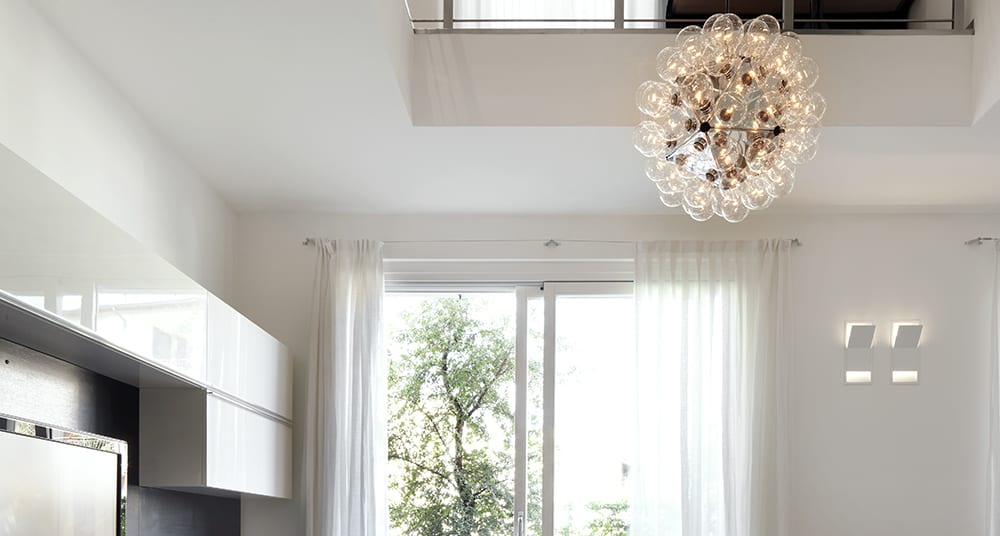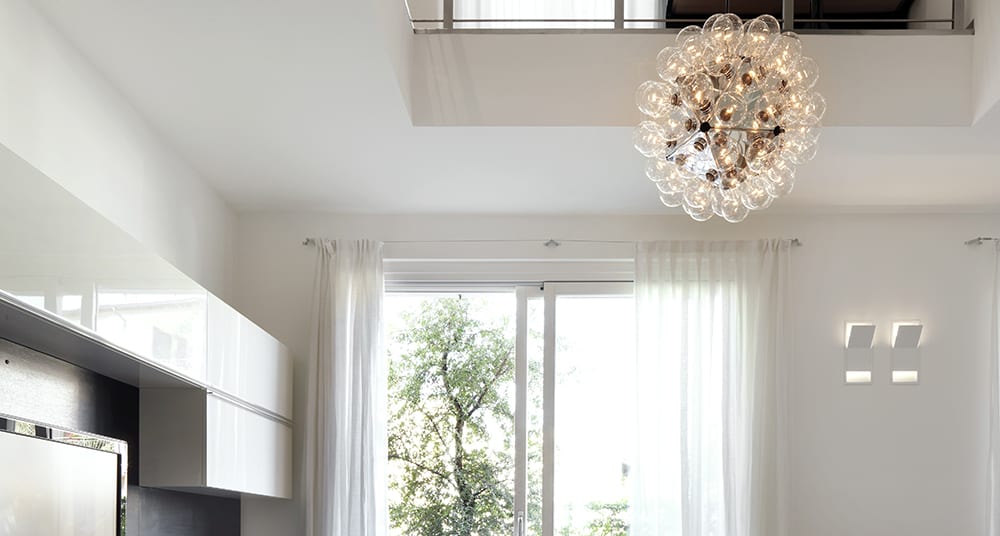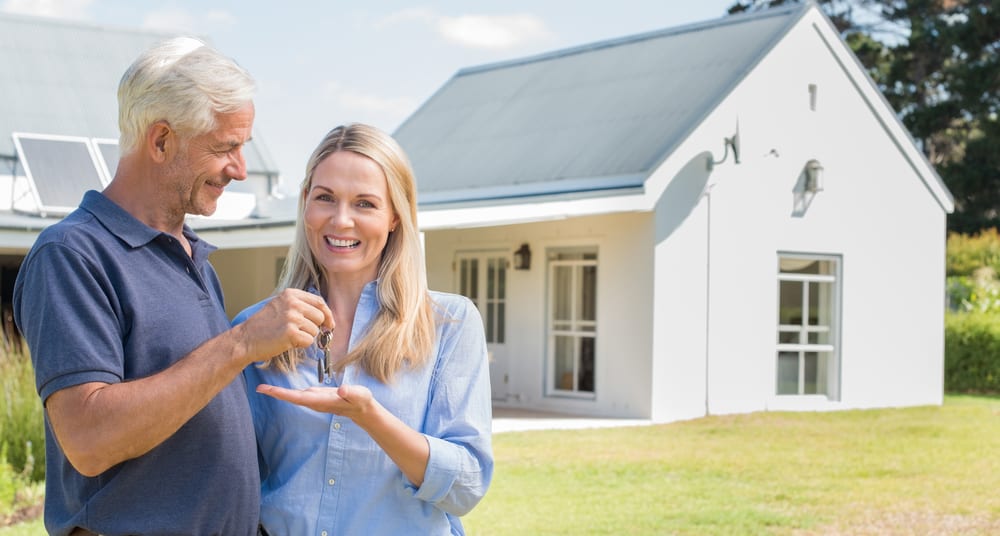 Door Options for Private Access
A separate entrance for your in-law suite will likely be a :must" to ensure privacy and independence. We can recommend a variety of high quality, well insulated energy-efficient swing doors. Choose from a broad range of materials including vinyl, steel, wood, and glass—depending on the look you want.
Simple to Decorative Ceiling Options
Whether you are looking for a conventional, suspended, slanted, tray, vaulted, cathedral or custom ceiling design, the Design Centre gives you instant access to the materials you need including accent features like ceiling fans, crown moulding for a touch of sophistication, special decorative panels, and others.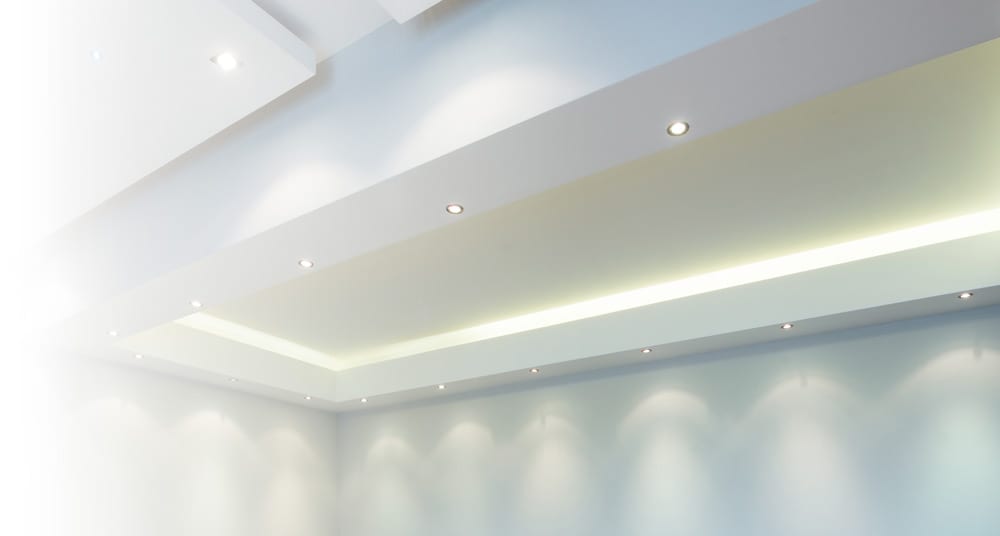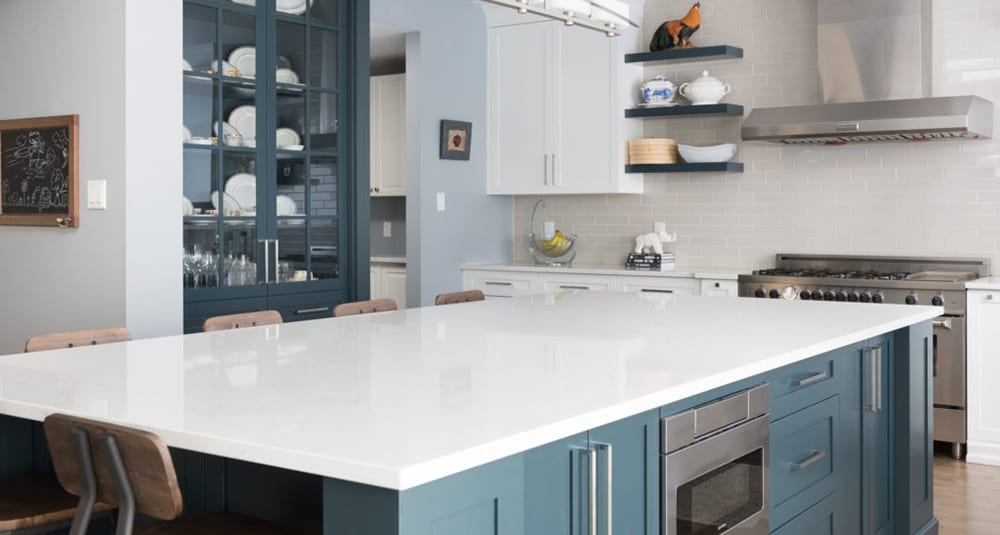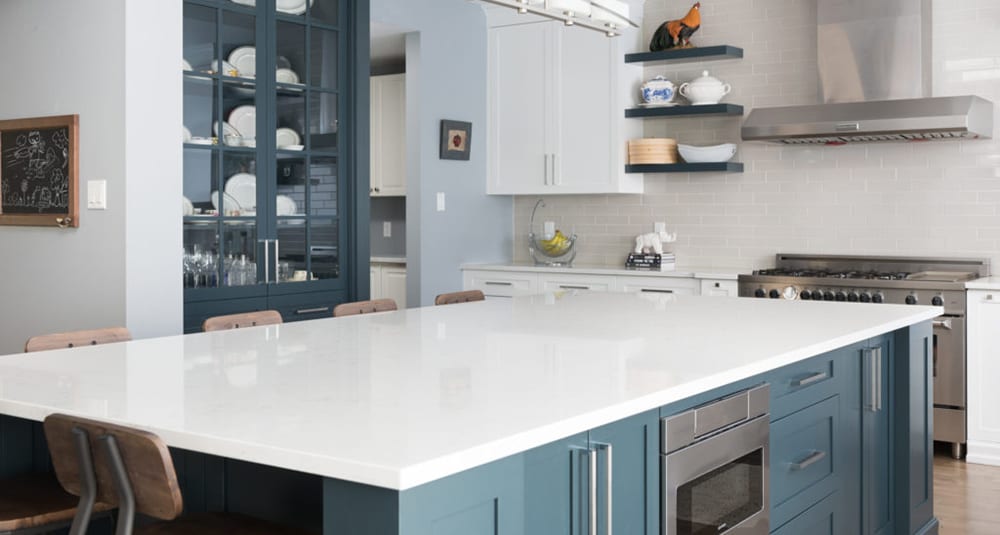 Custom Cabinetry & Millwork
Add sophistication and elegance to your new in-law suite with a custom wall or entertainment cabinet. OakWood has an exclusive production line inside Cabico Manufacturing to give you an affordable cabinet solution tailor made for your space with over 100 finishes and material choices including cherry, knotty pine, red oak, maple, rustic alder and many others.
Innovative High Performance Solutions
OakWood specializes in Design & Build renovation projects and custom homes that take advantage of the most innovative energy-efficient, Smart Technology, healthy, and eco-friendly solutions available today. Your in-law suite could be an important opportunity to incorporate some of these advanced products into your project.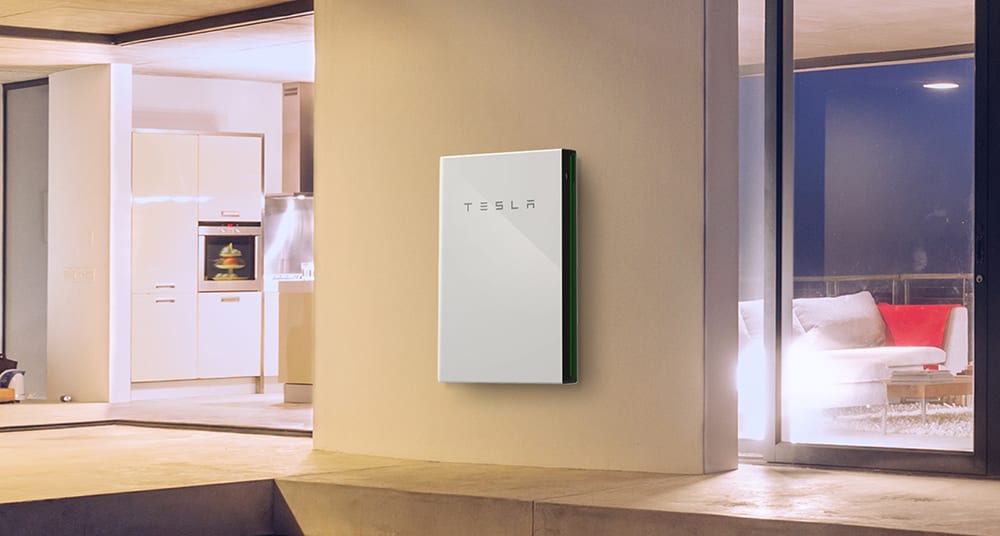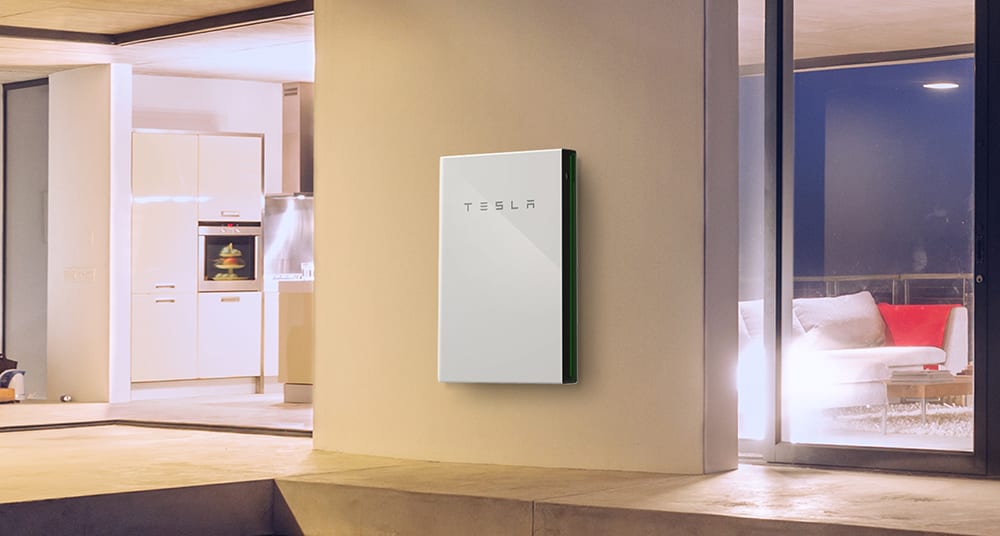 This list barely scratches the surface of possibilities for your in-law suite renovation.
Schedule a consult and tour of the Design Centre to see hundreds of options.
Our house looks great! The curiosity of neighbours and friends has transformed to compliments and enthusiastic praise upon viewing. Thank you OakWood!
Richard Erdeg
We now know why OakWood has been in business for so many years and why we see so many of their signs in our neighbourhood.
Michelle and Glen
Our kitchen is more than the dream we hoped it would be…
Larry and Carol Lethbridge Hudon
OakWood in inclusive, trustworthy, honest…I don't think there is a comparison.
Heather Charon
They were able to make what could have been a harrowing roller coaster ride a smooth one. Working with OakWood wasn't just the most important decision we made, it was also the best decision we made.
Erick van der Torre
OakWood is a company that is committed to customer satisfaction, to a level of excellence and to ensuring that when the job is done, it's done to perfection.
Jim Durrell
"They're not your standard construction company. They're a company that's leading-edge; that does a lot of things differently from everyone else."
"The OakWood Team seems really innovative. They seem really systematized – they've got the whole model down. They understand what people want, what they are looking for."
"In the space of about four months you took us from a virtually useless space to a modern kitchen that fit to the style of the house…"
Jennifer Spence and Pablo Sobrino
"I found everyone right from the initial designers to the last person out the door to be extremely professional, hard working, friendly and very respectful of my home. "
Debbie Oaks
"We are very happy with the renovation work done on our home…We had no real surprises and all change orders but one was initiated by us so we ultimately had control of expenditures. "
Dan Wayner
"There are two areas that particularly impress us about Oakwood: the quality of work and the exceptional work crew…We always felt confident that our home was in good hands. "
Carolyn Turner
"We're really enjoying our expanded kitchen and our opened-up front entrance. The project has given our 1970s era house an up-to-date feel and makes entertaining much more enjoyable."
Alex and Mindee Mirhady
"…I cannot speak too highly of OakWood. I have passed your name to many friends who are contemplating renovations in the year."
Bert Cowan
"OakWood worked with us, listening to our ideas and delivered a fantastic design."
Atul & Richa Aggarwal
"We were, and remain impressed by your consistent emphasis on quality materials, caliber of work and the client service mentality that obviously drives your business…"
We get many compliments on the addition and especially the very unique double vaulted ceiling in the family room!"
Let's Talk About Your Project
Book a complementary, no obligation consultation
Everything about our Architectural Design & Planning services are customized to your specific needs. Let's get started with a call. Or schedule a complimentary, no obligation consultation with one of our expert Project Consultants now.