Beautiful design that is often daring if not unconventional
Luxury Design Services are part of OakWood's Select Program and available to a small number of discerning clients who want zero constraints and the opportunity to work closely with our Design Team to ensure a remarkable concept design. Luxury Design automatically includes enhanced services that are part of OakWood's optional, a-la-carte offerings with exceptional attention to detail and customer service that is second-to-none.
OakWood only takes on a handful of Select Luxury Design Clients each year due to the intensive service nature and customization that is provided. If you're planning a unique project that will push the boundaries of conventional design, we invite you to inquire about our Luxury Design Service.
No Limits. No Restrictions. Dare to Imagine!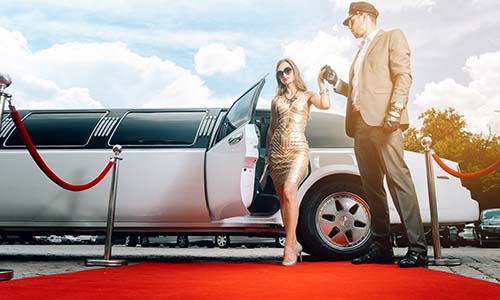 Freedom to explore the possibilities
OakWood's Luxury Design Service unleashes the full creativity of our award-winning Design Team by giving your project almost unlimited time, no restrictions and a higher level of attention in a quest to develop a truly unique concept design. You get:
Red carpet, VIP treatment from start to finish

Automatically includes photo realistic 3D designs (an optional upgrade with our benchmark Concept Design service)

Personalized approach with more design time and team collaboration to discern your tastes

Unique material selections that support your vision, tastes, and personality 

Design concepts that draw inspiration from the high-end fashion world and global trends 

And more
An Exclusive Service
For most clients, our Select Luxury Design Service is unnecessary. That's because OakWood's "normal" high quality benchmark service provides award winning design creativity and innovation that most clients expect and want, at a fair price. 
Select Luxury Design takes that service to another level. Add your own vision and ideas and you have a recipe for unmatched inspiration backed by the freedom to choose one of a kind materials from any supplier in the World.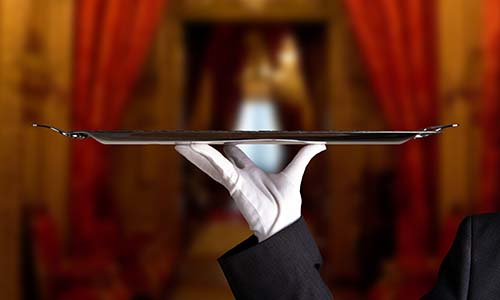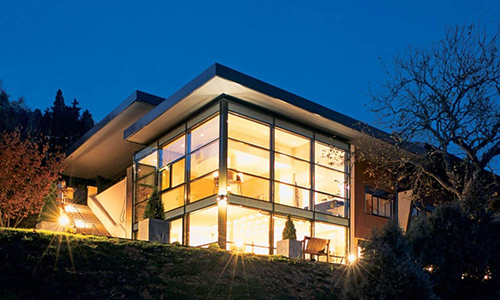 High Performance Solutions
OakWood's Luxury Design Service is ideal if you're planning a custom home, major gut-to-the-studs transformational renovation or commercial project and want to create a distinctive space like no other. 
Many of our Select Clients also choose the most advanced technology and material options available for residential and commercial building projects through our High Performance Solutions. These include options for slashing or eliminating energy costs, living greener, and taking advantage of new Smart Technology and IoT to simplify life.
Get Inspired by the Possibilities!
Check out your many options and get inspired at the OakWood Design Centre
Book a tour to see your many options
The award winning OakWood Design Centre features over 7,500 items and unique displays for kitchens, bathrooms, and dining rooms.
Our Design Centre is located at 865 Taylor Creek Drive. Walk-ins are welcome, but we do recommend scheduling your tour and visit to ensure a Project Consultant is available as soon as you arrive.
Let's Talk About Your Project
Book a complementary, no obligation consultation
Everything about our Select Luxury Design Service is customized to your specific needs. Let's get started with a call. Or schedule a complimentary, no obligation consultation with one of our expert Project Consultants now.