OakWood Uses Modular Building Technology on Semi-Detached
Major construction is completed on two-story multi-unit home in a single-day minimizing neighborhood disruption and accelerating time to new rental revenue for a property investor!
At dawn's first light on a cold snowy morning in early January, a flatbed truck carefully backed into a laneway beside a narrow lot in Ottawa's unique Westboro Village. Less than six months ago a tired single family home stood on the lot. This was removed by a team of construction specialists from OakWood Design & Build and a new foundation built in preparation for a multi-unit infill development.
The OakWood Team had been anticipating the truck's arrival for what would prove to be a long day. This was the first of several pre-manufactured, modular units that would arrive throughout the day, each fitting together seamlessly like giant Lego blocks.
Significant Time Savings
The use of hybrid, modular technology results in dramatic time savings. By midnight, the OakWood Team would leave this site with a fully assembled two-story front-to-back semi-detached house, ready for interior and exterior tie-in of factory components. What would normally take months to complete using traditional construction methods, with all materials shipped and built from scratch on site, took a single day using pre-manufactured, modular systems. While modules were being built in-factory, the OakWood Team constructed the foundation onsite, resulting in significant time savings.
Pre-Manufactured and Pre-Finished
Each modular unit arrived with pre-installed roofing, windows, exterior doors and were ready to be lowered onto the prepared foundation (see Figure 1). Similarly, the interior of each building unit arrived with pre-installed insulation, mechanicals (electrical, plumbing, heating/cooling), vapor barrier, drywall, trim, interior doors, and paint. OakWood elected to complete the exterior finishes onsite after construction, which included stucco, stone, and siding accents.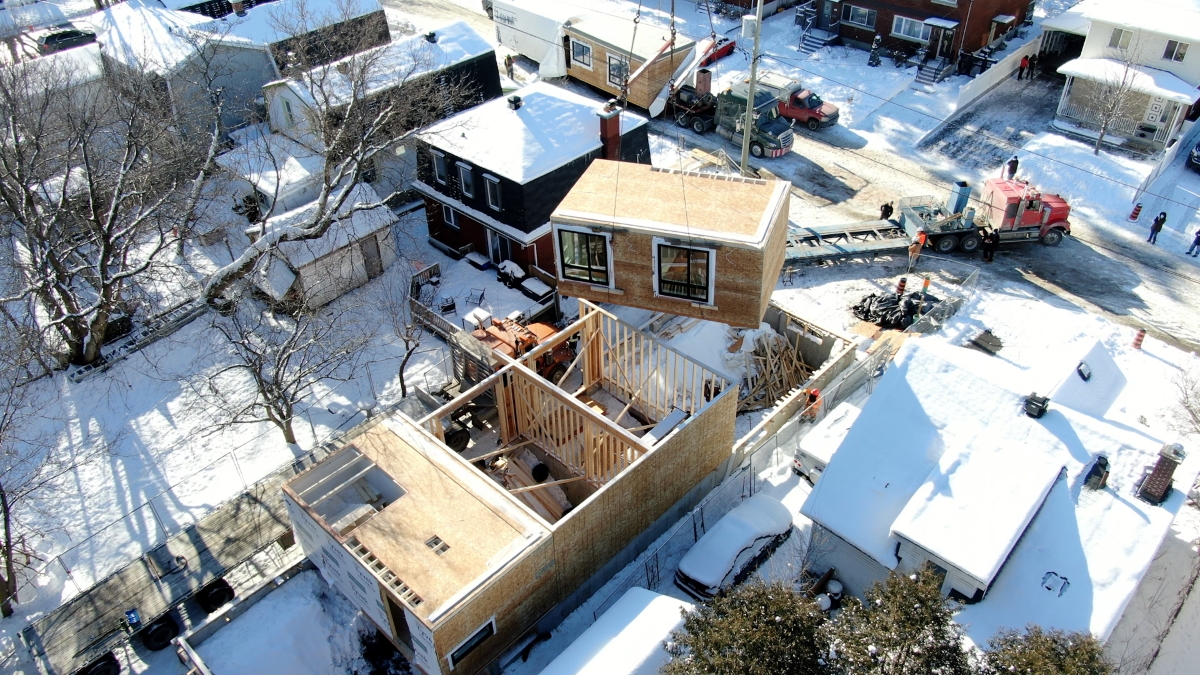 Figure 1: the entire two-story semi-detached home was built in one day using pre-manufactured modular units that fit together like giant cubes.
Four Income Generating Living Spaces
When finished, the building will feature two main units that share a common wall. Each is a two-story unit with three bedrooms and roughly 1,500 sq. ft. of living space. Once the front to back semi-detached is complete, OakWood will liaise with the City of Ottawa and apply for a revision to add two, independent, one-bedroom, secondary units – about 500 sq. Ft in each basement.
Figure 2 shows a rendering of the anticipated finished semi. Exterior finishes and colours blend in with the streetscape while introducing a modern look that complements a neighborhood transition already underway.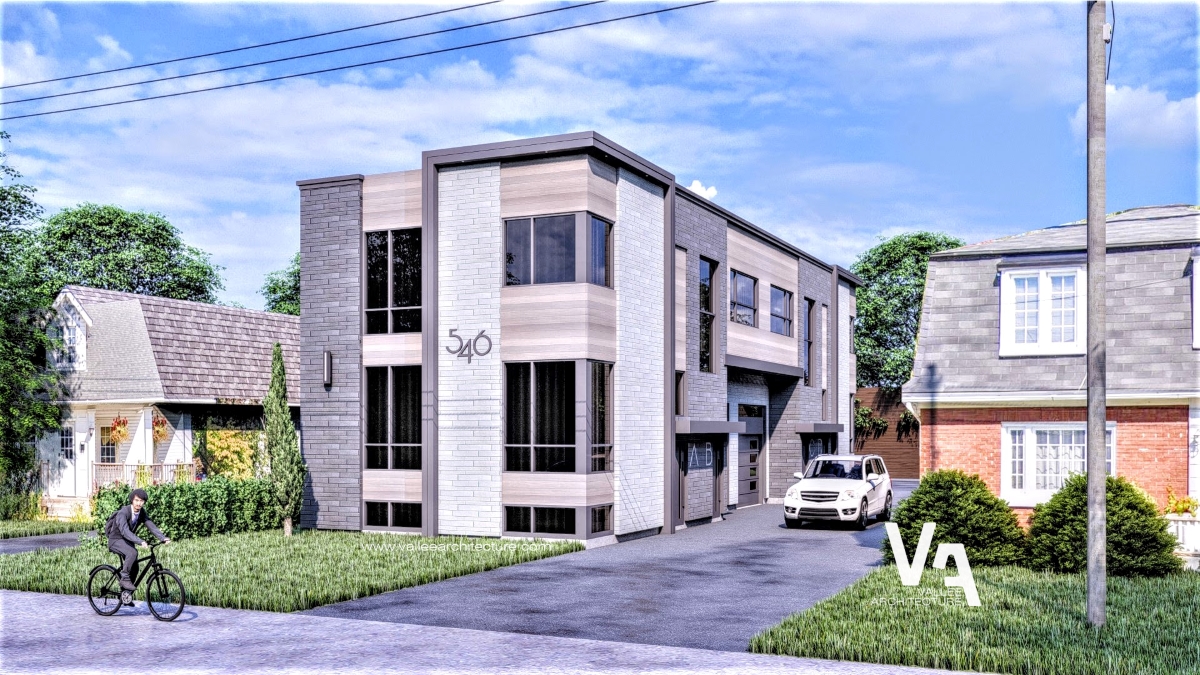 Figure 2: architectural rendering of the finished building.
Great Investment Opportunity
Previously, an old single-family home with a Gambrel roof and in need of significant repair stood on this property (see Figure 3). An investor acquired the home earlier in 2020 with the explicit goal of building a tasteful, modern semi-detached home that would provide reliable rental income for tenants wanting to live in a highly desirable part of the City.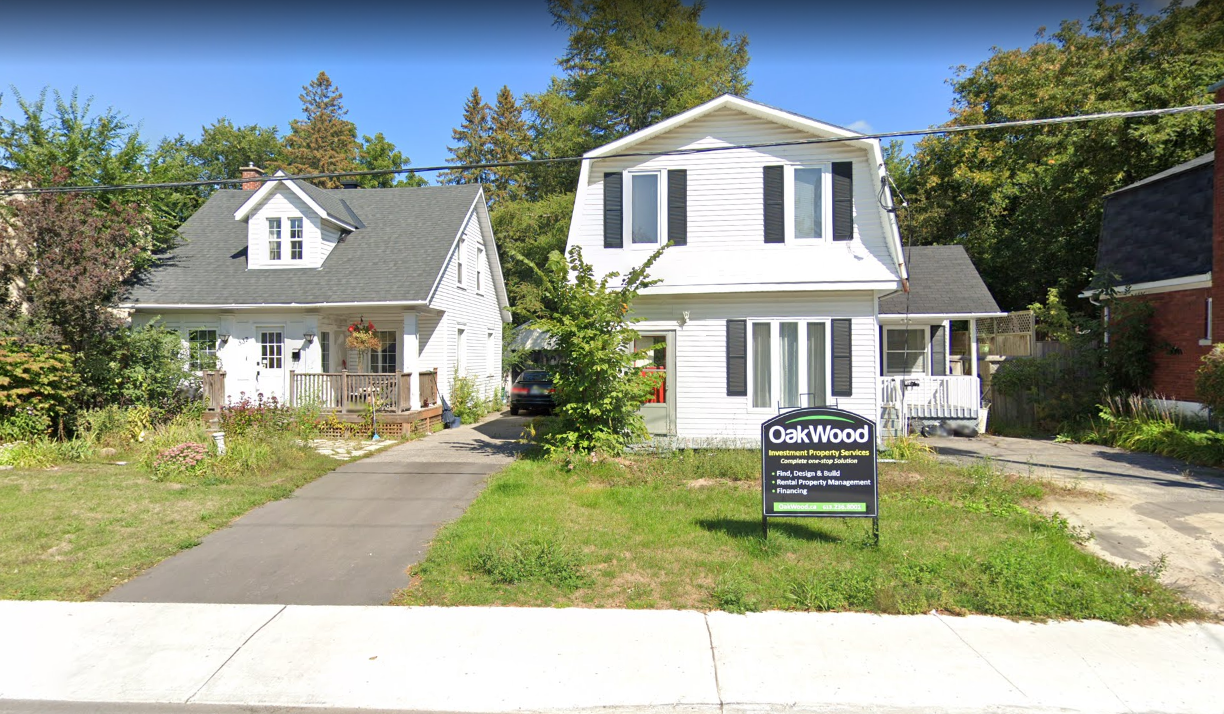 Figure 3: an aging family home in need of repair previously stood on this narrow lot on a busy Westboro street.
Reducing Build Time
A key consideration and priority for the new building owner was the time to finished build. Every month the unit remained vacant, represented important lost rental income. This is the primary reason OakWood Investment Property Services – a specialized Design & Build division within OakWood – recommended a modular, pre-manufactured approach.
One of the biggest advantages of a modular approach is the time savings. The delivery of pre-manufactured and pre-finished components enabled the OakWood Team to complete all major construction on this semi-detached home in a single day. Of course, there is still a great deal of work to be done. This includes finishes between units, connecting mechanicals, some drywall, paint and trim and all flooring, and exterior work.
That said, the total build from initial design and planning, site preparation and foundation work, through to all onsite work is expected to be completed a full two-months ahead of conventional construction builds. Not only does this reduce the disruption of the build to the neighborhood – a significant concern for Westboro residents – it also translates into new rental income more quickly for the building owner.
Advantages of A Hybrid Modular Approach
In addition to a faster build, a modular approach offers building and investment property owners other important advantages which include:
Higher build quality – everything is manufactured to a consistent standard in a strictly controlled environment, ensuring little waste and that no materials are exposed to the environments. 
More energy efficient – building in the factory resulted in build efficiencies that provided opportunities for some reinvestment to upgrade windows, insulation, air sealing and mechanicals which will make this home more comfortable to live-in, reduce energy usage and operational costs – attractive benefits for potential tenants.
Better control over costs – there are many more options for introducing potential savings when using modular systems which can take advantage of reduced waste, production efficiencies and economies of scale.
Reduced construction time – building in-factory while the site work and foundation are being installed reduced overall construction time leading to an earlier completion and move-in date.
The Future of Building Construction
This type of modular construction is a prelude to how OakWood plans to build most single family and multi-unit buildings in the near future. In this case, the semi-detached unit components were pre-manufactured by a specialized modular building partner and shipped to the job site. However, the future of the construction industry is clear. Delivering all raw materials to a job site where they are exposed to the elements and subject to a variety of time-delay issues will soon be relegated to the past. A quiet revolution is underway in the building industry with a movement towards using automated, climate-controlled facilities to eliminate weather related problems, while dramatically improving build times and quality assurance.
This is the promise of NüBuild – a state of the art manufacturing facility that is in development as part of the OakWood family of businesses. NüBuild is expected to be operational early in 2022 and it will provide ready-to-assemble, prefabricated materials, products, and complete modular systems for any home or multi-unit building with almost unlimited customization abilities.
Everything will be pre-manufactured to the highest build quality and energy standards in a controlled environment. The kind of benefits being realized from the modular approach for the semi-detached home profiled here will be significantly amplified. New single-family dwellings and multi-unit buildings will have the potential to be completed in weeks rather than months.
This is the bold, new future for construction. Hybrid, modular, pre-manufactured systems that result in faster, better-built, more energy efficient buildings that meet or exceed today's building code requirements.
The semi-detached home that was built in a day in Westboro this past January is a glimpse at things to come: the dawn of an exciting new construction era.
Talk to an expert
If you're planning a design & build project, you may want to consider taking advantage of the many benefits of modular technology. Schedule a consult with one of OakWood's expert Project Consultants to see if modular technology is the right solution for your project.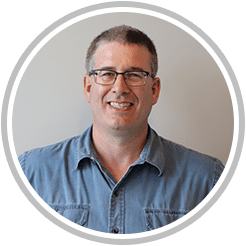 Trent Doherty is Construction Development Manager at OakWood, an Ottawa-based Design & Build company that has been providing quality services to residential and commercial clients since 1956.