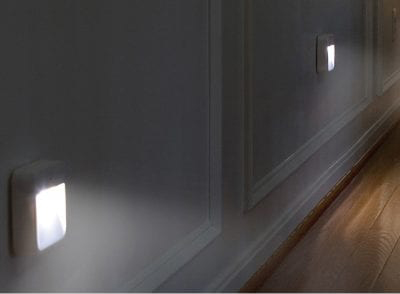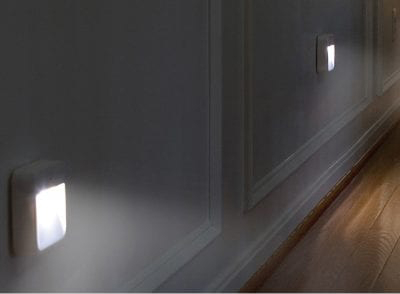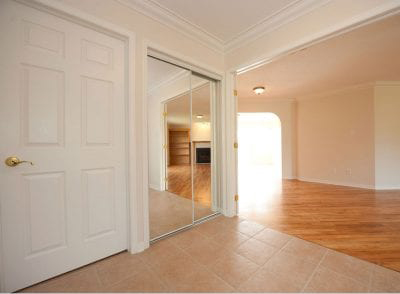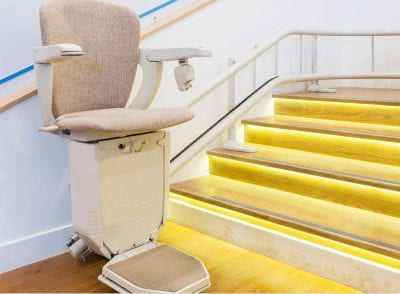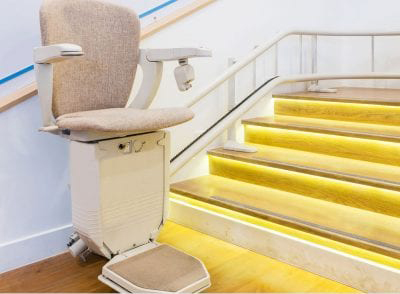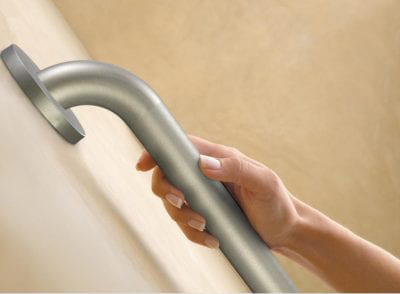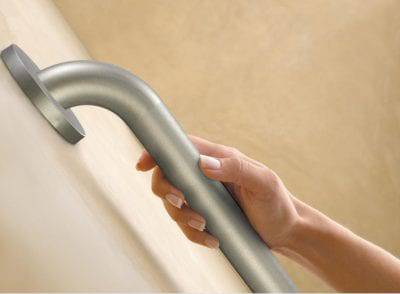 Renovations and modifications for staying safely and comfortably in your home
Aging-in-Place is a specialized design and build renovation service offered by OakWood. If you're a senior or someone with mobility challenges, we can help you modify your home to ensure it safely meets your needs today; and in the future regardless of your age or ability level.
From minor modifications to a major home renovation, as Ottawa's first Mike Holmes approved contractor, with over 60 years of Design & Build experience, you can trust OakWood to do it right: high-quality and on-budget with no "surprise" extra costs.
"We are a family-run business that's dedicated to supporting families in pursuit of a Great Life –at every stage-of-life. Our Age-in-Place service reflects that vision and our commitment to an exceptional client experience."

– Patricia Liptak-Satov, VP Operations, OakWood
Get a Turnkey Age-in-Place Solution Tailored to Your Needs
Our solutions can involve simple modifications, such as grab bars in bathrooms and zero-threshold steps to more extensive renovations such as widening doorways, lowering cabinetry height, and electric chairlifts. We can also work collaboratively with your occupational therapist or any other health professional to recommend the best modifications and renovations for your home.
How the OakWood Team will Work with You
Get maximum peace-of-mind working with our specialized experts—from planners and designers to the best trade professionals in the City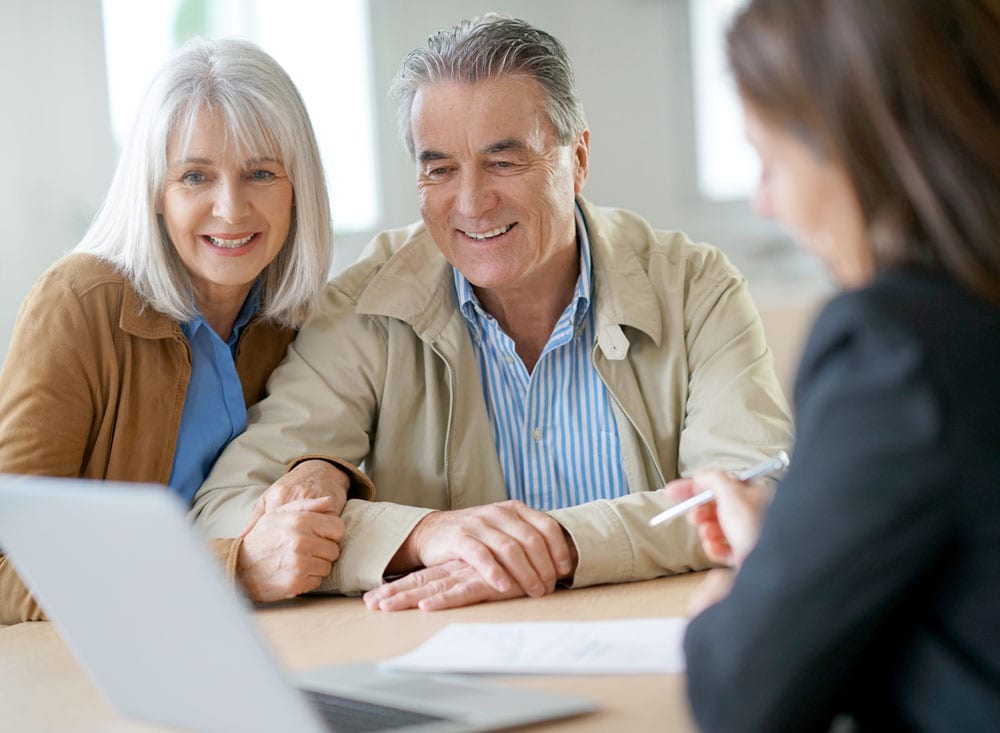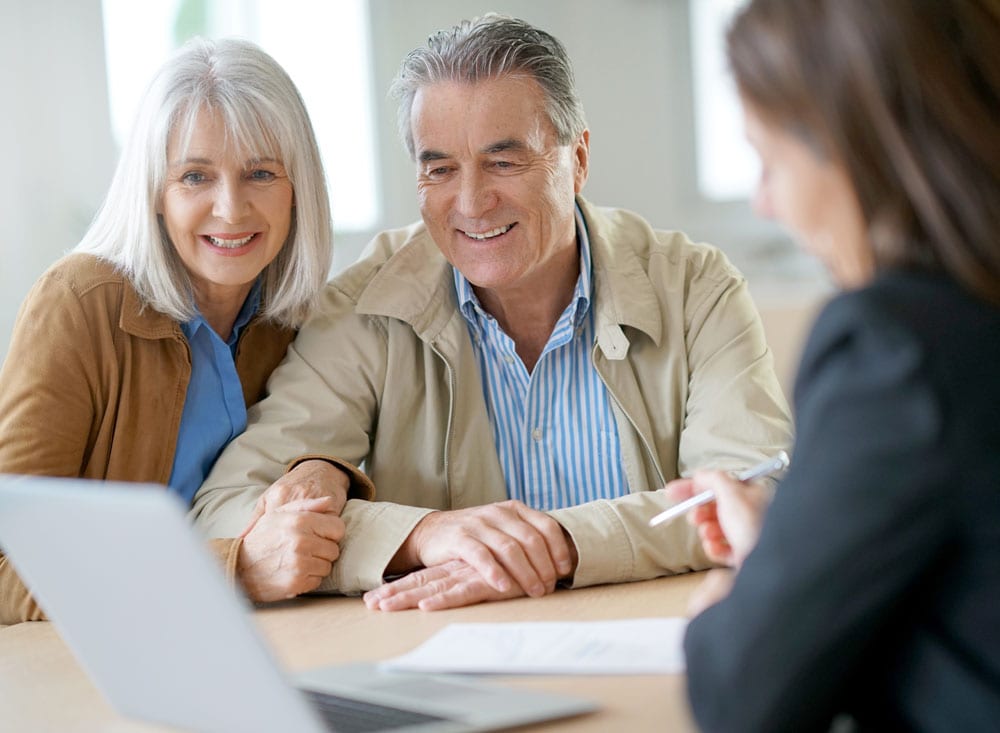 Consultation
We can provide specialized age-in-place experts to assess your home and recommend are modeling solution that meets your needs without looking clinical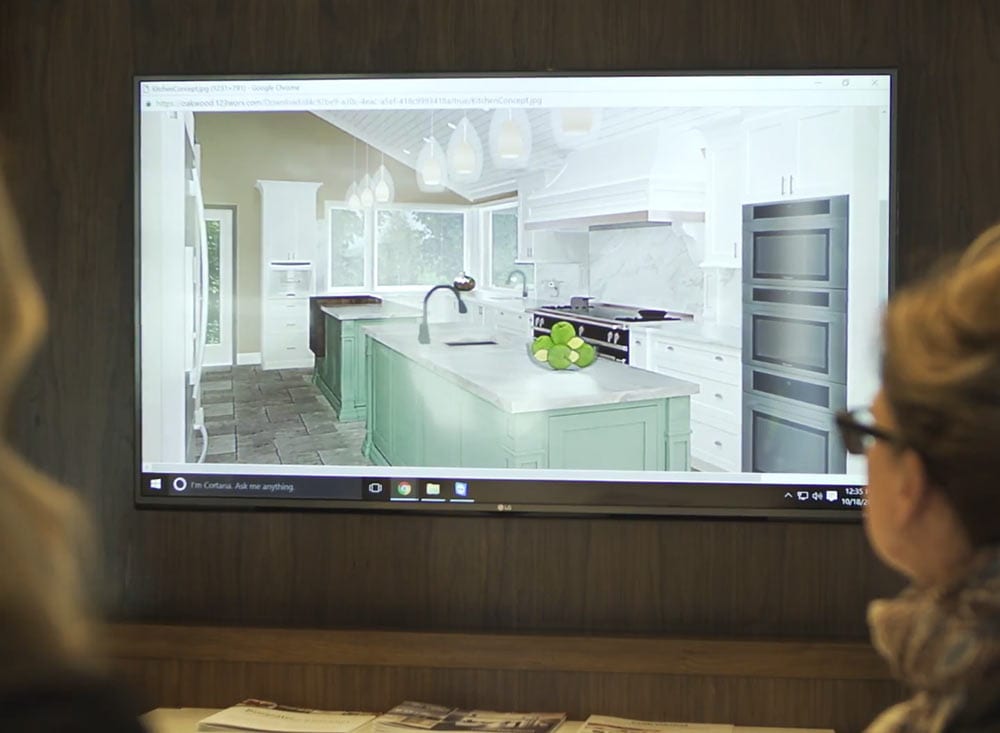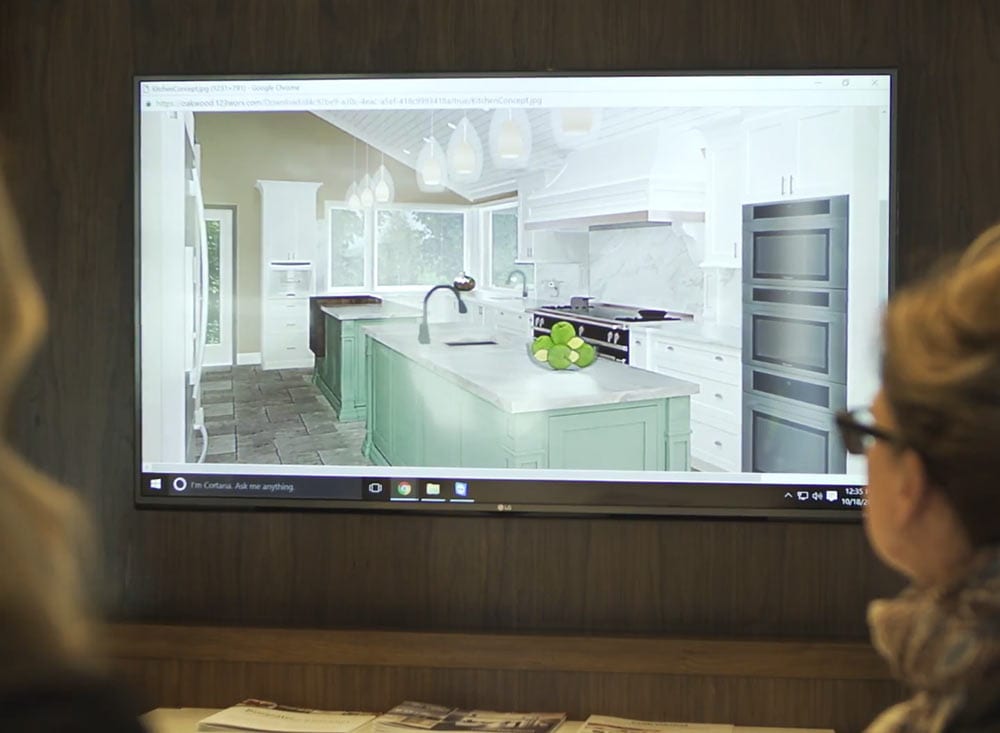 Architectural Design
Realistic 3D renderings help you visualize planned changes (or we can work with an Architect or Designer of your choice)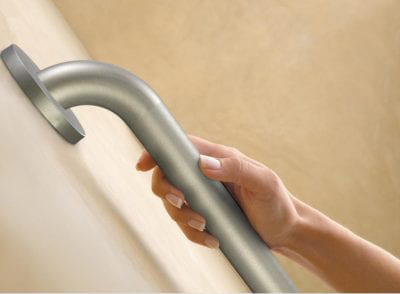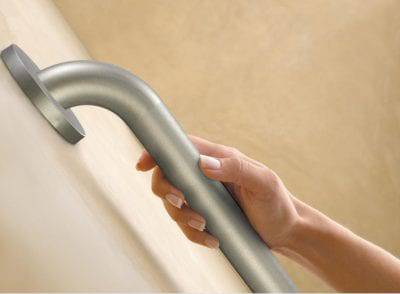 Material Selection
Conveniently choose all materials and any specialized products from our award-winning Design Centre and Showroom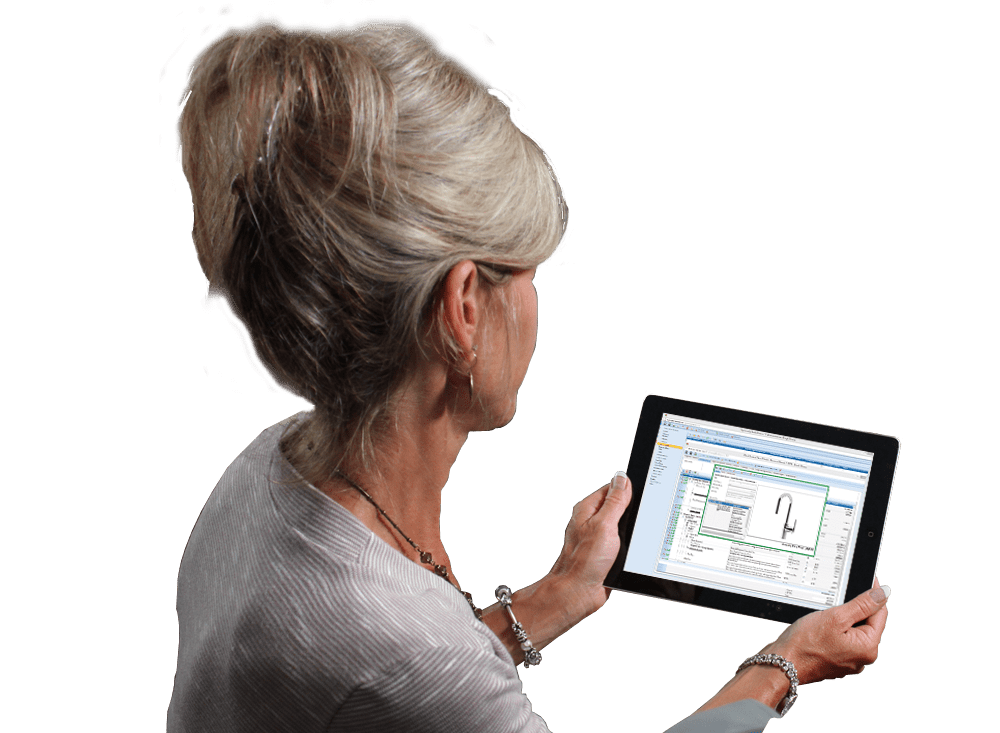 Fixed-Price Contract
Everything is itemized by brand name based on your final material choices and the scope of work—guaranteeing you pay what we quote to the penny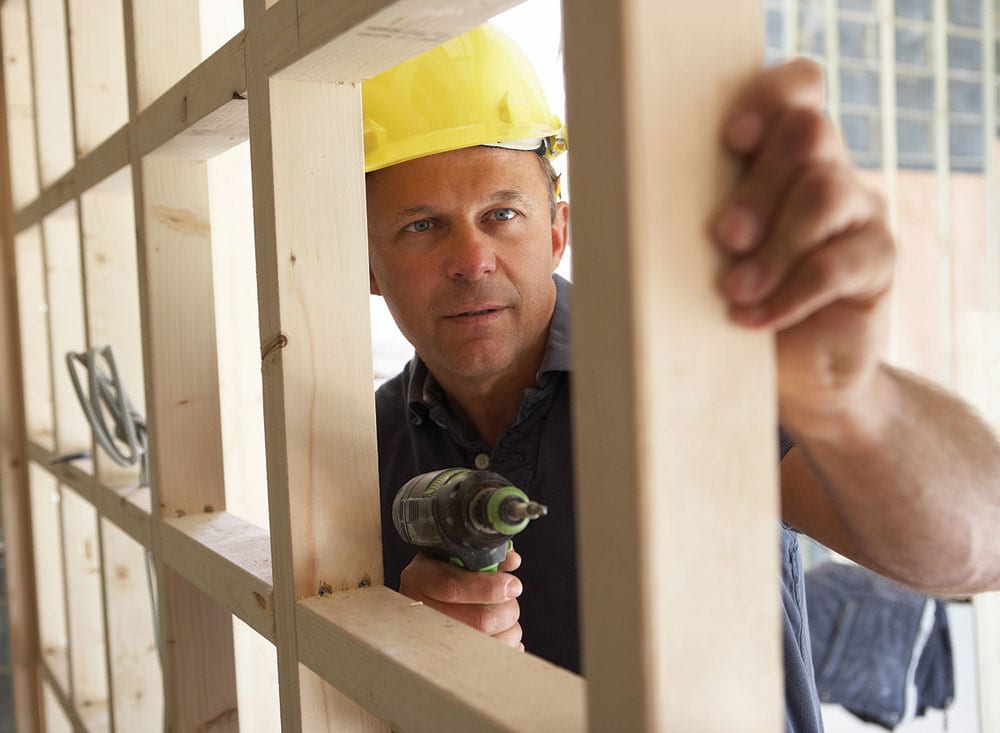 Turnkey Construction
All work is done by clean, specialized OakWood approved trade professionals who will respect your home and do a quality job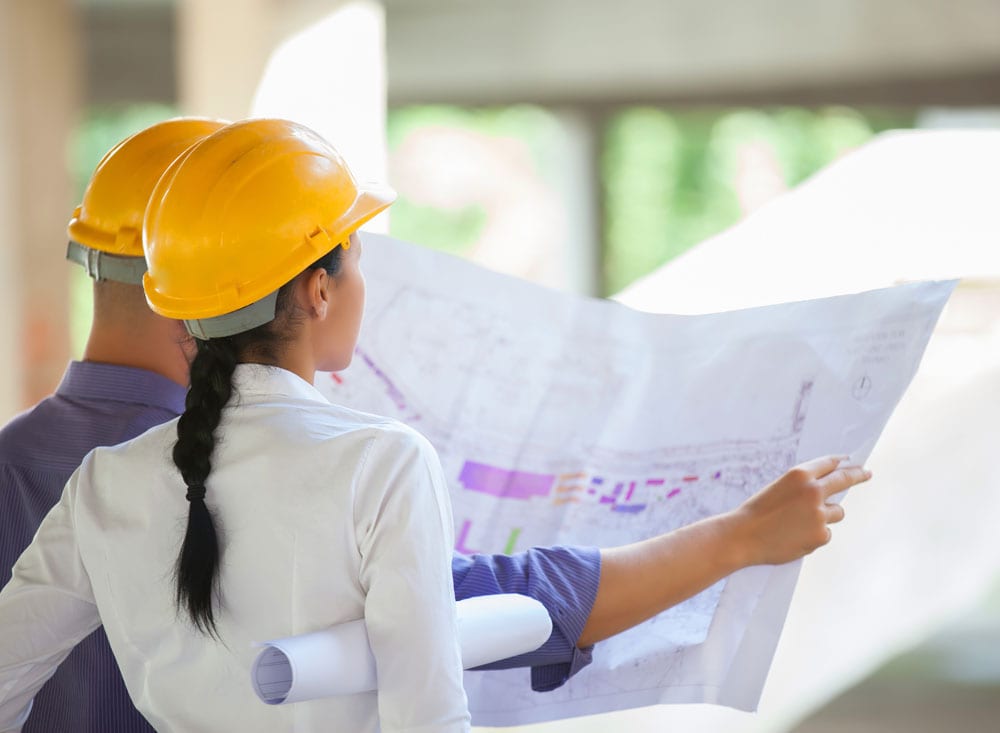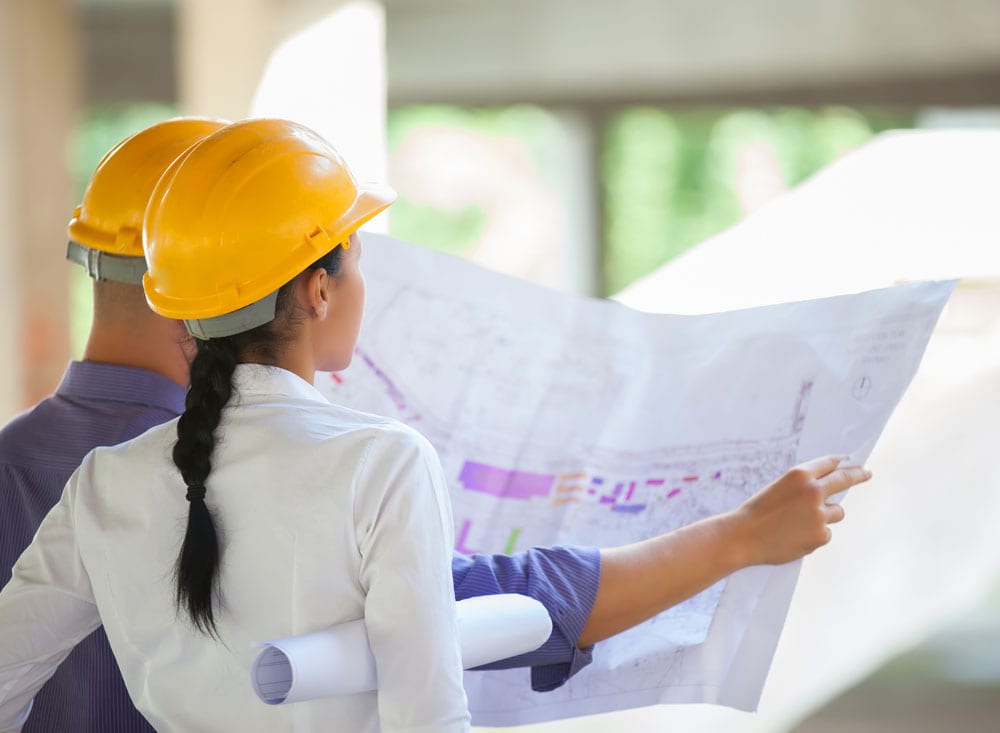 Project Management
Get one-point of contact once construction begins ensuring your project stays on-budget and you are kept up-to-date at all times
Plus
You get 24/7 access to password protected VIP Client Portal with real-time updates, schedules and all documentation on your project. Workmanship is backed by a comprehensive 2-year warranty (optional 3, 5, or 10-years available).
Planning and material selection couldn't be easier
With OakWood you get a one-stop age-in-place solution.
Everything you need is under one roof at our award-winning Design Centre and Showroom.
See over 7,500 items and one-of-a-kind, fully functioning displays
Access our database of over 150,000 products—many from our handpicked partners
Choose materials from any manufacturer in the world
Kitchen modifications
See many material and design options for improving the safety and accessibility of your kitchen. Modifications can include expanding clearance around door frames to allow walker or wheelchair access. A shallow sink to minimize bending over. Rounded edges on countertops and shelves to minimize bumps and bruising. And many others.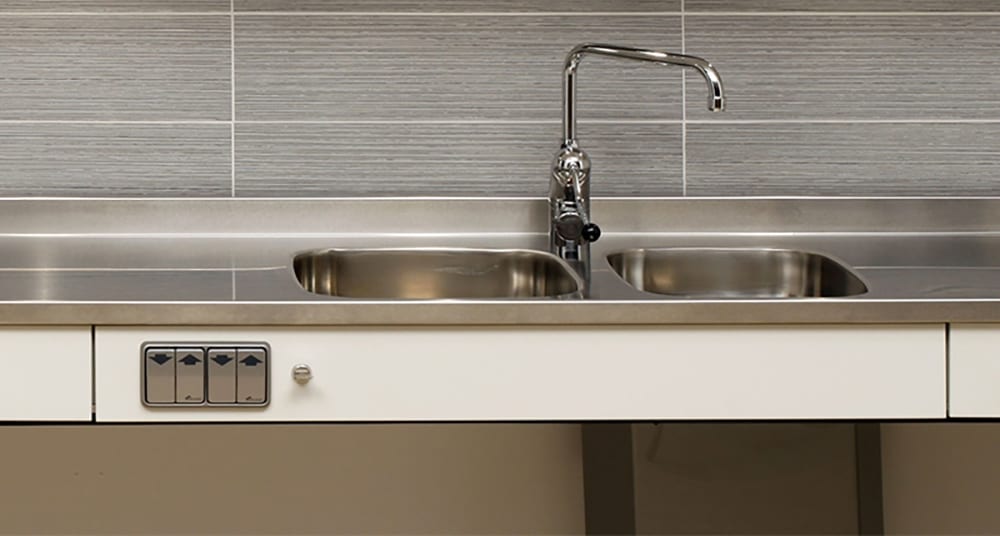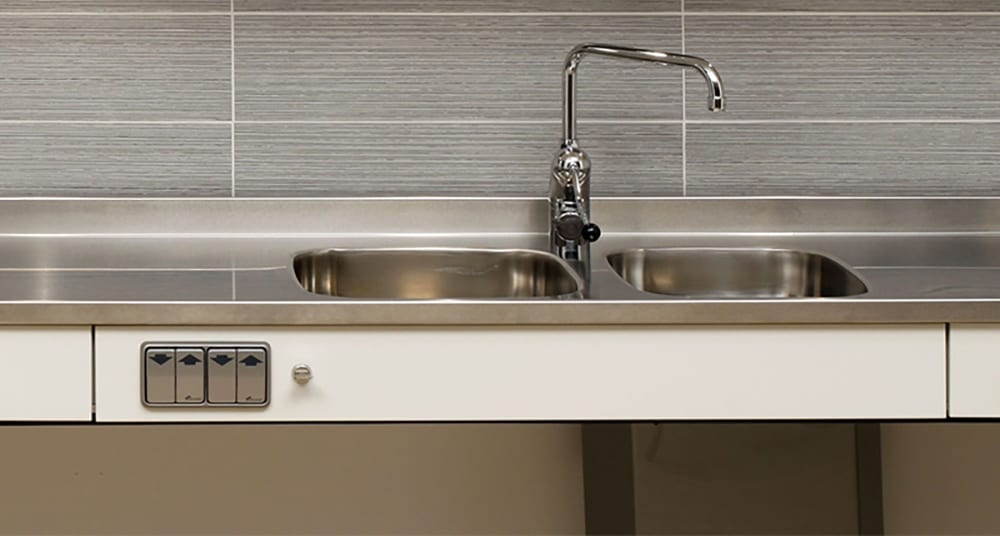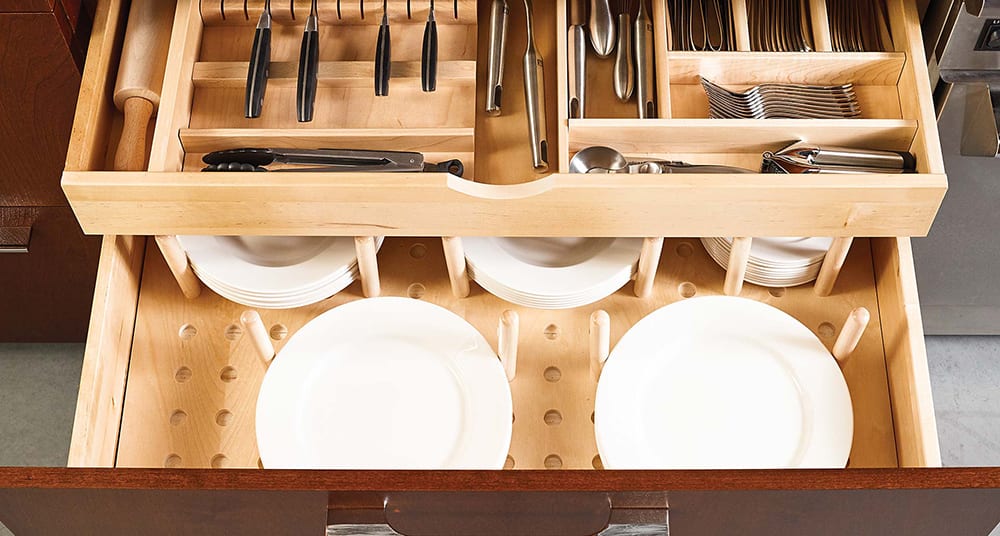 Custom cabinets
Lowering cabinets in the kitchen and bathroom is a common age-in-place solution. Pull-out steps and pull-down shelves are popular. Pull drawers are better than doors. Take advantage of OakWood's exclusive production line inside Cabico Manufacturing to get an affordable cabinet solution made to measure for your kitchen. Choose from over 100 durable finishes, many different door styles, configurations, and material options. Whatever you want, nothing is standard.
Anti-slip flooring
For optimal safety we often recommend non-slip vinyl. Carpeting is also a great anti-slip material but harder to keep clean. Our Design consultants can help you balance design appeal with safety to choose the best flooring option.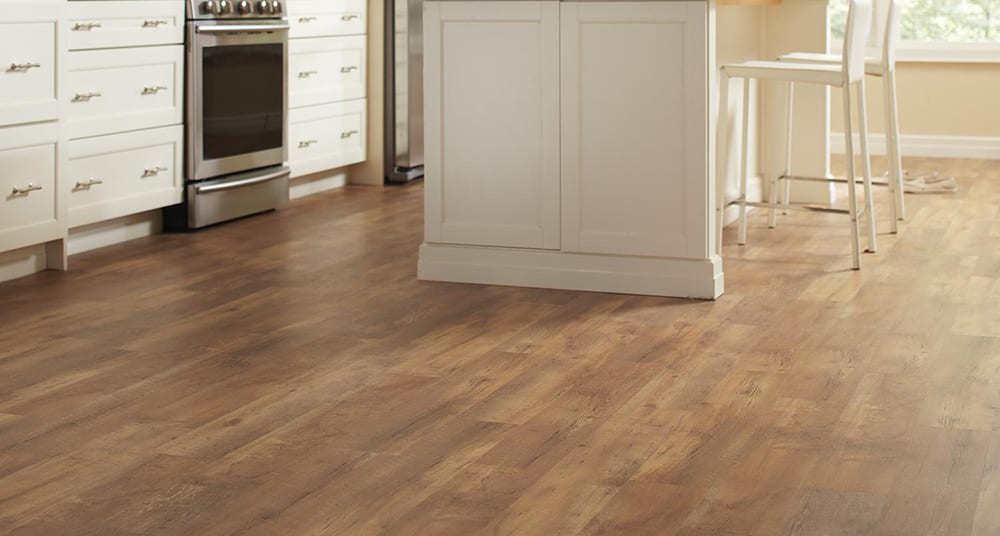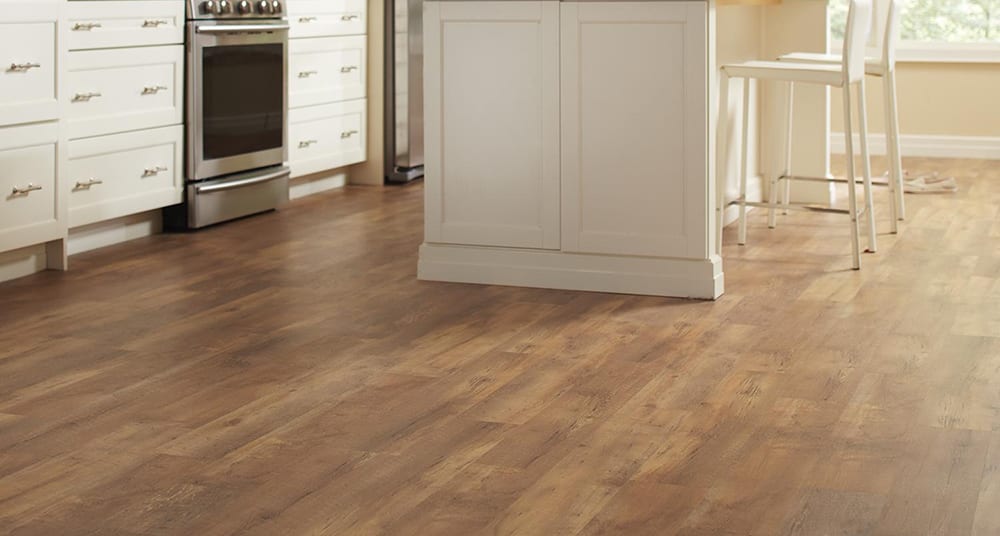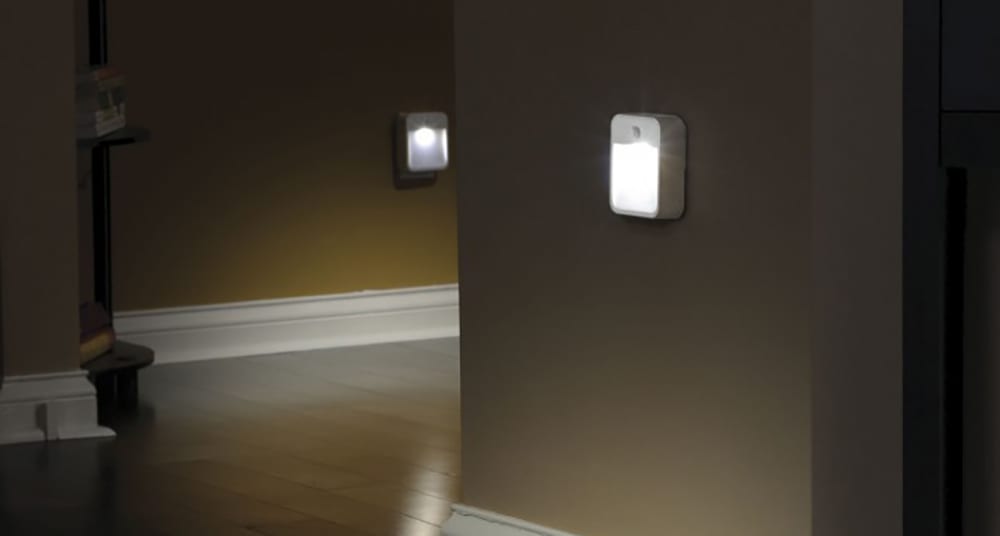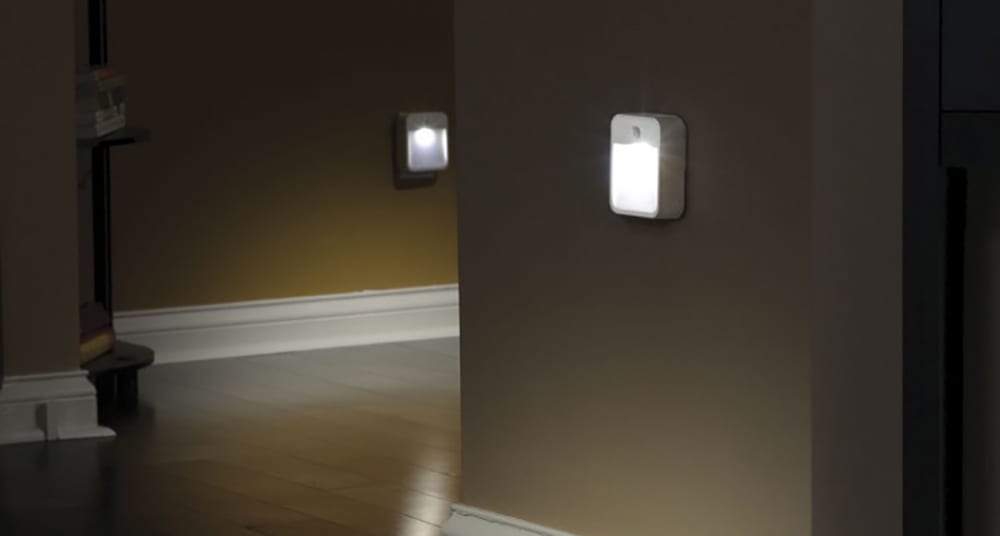 Smart Lighting
Keeping rooms, especially kitchens and bathrooms bright and well lite helps prevent accidents. Reduce fall risk with motion sensing lights that automatically light up a dark room, stairs, closet and other places. Night lights, track lighting and many other options turn a potentially dangerous room into a bright, safe place.
Senior Friendly Appliances
Our Design Consultants can discuss appliances with many built in safety features that make them ideal for seniors. Microwaves with conventional turn dials rather than push buttons. Automatic shut off ranges. Induction cooktops. Well lite refrigerators and many other safety features. OakWood enjoys special pricing through appliance partners to give you a one stop solution.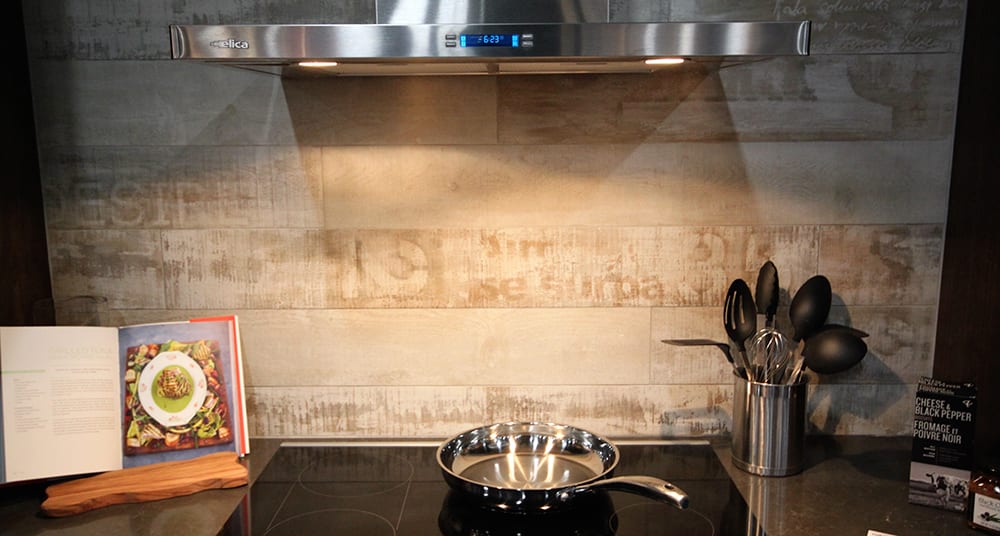 This list barely scratches the surface of possibilities for your kitchen renovation.
Schedule a consult and tour of the Design Centre to see hundreds of options.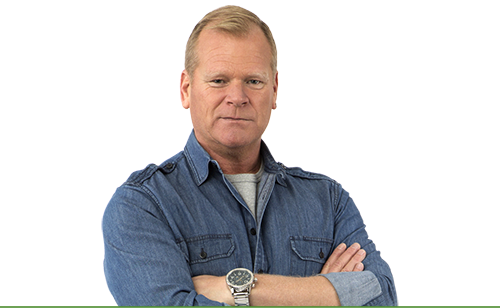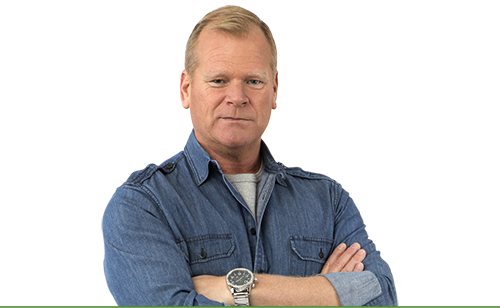 "What it comes down to is trust. I trust OakWood
because they deliver. They get it right."
– Mike Holmes, Canadian builder/contractor, businessman,
investor, television host, and philanthropist
Our house looks great! The curiosity of neighbours and friends has transformed to compliments and enthusiastic praise upon viewing. Thank you OakWood!
Richard Erdeg
We now know why OakWood has been in business for so many years and why we see so many of their signs in our neighbourhood.
Michelle and Glen
Our kitchen is more than the dream we hoped it would be…
Larry and Carol Lethbridge Hudon
OakWood in inclusive, trustworthy, honest…I don't think there is a comparison.
Heather Charon
They were able to make what could have been a harrowing roller coaster ride a smooth one. Working with OakWood wasn't just the most important decision we made, it was also the best decision we made.
Erick van der Torre
OakWood is a company that is committed to customer satisfaction, to a level of excellence and to ensuring that when the job is done, it's done to perfection.
Jim Durrell
"They're not your standard construction company. They're a company that's leading-edge; that does a lot of things differently from everyone else."
"The OakWood Team seems really innovative. They seem really systematized – they've got the whole model down. They understand what people want, what they are looking for."
"In the space of about four months you took us from a virtually useless space to a modern kitchen that fit to the style of the house…"
Jennifer Spence and Pablo Sobrino
"I found everyone right from the initial designers to the last person out the door to be extremely professional, hard working, friendly and very respectful of my home. "
Debbie Oaks
"We are very happy with the renovation work done on our home…We had no real surprises and all change orders but one was initiated by us so we ultimately had control of expenditures. "
Dan Wayner
"There are two areas that particularly impress us about Oakwood: the quality of work and the exceptional work crew…We always felt confident that our home was in good hands. "
Carolyn Turner
"We're really enjoying our expanded kitchen and our opened-up front entrance. The project has given our 1970s era house an up-to-date feel and makes entertaining much more enjoyable."
Alex and Mindee Mirhady
"…I cannot speak too highly of OakWood. I have passed your name to many friends who are contemplating renovations in the year."
Bert Cowan
"OakWood worked with us, listening to our ideas and delivered a fantastic design."
Atul & Richa Aggarwal
"We were, and remain impressed by your consistent emphasis on quality materials, caliber of work and the client service mentality that obviously drives your business…"
We get many compliments on the addition and especially the very unique double vaulted ceiling in the family room!"
Let's Get Started
Book a complementary, no obligation consultation
Let's get started with a call. Or schedule a complementary, no obligation consultation with one of our expert Project Consultants now—and receive a detailed QuickQuote™ for your project.