The Ultimate Protection Against Any Threat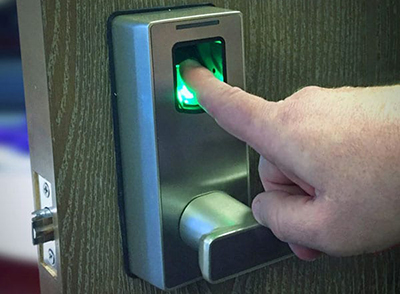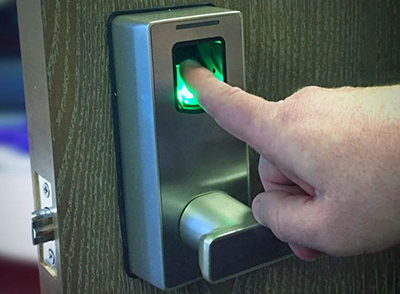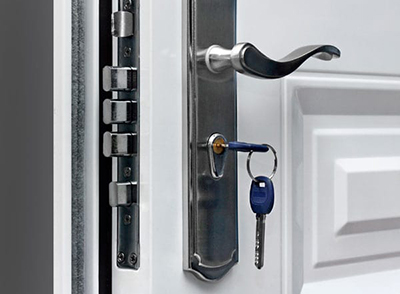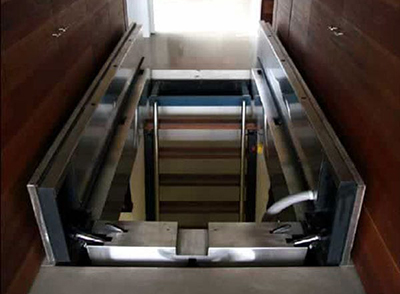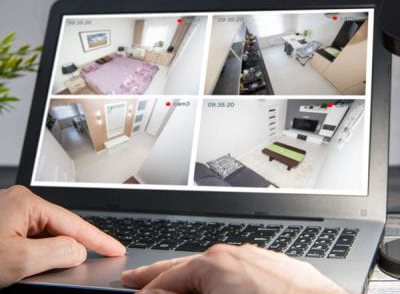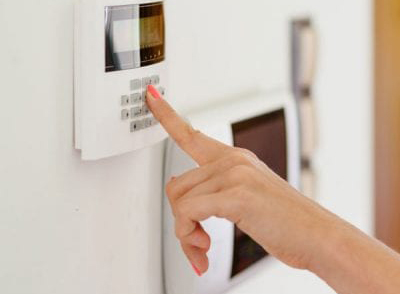 State-of-the-art, short or long-term emergency space
OakWood Panic Rooms is a specialized design and build service that uses key innovations in energy, technology, and security to create high-quality, ultra-secure spaces for family members or employees during any emergency.
Forget bunkers and holes in the ground. OakWood brings over 60 years of Design & Build experience to create concealed, luxury safe rooms and mini-fortresses that will withstand home invasions, natural disasters, and anything you can imagine.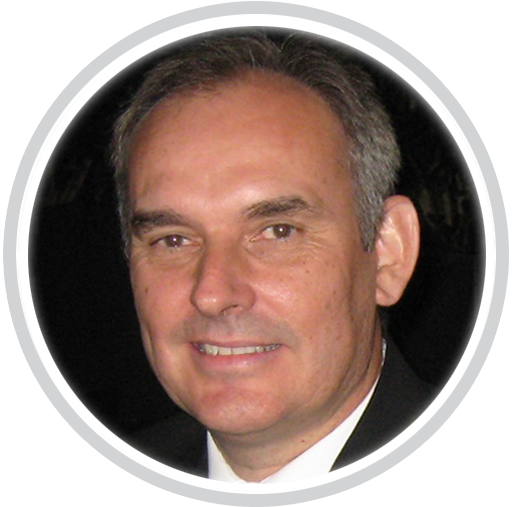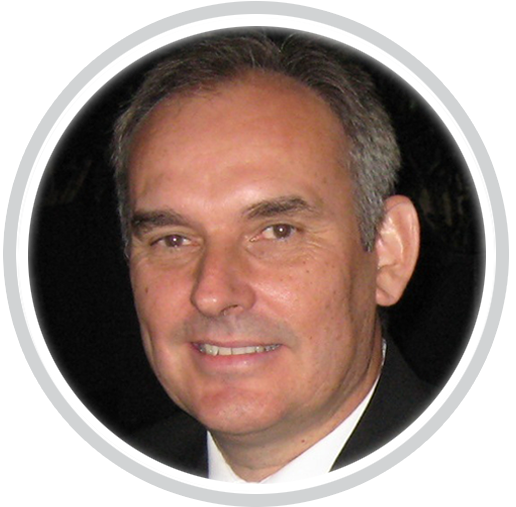 "A Panic Room is like an insurance policy. Something you get for maximum peace-of-mind and hope you'll never have to use."

– John Liptak, President & CEO, OakWood
Construction options for your panic room
The most cost-effective and best way to build a panic room is during the construction of a new custom home or building. Up to 20 percent of new custom homes now include panic rooms.
OakWood can also create a secure panic room by converting an existing space such as a den, walk-in closet, wine cellar, upstairs bedroom, basement, or storage area or by adding a custom addition with state-of-the-art security systems. Let's talk about the best option for you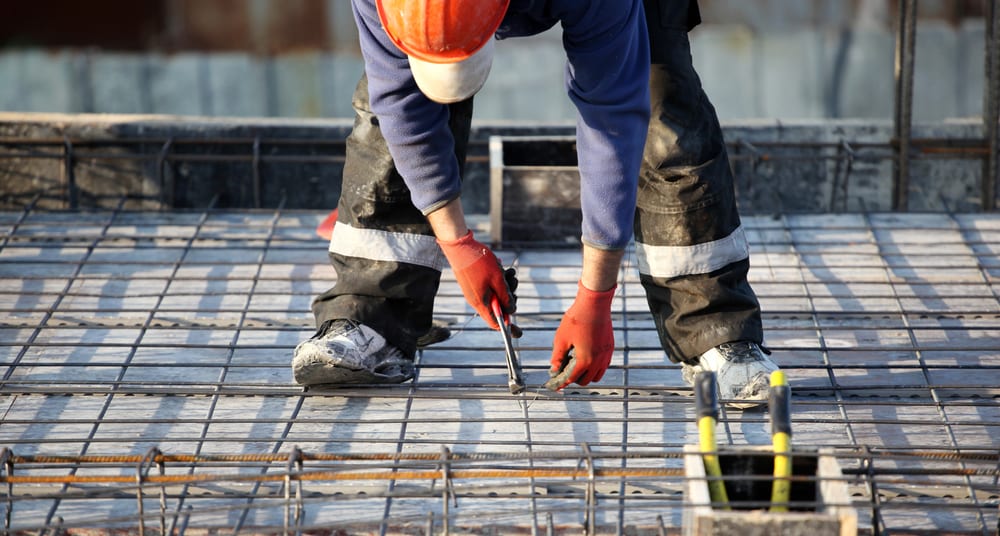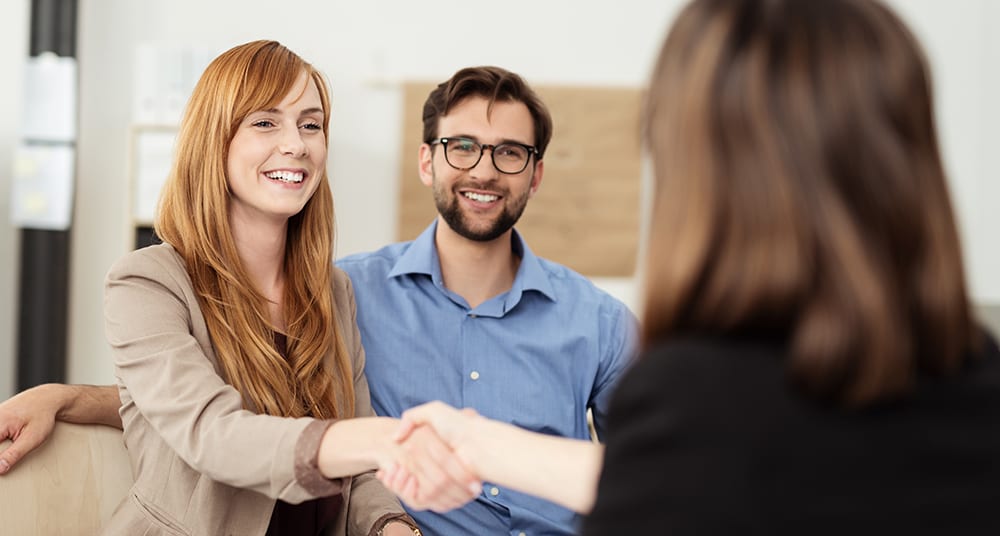 Customized for your goals
The type of panic room depends on your goals. We can provide a custom design and build solution for an impregnable, short-term emergency safe-room or a longer-term, fully appointed, net-zero condo style facility with air filtration systems, CO2 scrubbers and high-tech systems for maximum protection. Understanding your goals and planning is the key to success.
Short-term panic rooms
Get protection from break-ins or intruders until law enforcement professionals arrive. These can be bulletproof, fire resistant and unbreachable with concealed access. They usually include battery operated alarms, monitored alarm system, fortified steel walls and door, options for storing supplies and valuables, and other features.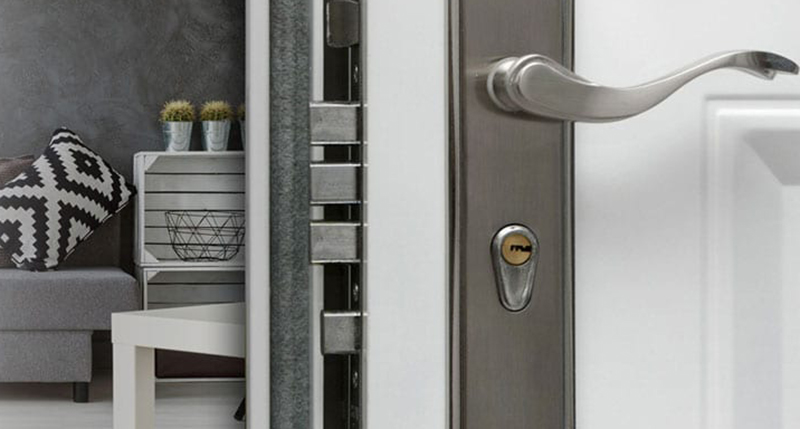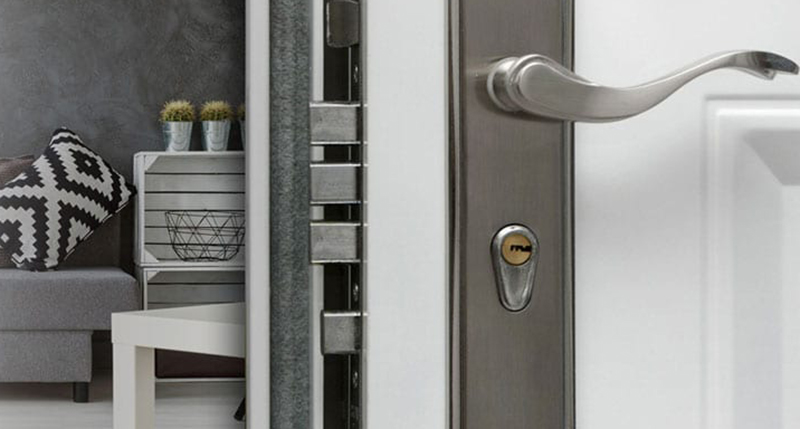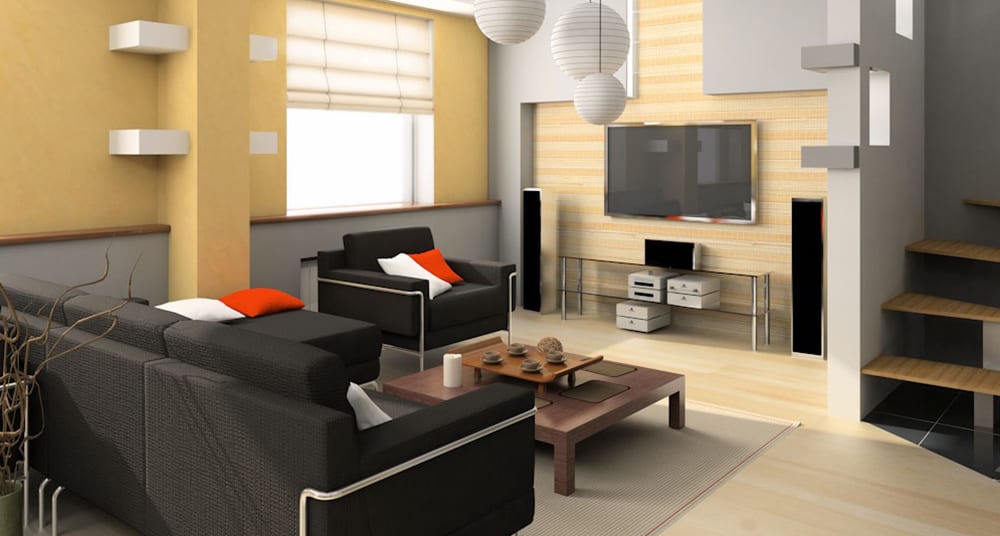 Longer-term, luxury safe havens
Our long-term solutions are limited only by your imagination and budget. These can be designed to meet the most stringent safety, emergency and threat protection requirements including natural disasters, bioterrorism, bomb attacks—even nuclear war.
Solutions can include blast-proof Kevlar walls, military grade air filtration systems, heat and cooling systems, emergency equipment and provisions, independent power systems, and much more. This is no survivalist bunker; you get a well-fortified, reinforced, highly secure luxury condo for long-term living.
Design plans are reviewed by specialized security professionals with top security clearance.
Ask about your High Performance options
OakWood specializes in High Performance design and build solutions that reduce energy usage, take advantage of Smart Technology and automation, ensure a healthy toxin-free environment, while using the eco-friendliest products and construction methods in the industry. Solutions can include solar panels, portable military diesel generators, fog screens, blast proof valves and much more. All planning and material selection take place conveniently from the award winning OakWood Design Centre and showroom.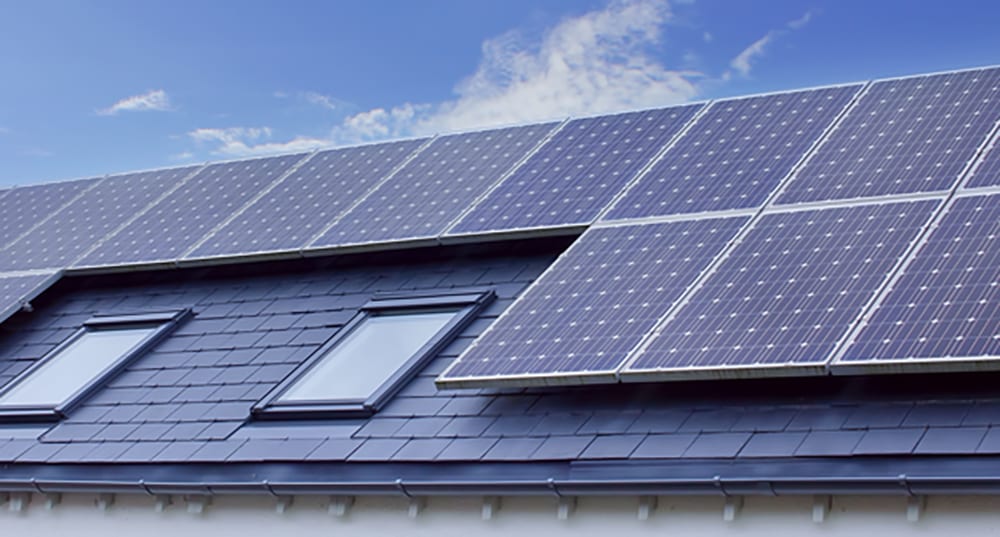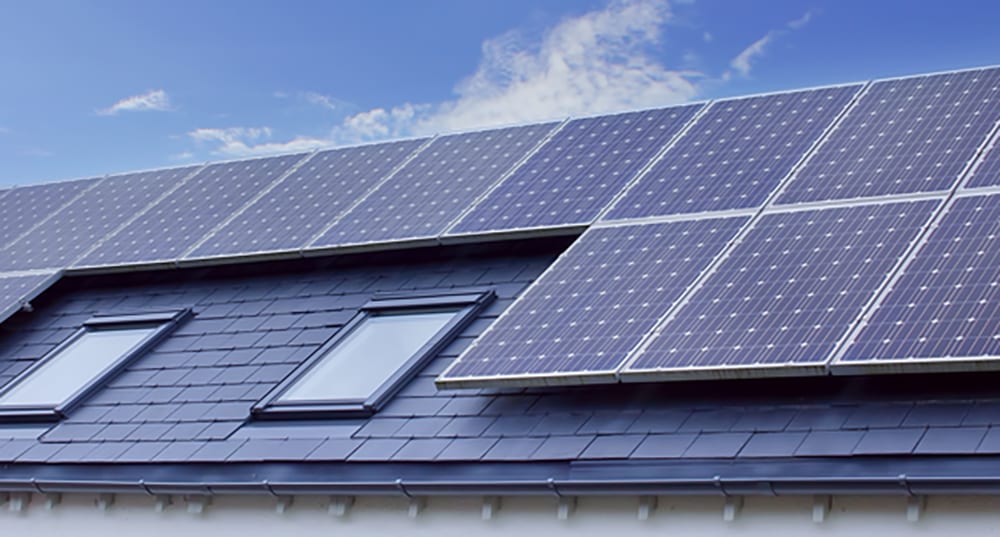 How the OakWood Team will Work with You
Get maximum peace-of-mind working with our specialized experts—from planners and designers to the best trade professionals in the City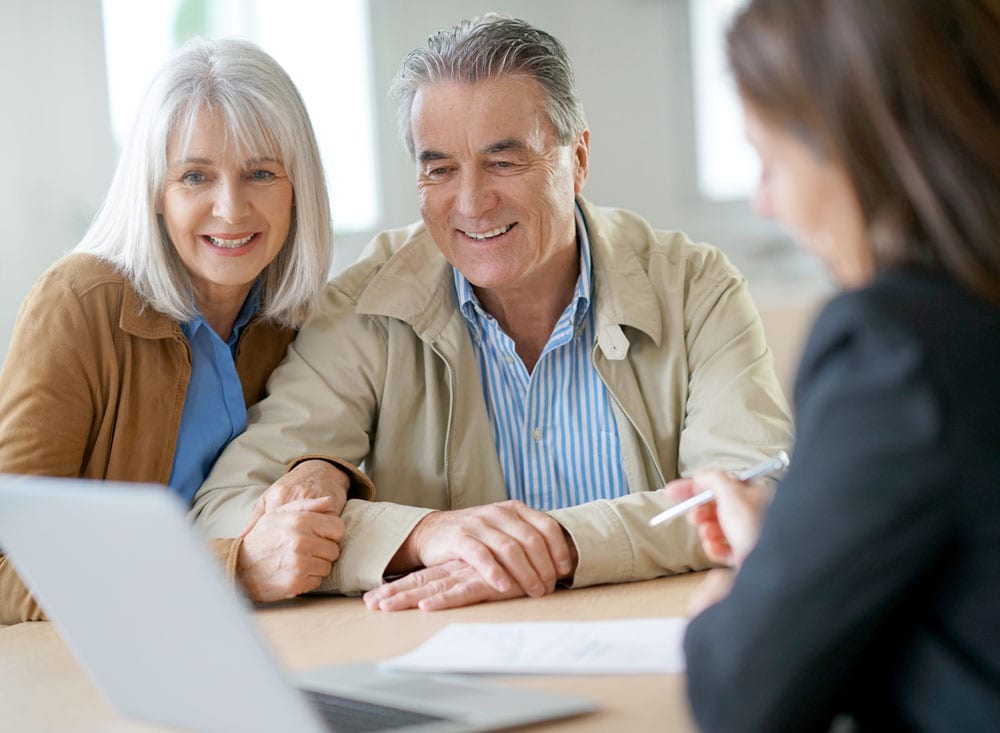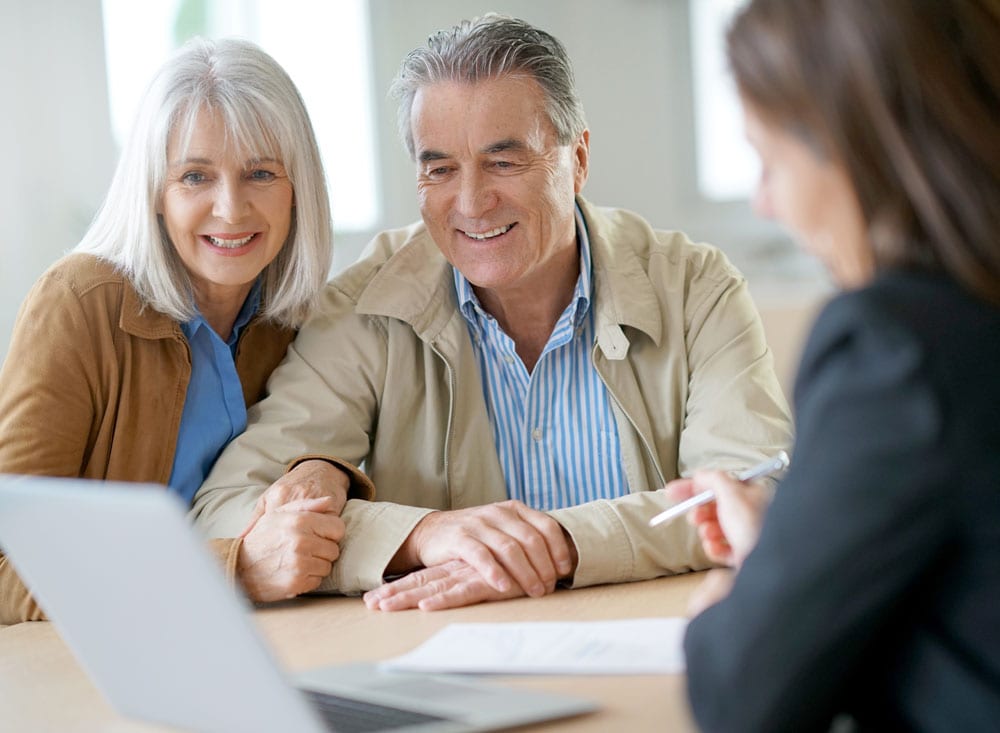 Consultation
We can provide specialized age-in-place experts to assess your home and recommend are modeling solution that meets your needs without looking clinical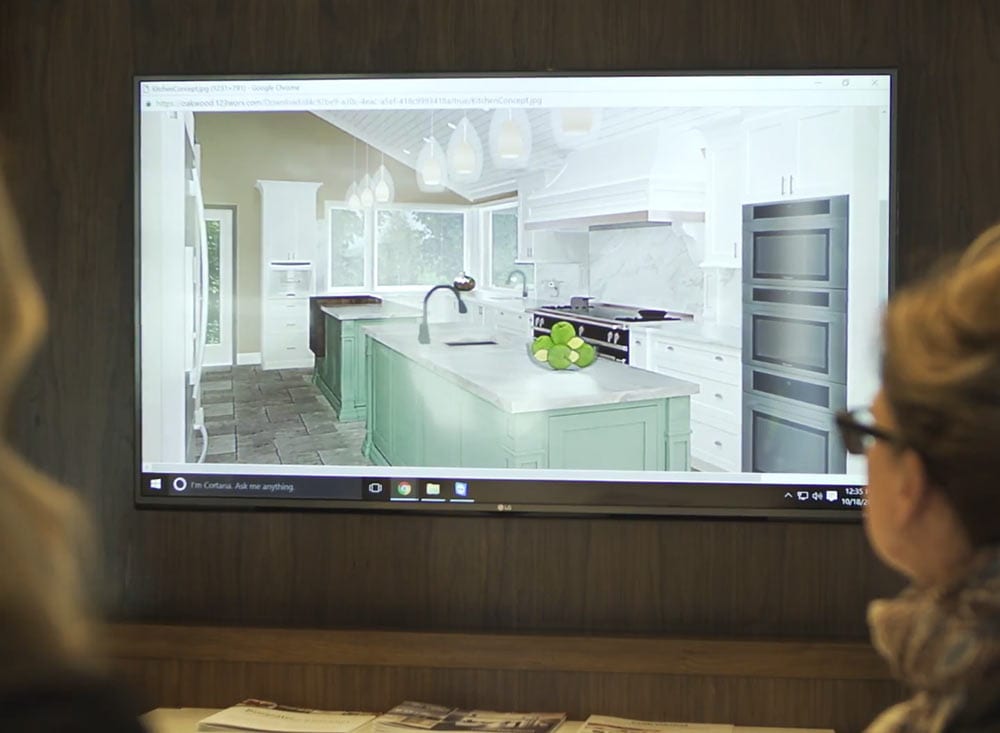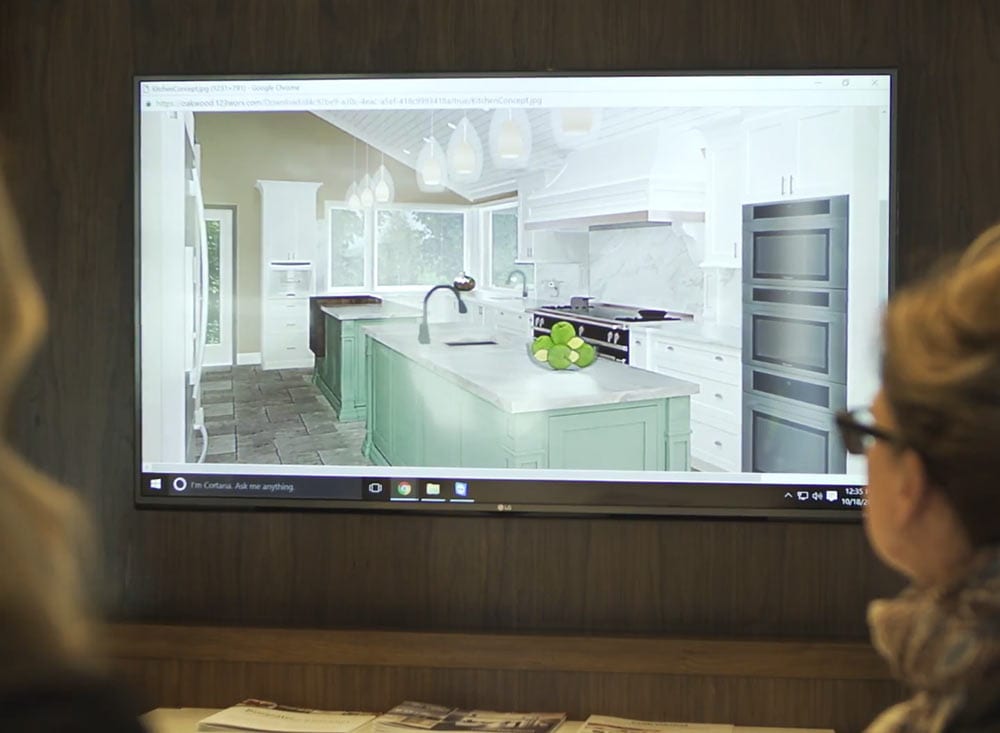 Architectural Design
Realistic 3D renderings help you visualize planned changes (or we can work with an Architect or Designer of your choice)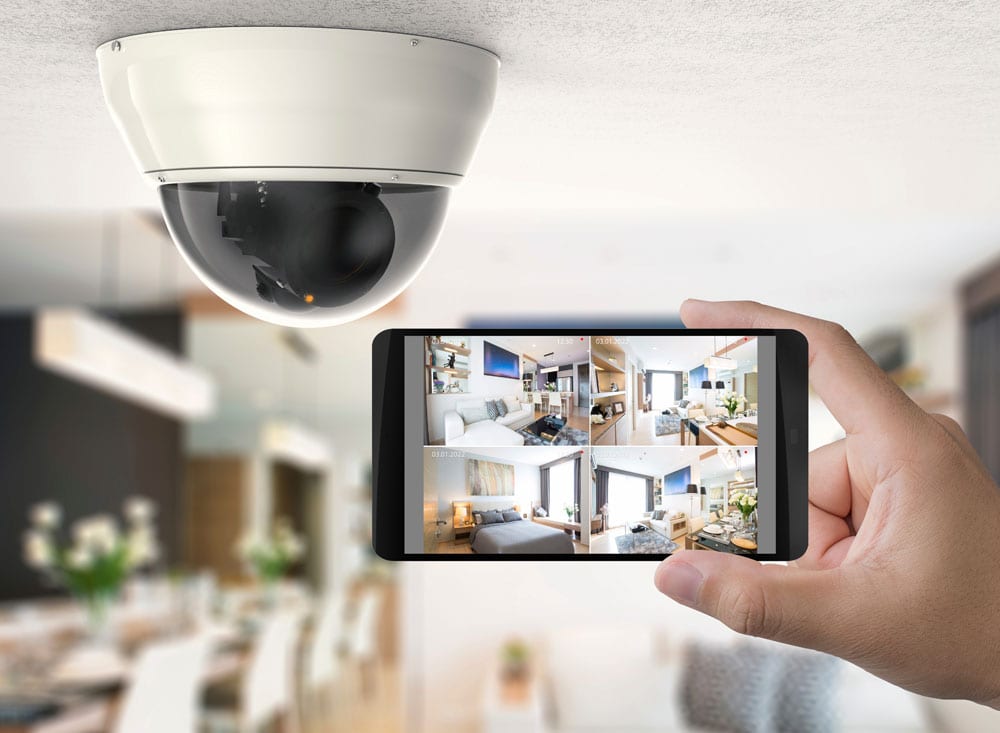 Material Selection
Conveniently choose all materials and any specialized products from our award-winning Design Centre and Showroom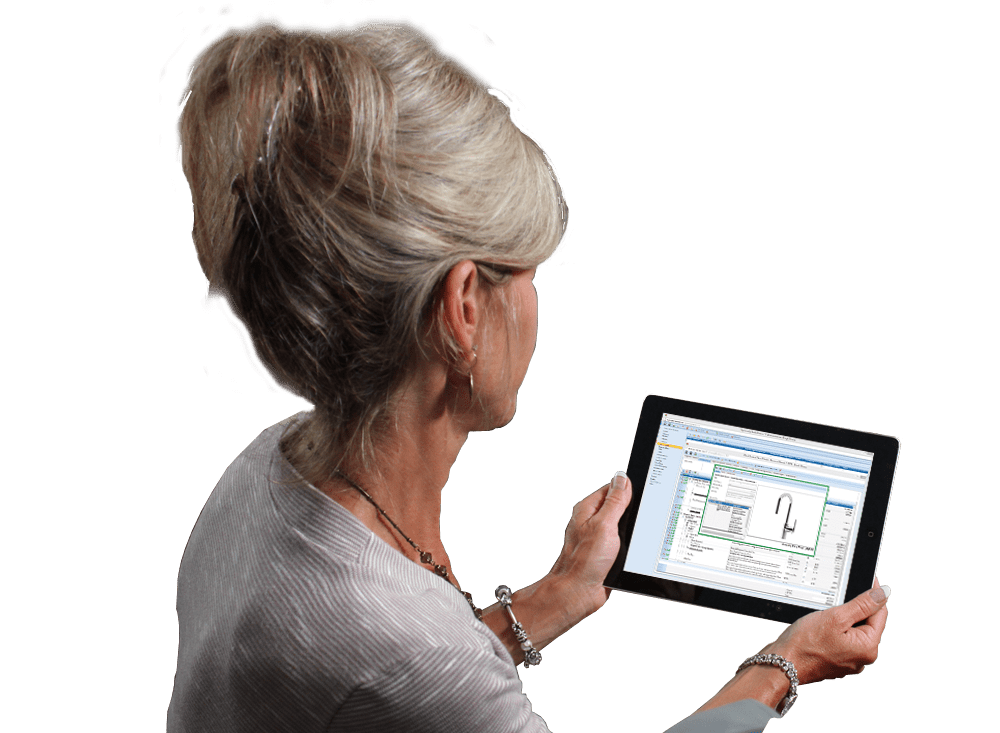 Fixed-Price Contract
Everything is itemized by brand name based on your final material choices and the scope of work—guaranteeing you pay what we quote to the penny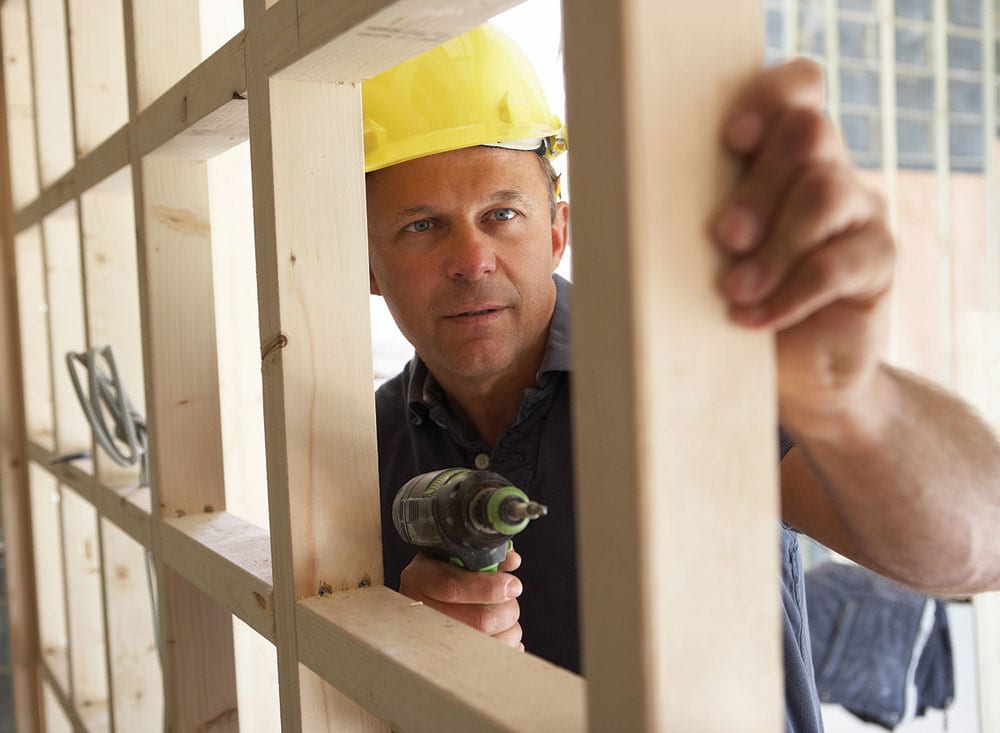 Turnkey Construction
All work is done by clean, specialized OakWood approved trade professionals who will respect your home and do a quality job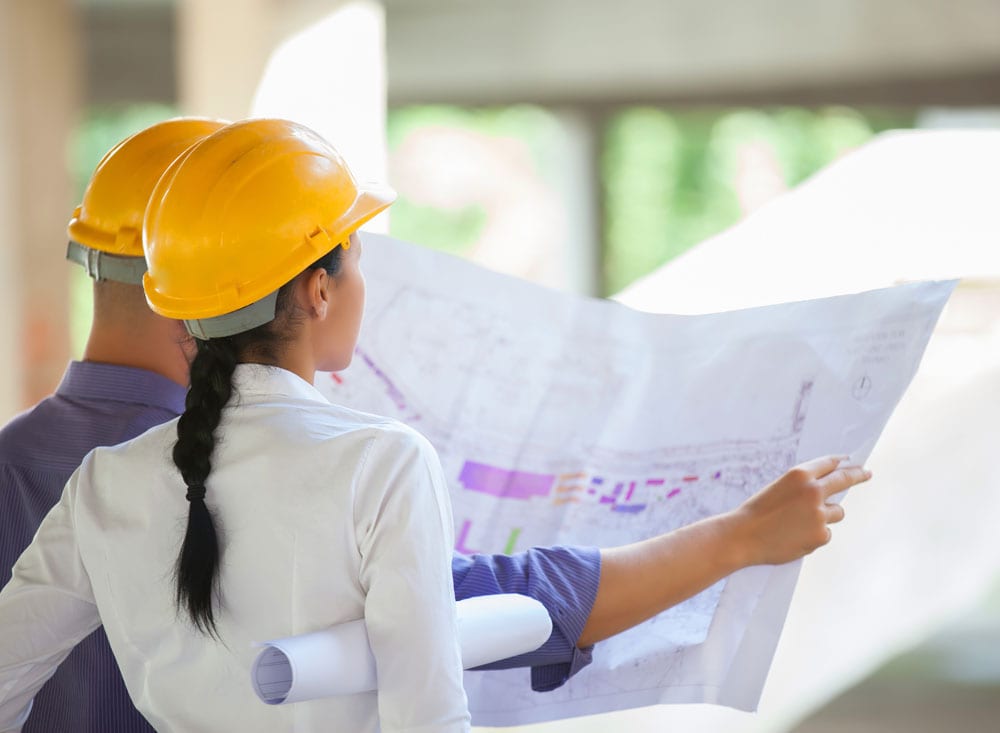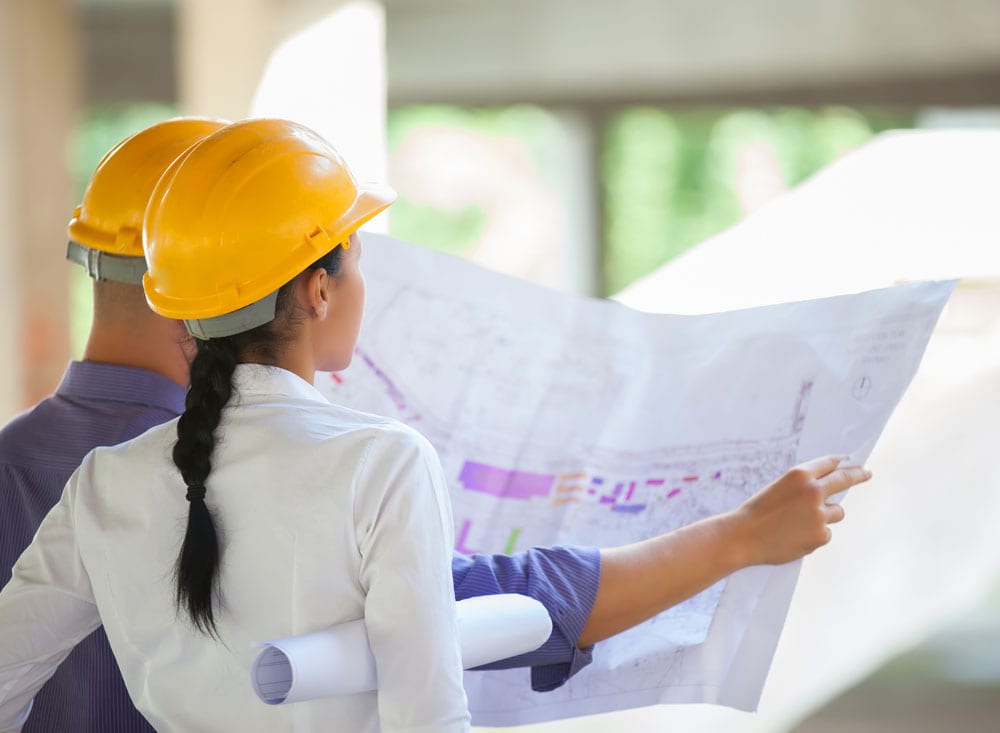 Project Management
Get one-point of contact once construction begins ensuring your project stays on-budget and you are kept up-to-date at all times
Plus
You get 24/7 access to password protected VIP Client Portal with real-time updates, schedules and all documentation on your project. Workmanship is backed by a comprehensive 2-year warranty (optional 3, 5, or 10-years available).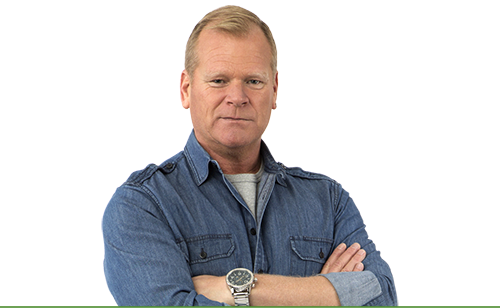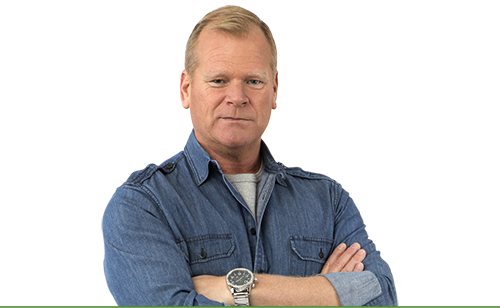 "What it comes down to is trust. I trust OakWood
because they deliver. They get it right."
– Mike Holmes, Canadian builder/contractor, businessman,
investor, television host, and philanthropist
Our house looks great! The curiosity of neighbours and friends has transformed to compliments and enthusiastic praise upon viewing. Thank you OakWood!
Richard Erdeg
We now know why OakWood has been in business for so many years and why we see so many of their signs in our neighbourhood.
Michelle and Glen
Our kitchen is more than the dream we hoped it would be…
Larry and Carol Lethbridge Hudon
OakWood in inclusive, trustworthy, honest…I don't think there is a comparison.
Heather Charon
They were able to make what could have been a harrowing roller coaster ride a smooth one. Working with OakWood wasn't just the most important decision we made, it was also the best decision we made.
Erick van der Torre
OakWood is a company that is committed to customer satisfaction, to a level of excellence and to ensuring that when the job is done, it's done to perfection.
Jim Durrell
"They're not your standard construction company. They're a company that's leading-edge; that does a lot of things differently from everyone else."
"The OakWood Team seems really innovative. They seem really systematized – they've got the whole model down. They understand what people want, what they are looking for."
"In the space of about four months you took us from a virtually useless space to a modern kitchen that fit to the style of the house…"
Jennifer Spence and Pablo Sobrino
"I found everyone right from the initial designers to the last person out the door to be extremely professional, hard working, friendly and very respectful of my home. "
Debbie Oaks
"We are very happy with the renovation work done on our home…We had no real surprises and all change orders but one was initiated by us so we ultimately had control of expenditures. "
Dan Wayner
"There are two areas that particularly impress us about Oakwood: the quality of work and the exceptional work crew…We always felt confident that our home was in good hands. "
Carolyn Turner
"We're really enjoying our expanded kitchen and our opened-up front entrance. The project has given our 1970s era house an up-to-date feel and makes entertaining much more enjoyable."
Alex and Mindee Mirhady
"…I cannot speak too highly of OakWood. I have passed your name to many friends who are contemplating renovations in the year."
Bert Cowan
"OakWood worked with us, listening to our ideas and delivered a fantastic design."
Atul & Richa Aggarwal
"We were, and remain impressed by your consistent emphasis on quality materials, caliber of work and the client service mentality that obviously drives your business…"
We get many compliments on the addition and especially the very unique double vaulted ceiling in the family room!"
Let's Get Started
Book a complementary, no obligation consultation
Let's get started with a call. Or schedule a complementary, no obligation consultation with one of our expert Project Consultants now—and receive a detailed QuickQuote™ for your project.