Every decision and detail of your project is documented
For over 60 years we have been saying that failing to plan is planning to fail. That's why your project will be backed – and guided – by a detailed plan with everything required to build your custom home or renovation in full compliance with the Ontario Building code and City of Ottawa.
All permits, inspections, schedules and much more are accessible to you 24/7 through a password protected VIP Client Portal that's updated in real-time, so you always know the exact status of your project.
The right stuff to get your project done right:
High quality and on-budget guaranteed!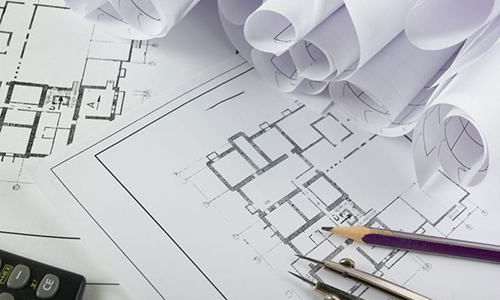 A roadmap to success
OakWood's Construction Plan provides a step by step guide to build or renovate your home with industry leading detail for making your vision a reality. Here's what you get:
Final scope of work

with room-by-room details of your project including all finishes

Architectural requirements
All design elements and material selection

decisions

Construction & scheduling

City permits & inspections

Timelines, milestones

, and a payment structure

 Your

detailed fixed-price contract
City permits and inspections – you're covered!
The Ontario Building Code requires owners to obtain a building permit before starting any construction on a new building, an addition, or alteration to an existing structure with an area over 10 square metres (or approximately 108 sq. ft.). Permits ensure the minimum standards for health and safety, fire protection, structural adequacy, and energy performance are met. 
Any large project will also likely require electrical and plumbing permits with inspections by the City at key stages of construction. Fortunately, OakWood takes care of all permit requirements and schedules inspections to ensure your custom home or renovation project will be fully compliant with the Ontario Building Code and the City of Ottawa.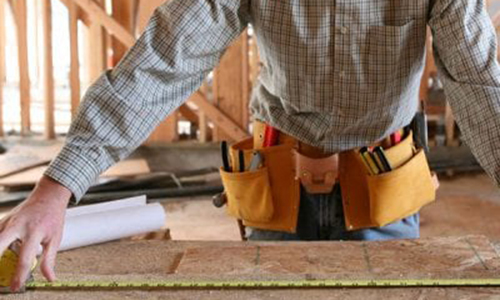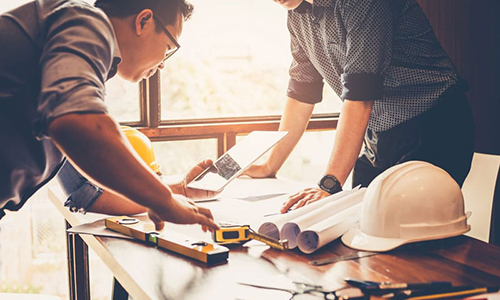 Dedicated Project Manager
Any plan worth its salt needs a quarterback, and you get the best: a dedicated Project Manager who becomes your single point of contact once construction begins. 
Your Project Manager gets introduced following the design stage of your project at a pre-construction meeting. Key milestones are discussed. And your Manager ensures everyone involved with your project is working off the same plan. 
State-of-the-art technology
OakWood is one of the first builders in Canada to use a professional construction specific Project Scheduling and Customer Relationship Management system to keep you informed and up to date – and your project on schedule.  
Our proprietary software is the backbone of the company supporting all processes and our ability to provide you with the most detailed proposals and fixed-price contracts with every item in your project documented.
This software also powers a password protected VIP Client Portal which gives you up to date information on your project and access to all documentation.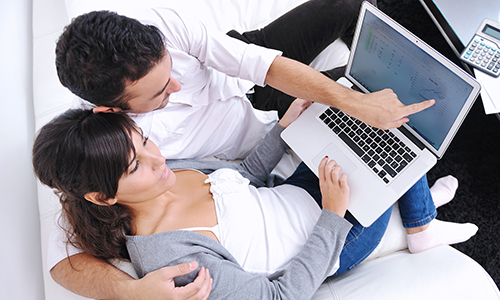 Let's Talk About Your Project
Book a complementary, no obligation consultation
Everything about our Architectural Design & Planning services are customized to your specific needs. Let's get started with a call. Or schedule a complimentary, no obligation consultation with one of our expert Project Consultants now.