Nailing the Details
The Backbone of Successful Building Projects
In the world of construction, the age-old adage, "failing to plan is planning to fail," rings truer than ever. Since 1956, OakWood has been a committed advocate of meticulous planning, emphasizing the significance of attention to detail in every step of the building process. Join us on a journey where thorough planning, inspections, and scheduling converge to form the foundation of our client-centric approach, setting us apart in the world of Design & Build within Ottawa.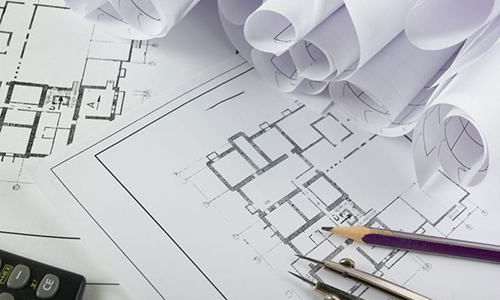 The Blueprint for Success
At OakWood, we understand that a successful building project begins with a solid plan. Every project, regardless of size, is underpinned by a comprehensive and detailed roadmap. This blueprint guides us through each stage, ensuring strict compliance with the Ontario Building Code and City of Ottawa guidelines. Our commitment to adherence reflects our dedication to quality, safety, and legal compliance, providing you with the assurance that your project is in capable hands.
Taking the Weight off Your Shoulders
We recognize that navigating the administrative intricacies of construction can be overwhelming. That's why one of the standout features of our service is our commitment to handling the details on your behalf. From securing permits to conducting inspections and adhering to schedules, our experienced team manages it all seamlessly. This leaves you free to focus on your daily life without the added stress of project management, confident that your project is progressing smoothly.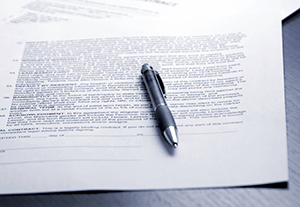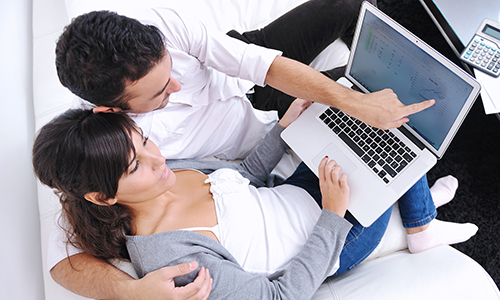 The Power of Information at Your Fingertips
In today's fast-paced world, we understand the importance of real-time information. OakWood introduces the Client Portal – a password-protected hub where you can access updates on your project 24/7. This transparency ensures that you are always in the loop, providing you with a clear view of your project's status, from the initial planning stages to its triumphant completion.
Efficiency through Innovation
To further streamline processes and enhance efficiency, OakWood employs proprietary cloud-based software. This technological innovation facilitates seamless collaboration and communication throughout the design and build phases. Experience the power of technology as it transforms your ideas into tangible structures with precision and accuracy, bringing your vision to life.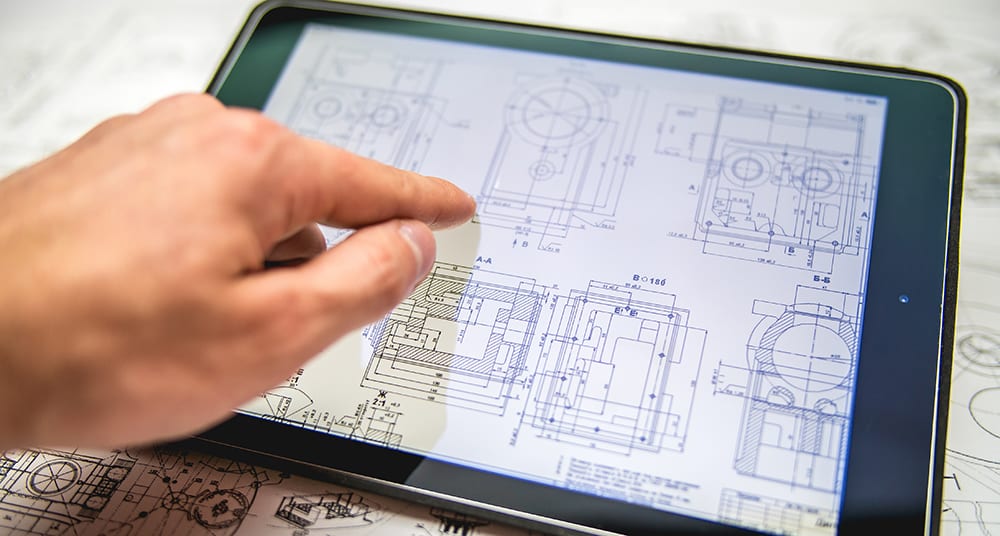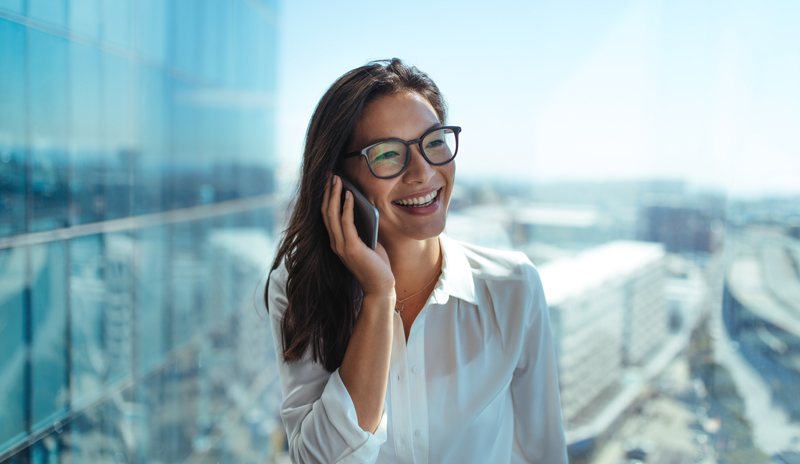 Dedicated Project Management for Personalized Attention
Effective communication is at the heart of our service. Once construction begins, a dedicated Project Manager is assigned to be your primary point of contact. This individual ensures personalized attention, making certain that your vision is translated into reality. This hands-on approach fosters a strong client-contractor relationship, building trust and confidence throughout the entirety of your project.
Conclusion: Turning Dreams into Reality
At OakWood, "Nailing the details" is not just a catchphrase; it's a commitment to excellence. By prioritizing Planning, Inspections, and Scheduling, we ensure that every project, regardless of its scale, is executed with precision and care. From the initial plan to the final inspection, you can trust OakWood to navigate the complexities of construction, turning your dreams into a tangible reality. Welcome to a world where every detail matters, and success is built on a foundation of meticulous planning and execution.
OakWood's Design & Build Services
Let's Get Started
Whether you're planning a renovation, custom home, addition, new commercial building or an investment property your next step is to talk with a qualified OakWood Project Consultant.
Let's get started! Schedule a call or your onsite visit at the OakWood Design Centre