OakWood Select™ Redefining a luxury renovation
Luxury Design & Build
remodeling service for discerning clients who want the very best
OakWood Select is an exclusive, luxury Design & Build service available to discerning clients who want a unique, highly customized home renovation like no other.
Select is reserved for large, complex projects that demand a high level of collaboration to capture our client's dream vision,concierge style project management, one-of-a-kind materials, and specialized installations completed to the highest standards in the Country.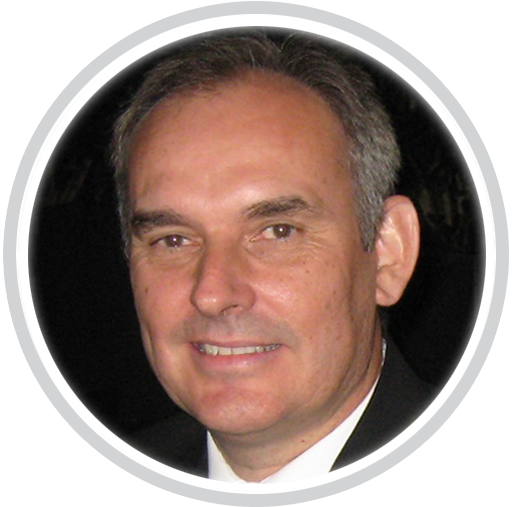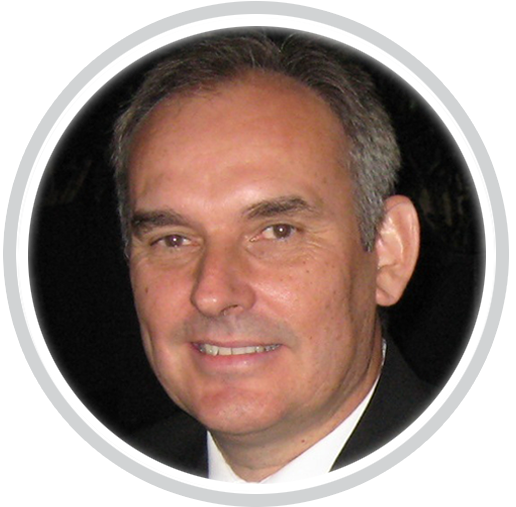 "OakWood Select takes our unique Design & Build approach to another level of excellence with personalized white-glove service and customization that is second to none."

– John Liptak, CEO & President, OakWood
A higher level of personalization
Your project receives the undivided attention of our most experienced consultants, architectural designers, and project managers. Our Design & Build process, honed over 60 years, is personalized by the OakWood Team to meet the special needs of your one-of-a-kind luxury renovation.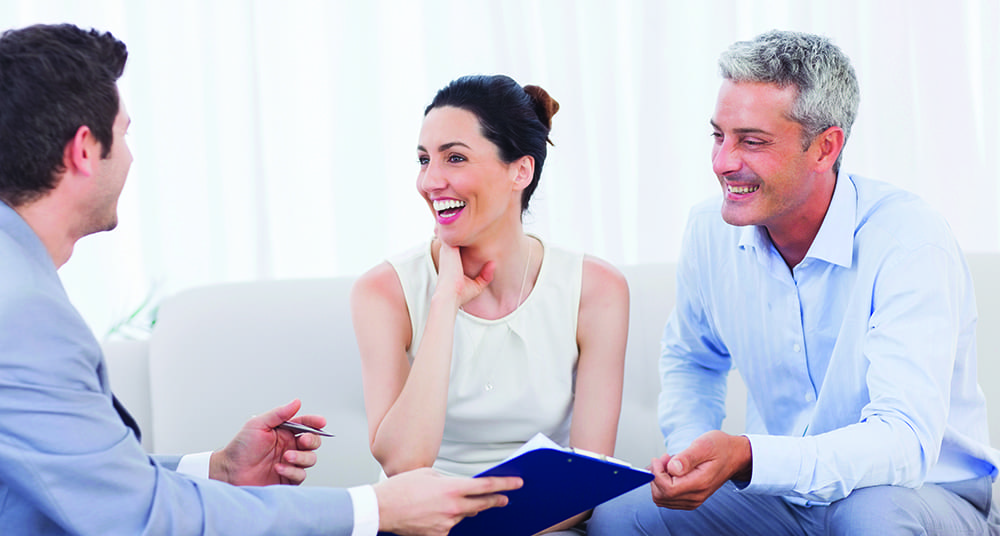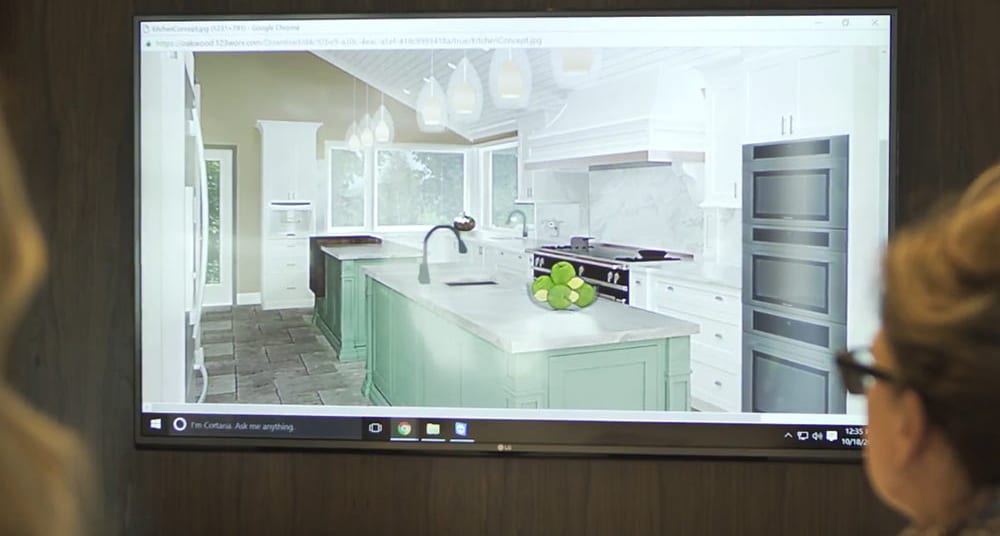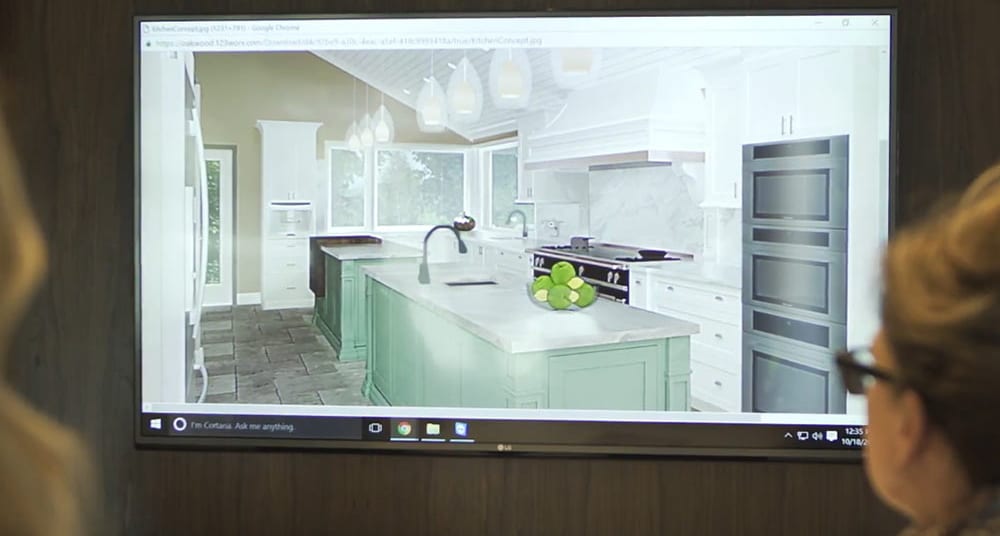 Unlimited design consultation
OakWood's passionate multi-award winning in-house design team will work closely with you to explore ideas and choose distinctive material options, often from around the world. Our Select service automatically includes photo realistic 3D renderings with 360-degree views that bring your dream design to life
White-glove service
As a Select client you get personal, concierge-style project management service. Any arrangements related to your project are looked after including local sightseeing and tours to see inspirational locations, pick-up and delivery to the Design Centre if required, and more.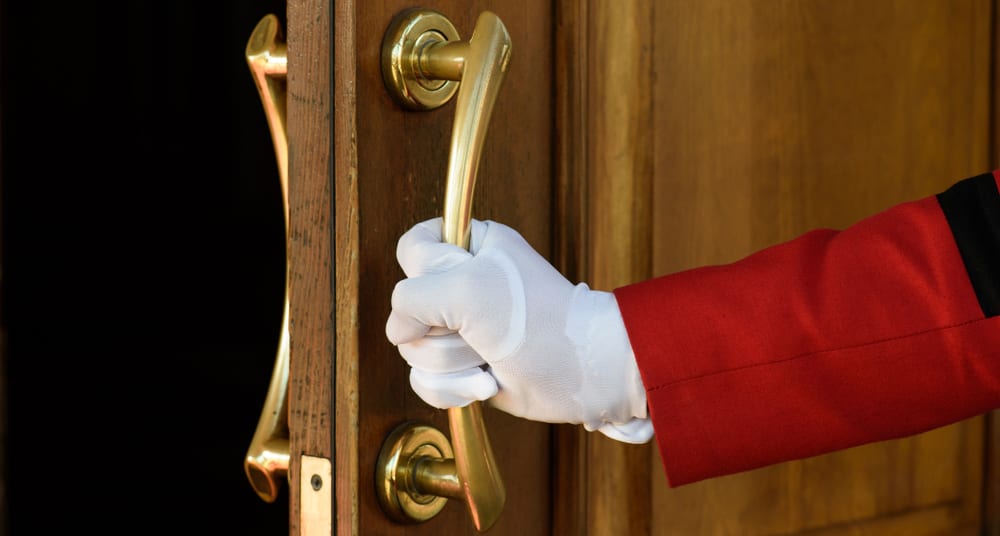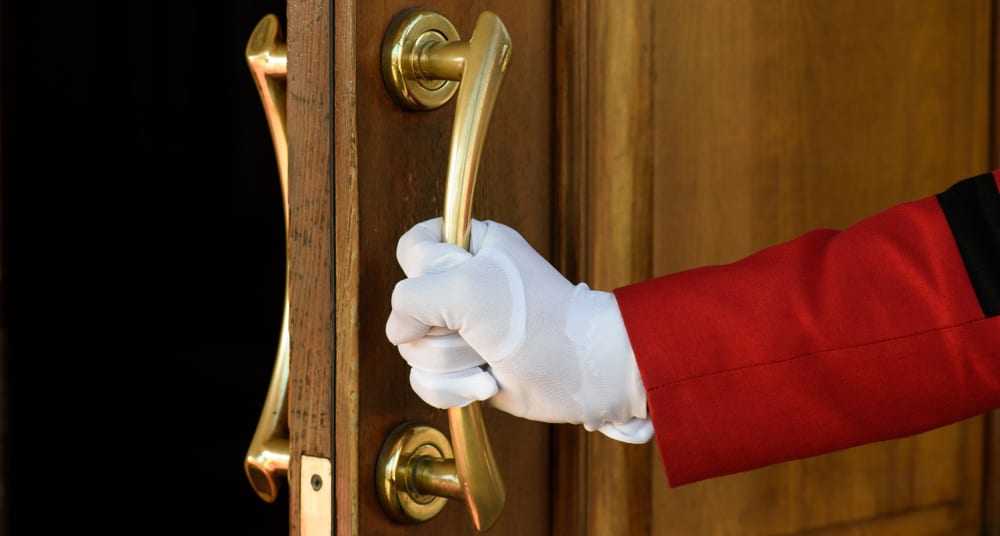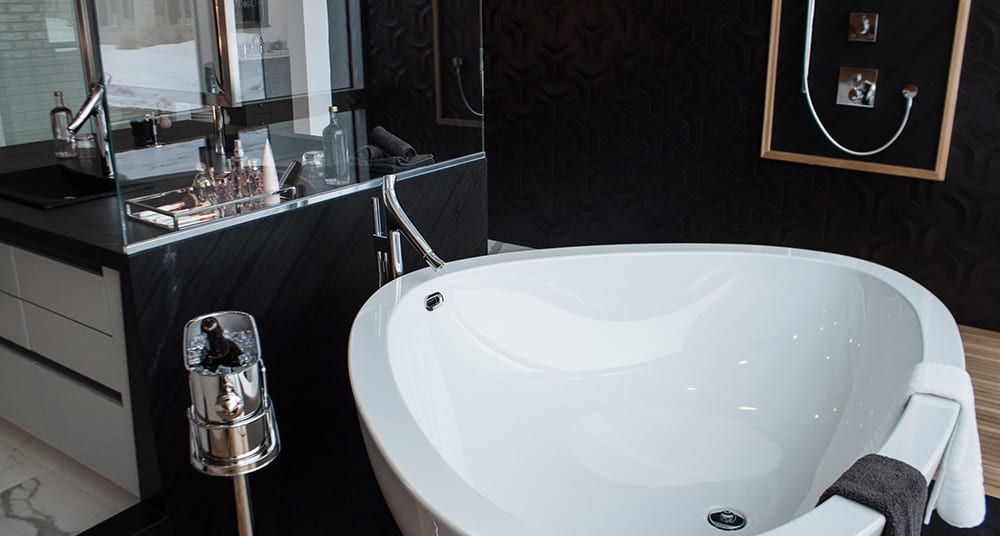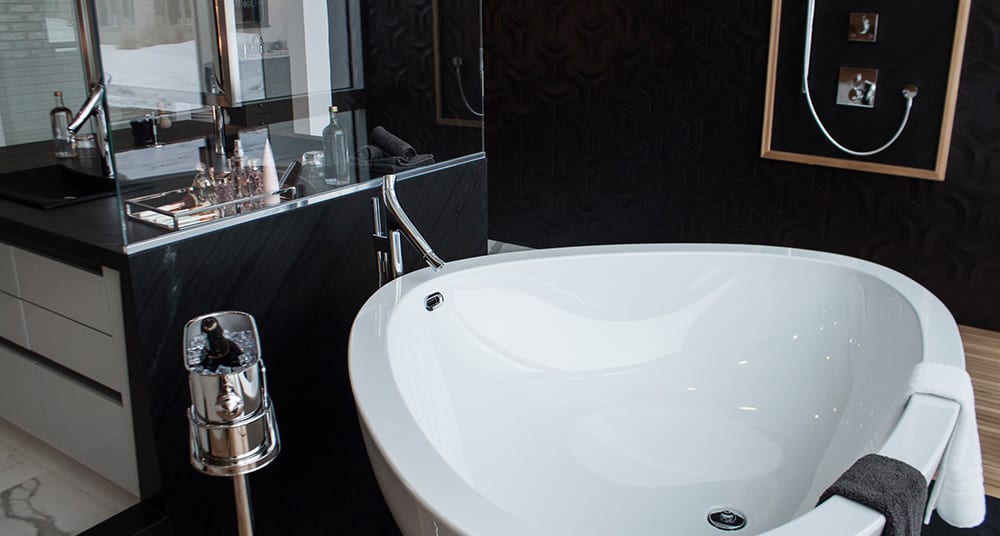 An exclusive opportunity
Due to the level of personalization, customization, and attention your project gets, we only accept 6 Select clients each year. We carefully review each project request to ensure our approach is going to be an excellent fit and we can exceed expectations.
Be at the forefront of innovation
Select renovation projects typically include one-of-a-kind materials and the most innovative products and technologies available today. These include our High Performance solutions for greater energy efficiency, automating routine tasks, security, ensuring a toxin free home, and reducing your carbon footprint.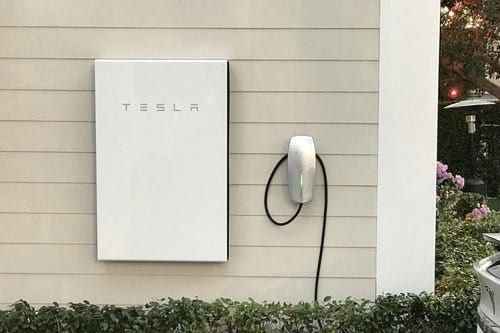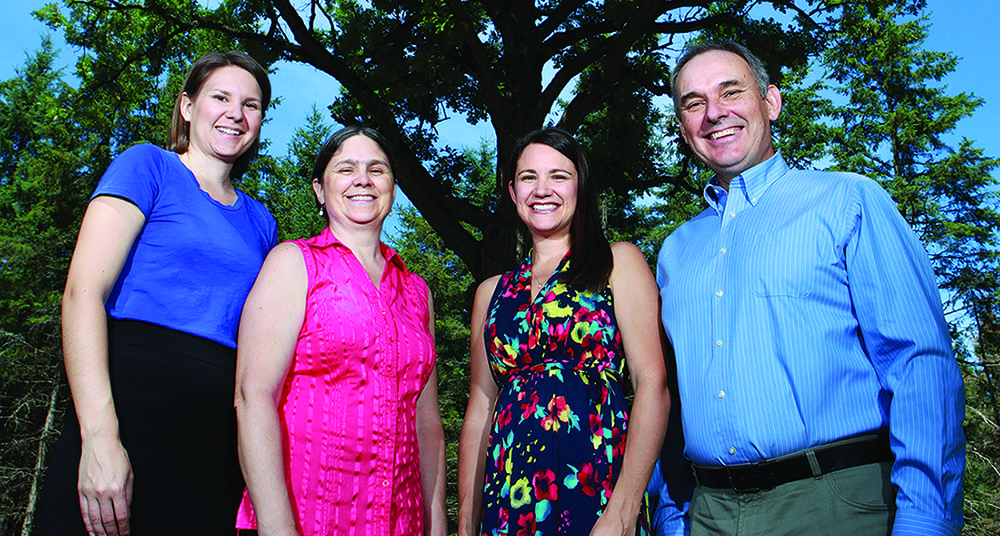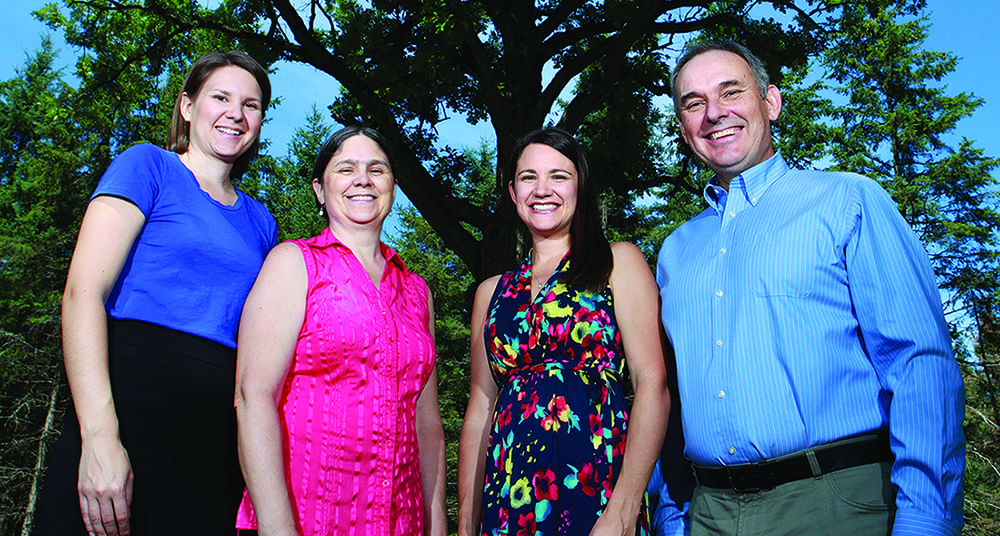 Direct family involvement
OakWood's owners, starting with John Liptak, President & CEO, and the entire Liptak family will be directly involved with your project. This is a level of commitment and oversight that is reserved only for the largest and most prestigious projects.
"OakWood is a Company that is committed to Customer satisfaction, to a level of excellence and to ensuring that when the job is done, it's done to perfection."
Jim Durrell, CEO, Capital Dodge (former Mayor, City of Ottawa)
Select Clients Enjoy Special Privileges
VIP client status for life
Customized Design & Build solution
Invitations to celebratory galas and media events
Exemplary concierge-style project management
24/7 access to our Select VIP Client Portal for real-time updates on your project
Unconditional lifetime warranty on all materials chosen through the OakWood Design Centre, for as-long-as you own your home
Our house looks great! The curiosity of neighbours and friends has transformed to compliments and enthusiastic praise upon viewing. Thank you OakWood!
Richard Erdeg
We now know why OakWood has been in business for so many years and why we see so many of their signs in our neighbourhood.
Michelle and Glen
Our kitchen is more than the dream we hoped it would be…
Larry and Carol Lethbridge Hudon
OakWood in inclusive, trustworthy, honest…I don't think there is a comparison.
Heather Charon
They were able to make what could have been a harrowing roller coaster ride a smooth one. Working with OakWood wasn't just the most important decision we made, it was also the best decision we made.
Erick van der Torre
OakWood is a company that is committed to customer satisfaction, to a level of excellence and to ensuring that when the job is done, it's done to perfection.
Jim Durrell
"They're not your standard construction company. They're a company that's leading-edge; that does a lot of things differently from everyone else."
"The OakWood Team seems really innovative. They seem really systematized – they've got the whole model down. They understand what people want, what they are looking for."
"In the space of about four months you took us from a virtually useless space to a modern kitchen that fit to the style of the house…"
Jennifer Spence and Pablo Sobrino
"I found everyone right from the initial designers to the last person out the door to be extremely professional, hard working, friendly and very respectful of my home. "
Debbie Oaks
"We are very happy with the renovation work done on our home…We had no real surprises and all change orders but one was initiated by us so we ultimately had control of expenditures. "
Dan Wayner
"There are two areas that particularly impress us about Oakwood: the quality of work and the exceptional work crew…We always felt confident that our home was in good hands. "
Carolyn Turner
"We're really enjoying our expanded kitchen and our opened-up front entrance. The project has given our 1970s era house an up-to-date feel and makes entertaining much more enjoyable."
Alex and Mindee Mirhady
"…I cannot speak too highly of OakWood. I have passed your name to many friends who are contemplating renovations in the year."
Bert Cowan
"OakWood worked with us, listening to our ideas and delivered a fantastic design."
Atul & Richa Aggarwal
"We were, and remain impressed by your consistent emphasis on quality materials, caliber of work and the client service mentality that obviously drives your business…"
We get many compliments on the addition and especially the very unique double vaulted ceiling in the family room!"
Are you ready?
If you're ready to push the boundaries of what's possible in home design, materials, technologies and construction for your home renovation project, and you want a high touch, concierge type service; then we invite you to schedule a confidential consultation to learn more about our Luxury Select service. Pricing is based on the level of customization, personalization and the scope of your project.
Let's Get Started
Book a complementary, no obligation consultation
Let's get started with a call. Or schedule a complementary, no obligation consultation with one of our expert Project Consultants now—and receive a detailed QuickQuote™ for your project.