Phase 5 Coming Soon
Call 613-236-8001 for more information
Private, Premium Estate Lots
Beautiful Country Hill Estates offers spacious 2 acre plus lots within a secluded forested community providing the perfect location for a luxury home. Sandwiched between Bank Street (Hwy 31) and 8th Line Road, this three phase development is located near Greely and just 20 minutes south of Ottawa. Greely is a charming small bedroom community that is enjoying fast growth due to its proximity to Canada's Capital. Country Hill Estates is a three phase community with 90 percent of phase 1 lots and 84 percent of phase 2 lots are now sold. Phase 3 is in development with 50 percent of lots accessible and serviced.
Rural feel yet close to amenities and Ottawa
Greely is quickly becoming a bustling village bursting with rural charm. A major grocery store that is open 24 hours a day, a medical centre, and an LCBO are some of the growing list of amenities. Several Elementary Schools and high schools are within the village limits in addition to a firehall, gas stations, restaurants and public library. Nearby communities include Metcalfe and Osgoode with dental offices. Manotick and Findley Creek are also close at hand.
For golf enthusiasts, several courses dot the area including Metcalfe Golf Club, Popular Grove Golf Club, Emerald Links Golf and Country Club, Rideau View Golf Club and several others.
Wildlife on your doorstep
If you thirst for nature, open spaces, peace and quiet away from urban life and a slower pace, Country Hill Estates is the perfect haven to call home. Many paths for walking, biking, and cross country skiing can be found throughout the area. Sightings of wild life including deer, herons, and falcons are a common site.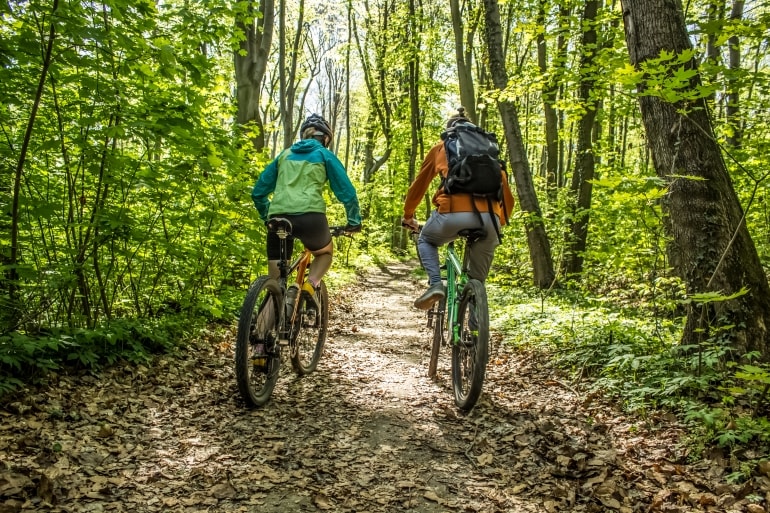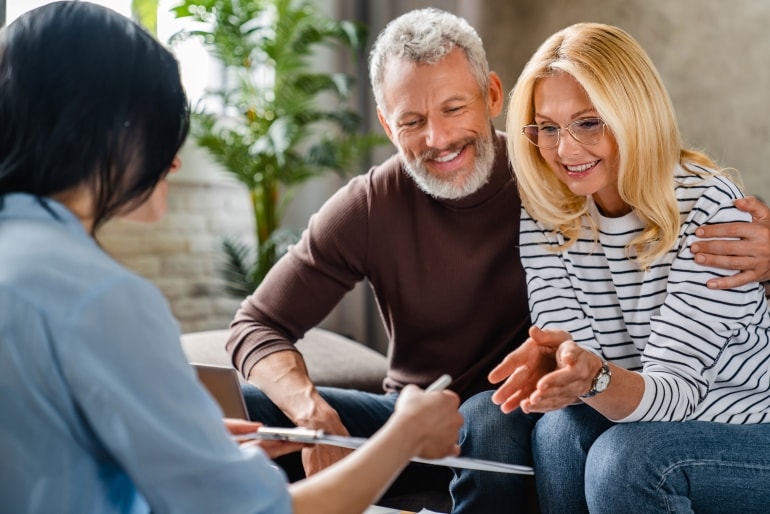 Quality is assured with OakWood
If you are thinking or planning on building your dream custom home, and Country Hill Estates is a desirable location, you can trust OakWood to do it right: high quality and on-budget guaranteed. We provide specialized expertise at every step in the design and build of custom homes with the flexibility to get the exact look and feel you want. From effortless material selection for everything you'll need at our award winning Design Centre to exemplary project management OakWood will be with you every step of the way. Let's start with a complimentary meeting with one of our experienced Project Consultants to discuss your many home design options and possibilities.
Contact Us about Country Hill Estates Opportunities
Book a complementary, no obligation consultation
Let's get started with a call. Or schedule a complementary, no obligation consultation with one of our expert Project Consultants now.