Like most homeowners, chances are you're interested in lowering your heating, cooling and energy costs.
Here's the thing: unfortunately, there's no single product or a magic solution for achieving savings and improving energy utilization. It takes a whole house, systems approach; because there are many variables that interact to affect your home's energy performance.
In addition to your home's site location and how you use it; factors that affect your home's energy efficiency include insulation, air sealing, roof, windows, doors and skylights, water heating, space heating, appliances and your home electronics. There are a lot of moving parts to consider.
Investing in any one of those areas could help you improve your home's energy efficiency. Where do you start?
Home energy audit
An energy audit is a great first step because it establishes a baseline for your home's current efficiency. You'll find out where your home is "leaking" hot or cold air and where to invest to realize potential savings.
A good audit will examine insulation, inspect your furnace and ductwork, and perform a blower test. Working the Holmes Group, we also provide a thermal scan using high-end thermography cameras. This captures images which show the difference in surface temperatures using a colour scale. In addition to being very cool, it gives you greater confidence in pinpointing potential insulation problems.
Simple ways to save
If you're anxious to get started on improving your home's energy efficiency right now, independent of audit, there are many simple things you can do.
Unplug your unused electronic devices. Did you know that "Phantom power" can cost you up to 10% of your home's energy use? That's because your home's devices and appliances will draw power if they are plugged in, even if they are turned off.
According to Hydro One, "the average Canadian Home has 25 or more electronic devices that use phantom power, costing approximately $150 a year in electricity".
Scout out and unplug those unused electronic devices and start saving. At this time of year (winter), something you can do is shut off the breaker on your AC, which still draws power.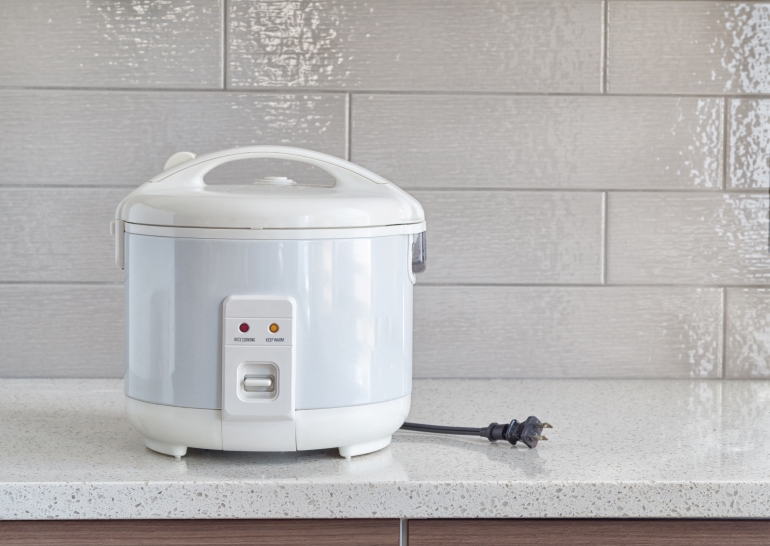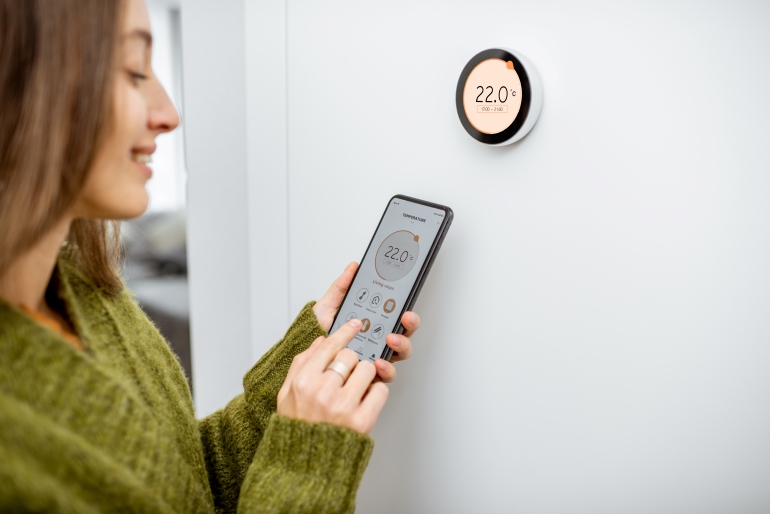 Smart thermostats. Smart thermostats use Wi-Fi and sensors to control temperature. They ensure comfort when you're home and savings when you're out. They're called "smart" because they learn from your behaviors while allowing you to control the temperature remotely. They also show your energy consumption in real time.
The EPA in the US concluded that homes with programmable or smart thermostats can save up to $180 per year on heating and cooling. OakWood and the Mike Holmes Group have evaluated many products.
At the top of our recommended list of smart thermostats is the Eaton xComfort Smart Home Controller. This gives you a complete energy management control system using your mobile phone.
Use light-emitting diode (LED) lighting. This is the most energy efficient and fast evolving lighting technology on the planet. LEDs use at least 75% less energy. Unlike incandescent bulbs which release 90% of their energy as heat, LEDs emit very little heat. Over a 25-year period, you'll save hundreds of dollars and many trips to the hardware store using LED lighting.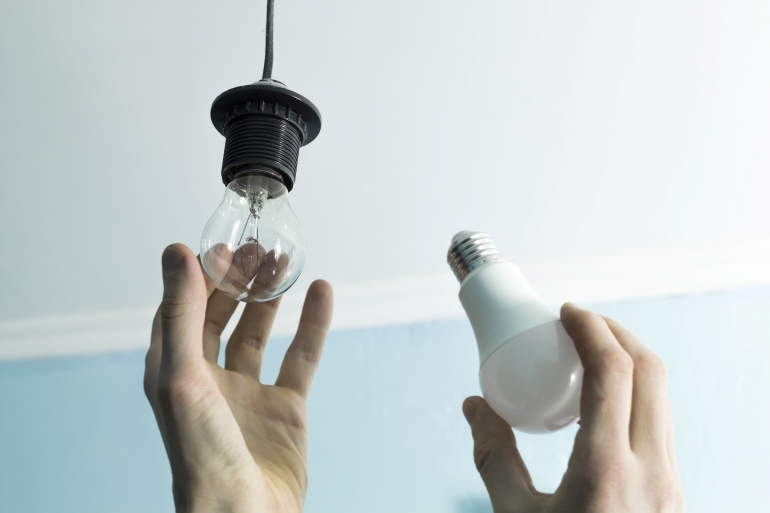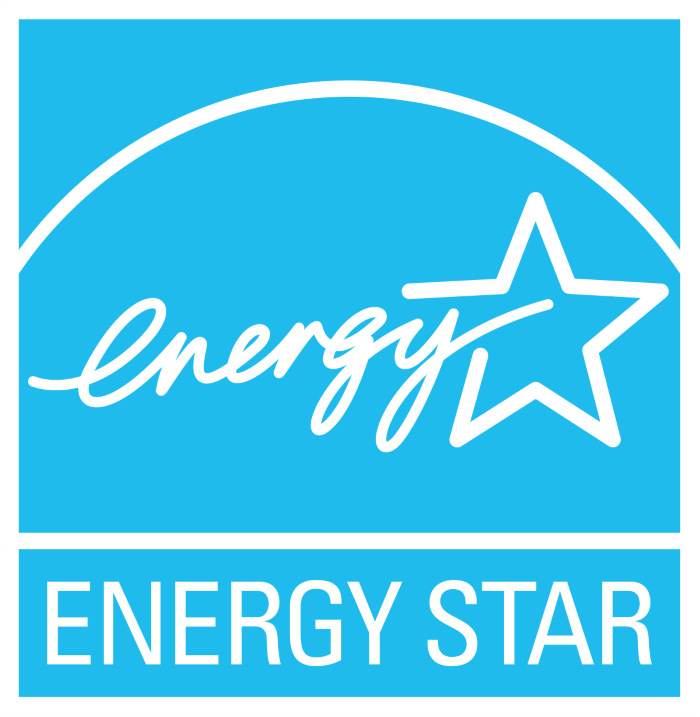 Energy Star Appliances. If you're in the market for any new appliance, look for an ENERGY STAR certified refrigerators, dishwashers, washers, and dryers. Energy Star certified products are designed to save energy, lower your utility bill and reduce the impact on the environment. You'll save you a tidy sum over the lifetime of the appliance depending on your usage. Some estimates suggest over $100 in savings per year compared to other models.
These ideas barely scratch the surface of what's available for ratcheting up your home's energy performance. Other options include improving the building envelope and ensuring a high R-value – to solar panels, geothermal, cool roofs with reflective technology, and many more.
These are more complex solutions and should be considered as part of an overall design and build improvement project that's focused on achieving greater home energy efficiency.
For example, if you're thinking of solar panels to reduce or eliminate your dependence on the grid, in addition to photovoltaic panels, you'll need an inverter and battery system.
We've evaluated many solar systems and the OakWood-Holmes High Performance Home recommends the Tesla Powerwall 2 (available in Canada through MPower), MaxPower solar panels from Canadian Solar, and Fronius Symo – a three phase inverter for converting the variable direct current (DC) generated by solar panels into alternating current (AC) that you can use or sell back to the grid.
In summary
While there are some super easy and inexpensive things you can do to improve your home's energy performance, starting with an audit will help you invest with greater confidence.
The great thing about many energy boosting solutions is that they also help lower your carbon foot print, so you get a double whammy of benefits: energy savings and they are eco-friendly.
If you're planning a renovation or new custom home, you may want to learn more about the OakWood-Holmes High Performance Initiative. This service can help you assess, plan, and implement a energy improvement strategy using products, materials, and solutions validated by both OakWood and The Mike Holmes Group.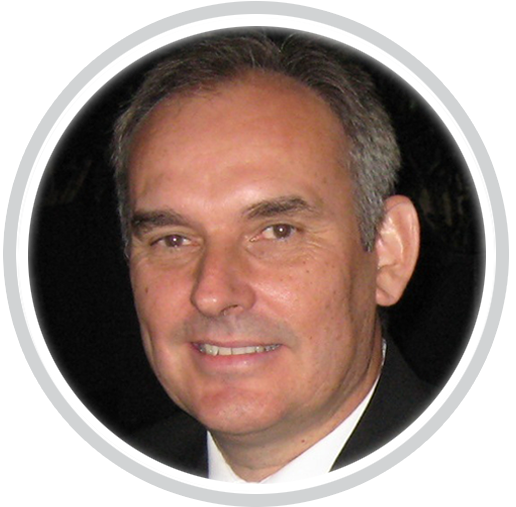 John Liptak is CEO and President of OakWood, an Ottawa-based design & build company. Established in 1956, OakWood is a fourth-generation family run business. Under John's leadership, OakWood has grown to become Ottawa's largest and most established full-service renovation business and Ottawa's first and only Mike Holmes approved renovation partner. A winner of numerous awards, OakWood has been voted Ottawa's Best Home Designer and Renovation company every year since the Consumer Choice awards were introduced in 2007. The new Design Centre and Showroom received the 2017 Best Design Centre in Canada award from the Canadian Home Builders' Association.